April 12, 2022
Underage Drinking – Possession and Consumption of Alcohol Underage Laws and Penalties
Criminal Defense Attorneys Defending Underage Drinking Charges in Belmar, Red Bank, Manasquan, Asbury Park, and throughout Monmouth County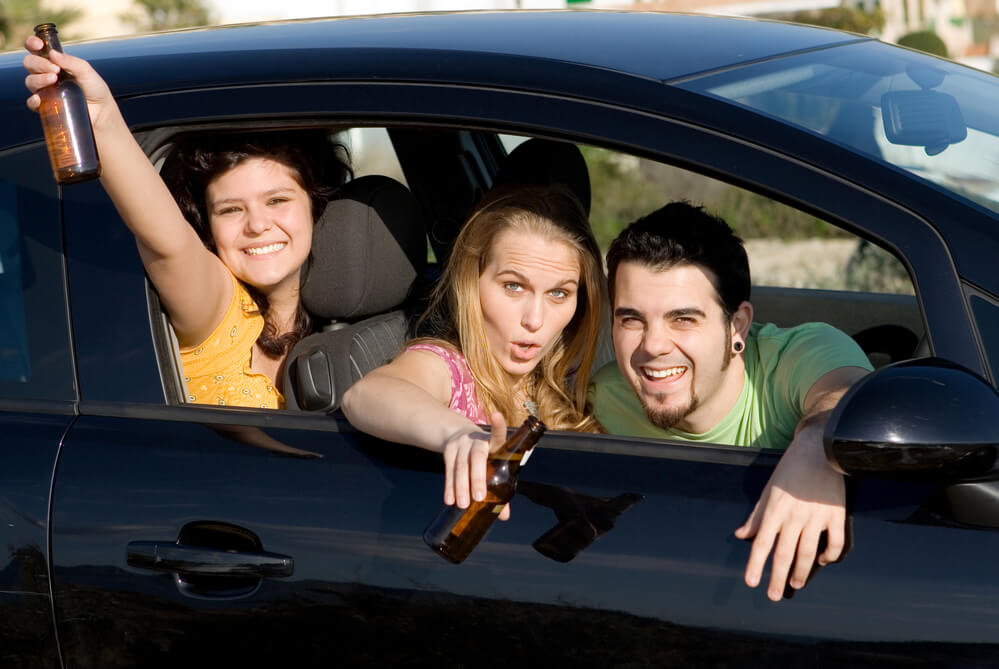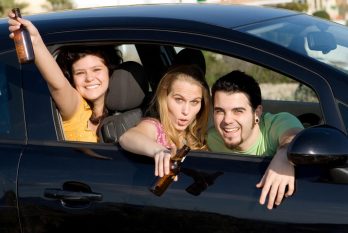 Drinking alcohol can be dangerous, especially for underage drivers whose only objective is to become as inebriated as possible as quickly as possible. According to the National Underage Drinking Statistics, in 2019, there were 4,300 alcohol-related fatalities of underage drinkers, and young people ages 12-20 compose 11% of all of the nation's alcohol drinkers.  Underage drinking or possession of alcohol by a young person can affect you and your family, with consequences that can impact your child and even you for years to come. Kids who drink liquor or other alcoholic substances may be charged with violating N.J.S.A. 2C:33-15, for which they can receive fines or even jail time, not to mention a criminal conviction on their juvenile or adult record. In addition, as an adult who has provided alcohol to minors, you may face charges and penalties as well. Suppose you experience legal trouble, such as underage drinking or possession of alcohol by an underage child. By having the experience of a seasoned criminal defense lawyer working on your behalf, you can rest-assured that your underage drinking case will be handled properly.
The Monmouth County lawyers at Chamlin, Uliano, & Walsh know how it feels to be afraid for your son or daughter's future and with our criminal attorneys at the forefront of your representation, you can confidently know you have a team that is going to defend your case vigorously. Sometimes teenagers and young people act impulsively or get caught in the wrong place at the wrong time, which can have consequences, but it shouldn't leave them with a criminal record and other long-term consequences. Reach out to our attorneys for a free consultation today. You can contact us at 732-440-3950 or toll-free at 888-328-9131 to further discuss your underage alcohol case's details and what happens from here.
What is Considered Underage Possession or Consumption of Alcohol in New Jersey?
Generally, someone is considered "underage," and thus, prohibited from possessing or consuming alcoholic beverages, if they are under 21. Per the Underage Drinking/Possession Law, New Jersey Statute 2C:33-15, in the State of New Jersey, anyone younger than 21 years of age cannot buy, have, or consume an alcoholic beverage at school, in a car, on school grounds, or in any other public place such as parks and sports events.  As a matter of fact, the mere possession of alcohol, regardless of if it is open or the car is not in use, is illegal. Offenders older than 18 will be charged as adults, while those younger than 18 will face charges as juveniles.
Underage Drinking – Degree of the Crime
New Jersey takes underage drinking very seriously. Someone under the age of 21 who is found in possession of alcohol can be charged with a disorderly persons offense. In other states, that would be a misdemeanor. If they are under the age of 18, this can be charged as an act of juvenile delinquency. If an adult under the age of 21 but older than 18 was charged, they may be charged as an adult with a disorderly persons offense.
Possessing or Consuming Alcohol Underage Penalties
A youth younger than 21 but older than 18 will be charged with a disorderly persons offense as an adult and fined up to $1,000, including a minimum fine of $500. They could receive up to 180 days of jail time. Anyone under the age of 18 could face juvenile court, where they face juvenile detention and a minimum $500 fine, although many other sentencing alternatives exist and an experienced attorney can help to avoid such consequences. For underage drinking by a minor, their case will be heard in the family division of the superior court, and they will not be charged as an adult. If the judge determines that they are delinquent, they may be enrolled in a program for alcohol treatment.
The penalties would be more significant if the offender were in a car.  If the offender were found in a car (moving or not) with alcohol at the age of 18, their driver's license would be suspended for six months, as would a driver between 18 and 21. If they are too young to have a license, they will have to wait an additional six months once they are eligible to get their license.
Possible Exceptions to Alcohol Laws for Underage Persons
The defense of your case itself, built by your lawyer, depends on the evidence and the situational factors that may make you eligible for an exception or dismissal. Suppose you were drinking under your parent's supervision, perhaps in a religious capacity or in your family home under supervision. Keep in mind, the parent can only give permission to their own child, not someone else's. Or, let's say you are a minor and called 911 to request emergency assistance for someone who had consumed too much alcohol, were the first to do so, were helped by a friend, and you both gave your names and stayed on site until help had arrived. The affected person will also be immune in that case.
Charges Related To Underage Drinking
Alcohol possession charges rarely happen alone. There are more offenses related to underage drinking than you can shake a stick at.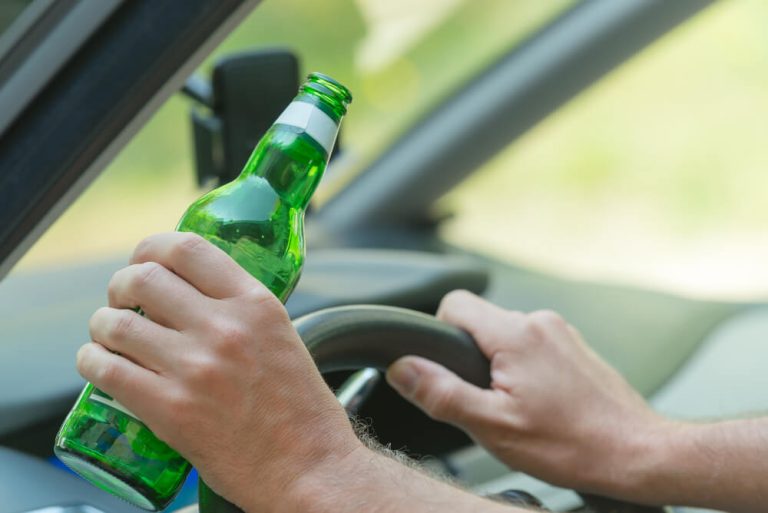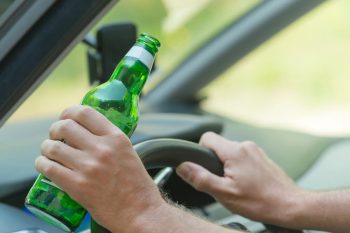 The problem is that younger bodies do not process alcohol the way adults do, as they are affected more by neurotoxins and memory disruption, which impairs their ability to make good choices.  Those offenses most closely related are using a fake ID, having a fake id made or altered, shoplifting, theft by unlawful taking, DUI, and disorderly conduct.
For example, an individual under 21 can face additional charges for misleading someone who sells alcohol with a fake ID.  This is more than having or drinking alcohol. If a juvenile used a fake ID to mislead the seller of alcohol that they are of legal age, this is more than possession in the eyes of the law. If an individual under the age of 21 shows a fake ID to buy alcohol, they could also be brought up on other charges.
Contact a Criminal Defense Lawyer for Help with Underage Alcohol Charges in Long Branch, Freehold, Bradley Beach, and Sea Bright, NJ
As a parent, discovering that your child has been drinking alcohol while underage can be shocking and worrisome, to say the least.  Realizing that fact because they have been brought up on charges for underage alcohol possession or consumption is devastating.  The best choice is to hire a lawyer who can handle defending your child's rights and their future, whether negotiating a plea bargain, proposing sentencing alternatives, or using defense tactics to get the case dismissed. Even a technical adult under 21 can face challenges with a criminal record and heavy consequences. In some cases, reaching a plea agreement to a municipal ordinance alleviates the potential for a criminal conviction and lessens the penalties. This is just one approach, with many others that can be explored by an experienced criminal defense attorney.
The attorneys at Chamlin, Uliano, & Walsh have spent years representing clients charged with underage drinking and other crimes in Colts Neck, Red Bank, Middletown, Belmar, Wall, Freehold, and towns across Ocean and Monmouth County. You can contact us at 732-440-3950 or toll-free at 888-328-9131 to receive your free consultation or on our website, where you will find beneficial information about who we are and what we can do for you.
---