Monmouth County NJ Personal Injury Attorneys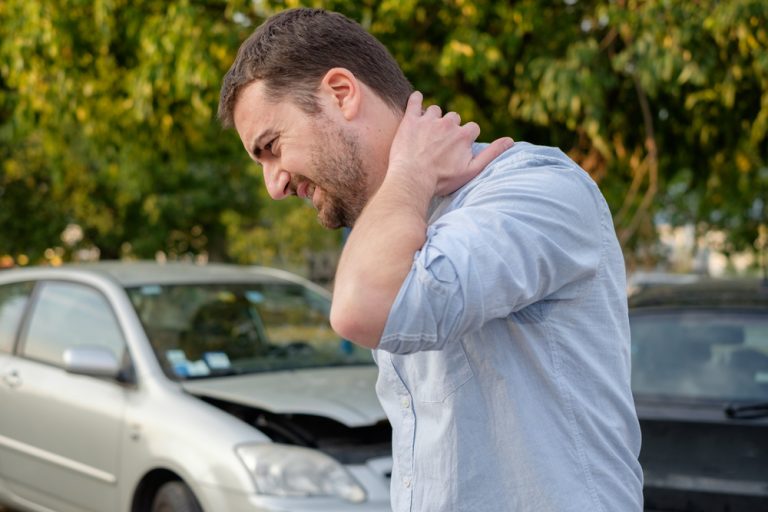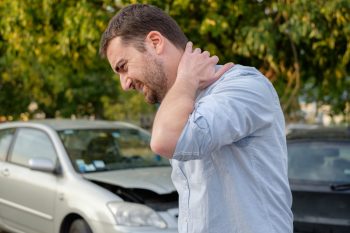 If you have been injured as a result of someone else's carelessness or neglect, it is important for you and those you love to make the right decisions concerning your welfare as soon as possible. While your highest priority most likely relates to the specific medical treatment that you receive, the other critical decision in this situation involves the law firm that you enlist to advocate on your behalf through the remainder of this process. Finding the right team of attorneys to protect and serve your best interests can be an integral contributor to the success of your case, ensuring that every legal avenue available to you has been evaluated and fully pursued in order to achieve a positive outcome.
Whether you or someone you love has been the victim of a motor vehicle accident, a slip-and-fall incident, an injury from a defective product, an accident involving public transit (buses, trains, etc.), a construction-related accident, medical malpractice, or some other scenario in which you or a loved one has been injured, New Jersey law provides that you may be entitled to certain benefits, including monetary compensation for medical bills, lost wages, pain and suffering, disability, impairment, and/or loss of enjoyment of life. Further, if the death of a loved one was caused by someone else's carelessness or neglect, you may be justified in bringing a wrongful death lawsuit on their behalf.
Ocean County NJ Personal Injury Law Firm
At Chamlin, Uliano & Walsh, our personal injury attorneys have been confronting powerful and heavily-resourced insurance companies to protect the rights of injured parties for over 50 years. With lawyers and paralegals on our staff who have previously worked for insurance companies, we leverage our past experience behind the scenes of these organizations to serve the best interests of our clients.
Do not delay in contacting us, as your case may be subject to a statute of limitations or time limit requirement that directly affects its viability. If you or someone you love has sustained an injury resulting from someone else's inattention, neglect, mistake, or carelessness, contact us online or call 732-440-3950 for immediate assistance and a free consultation with one our attorneys. 

Key Questions
How to Choose the Right Personal Injury Attorney for You
For additional information regarding just some of the areas of personal injury law in which we regularly practice, access the following links:
Motor Vehicle Accidents

Pedestrian Accidents
Bicycle Accidents
Hit-and-Run Accidents
Contact our Monmouth County NJ Personal Injury Lawyers to Discuss Your Case
Because the powerful insurance companies retain high-end litigators to protect their interests, it is essential that you choose a law firm with the experience necessary to protect yours. At Chamlin, Uliano & Walsh, a consultation with one of our expert attorneys is always provided at no cost to you. Contact us today at 732-440-3950 to discuss your options.