How long will my Monmouth or Ocean County personal injury claim last?
In some cases, personal injury claims can settle in as little as a month or it can take many years.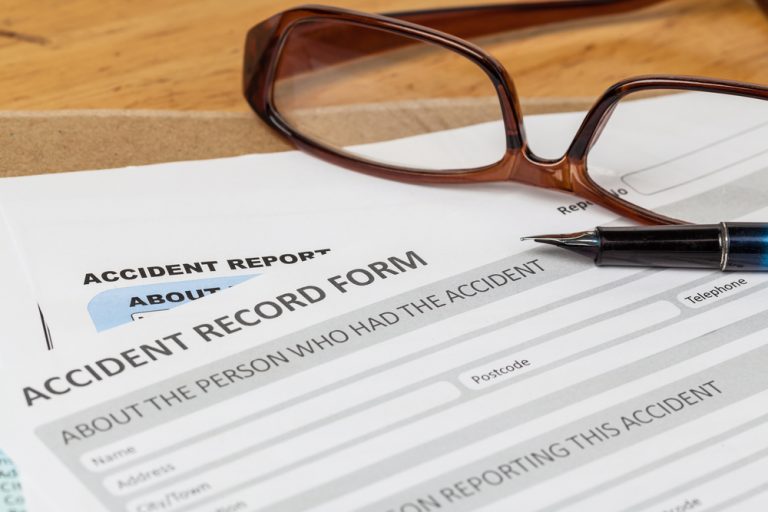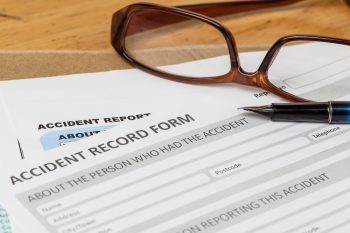 One of the most frequently asked questions that people have about personal injury cases is: "How long will the case take to resolve?" The simple answer is that it depends upon the case.  Some cases settle quickly after a demand letter is written, while others are fully litigated and end in trials years after the initial injuries are sustained. For these reasons, a personal injury case can settle in as little as a month or it can take many years.  
Beginning the case-statute of limitations
Every personal injury case begins with an injury sustained by one party.  Under most circumstances (exclusions apply), a lawsuit must be filed in a specified time-frame known as the statute of limitations.  In New Jersey, that time is 2 years from the date of the accident and injury. Of course, there are exceptions, but you should never delay seeing an attorney. You can be barred from recovery if you fail to file a lawsuit on time.  In most cases, an attorney will not file a lawsuit immediately, but will instead begin by gathering information related to your case.
Gathering facts and information
You will meet with your attorney and he or she will obtain as much information from you as possible.  The attorney will inquire about your injuries, medical treatment, economic losses, and document the alleged facts about how the injuries occurred.  Insurance information will also be gathered during this process. For example, if you were involved in a car accident with another vehicle, the attorney will request your insurance information as well as the motor vehicle insurance information belonging to the other driver and any accident reports. 
Once the attorney assesses your case and determines that they are willing to take on the litigation, they will provide you with an agreement.  After the retainer agreement is complete, they will begin working on your case. Often, this means that they will draft a demand letter to the insurance company of the responsible party.   

Key Questions
How to Choose the Right Personal Injury Attorney for You
Demand letters
Your attorney will meet with you and discuss all of your needs.  In doing so, you both come to a mutual understanding of what you need to financially recover from the accident.  This includes losses you sustained due to medical costs, loss of past and future earnings, as well as future costs that you will incur as a result of the accident. Additionally, you may wish to recover for any pain and suffering that the Defendant's negligence has caused.  After taking this into consideration, your attorney will send a demand letter to Defendant's counsel making a demand for settlement. 
In some cases, the parties reach an agreement quickly and the case will come to an end shortly after the demand letter. In other cases, you and the Defendant may be too far apart in negotiations and a quick settlement is not possible.  In those cases, your attorney will proceed to file a complaint for personal injury on your behalf.  
Filing Complaints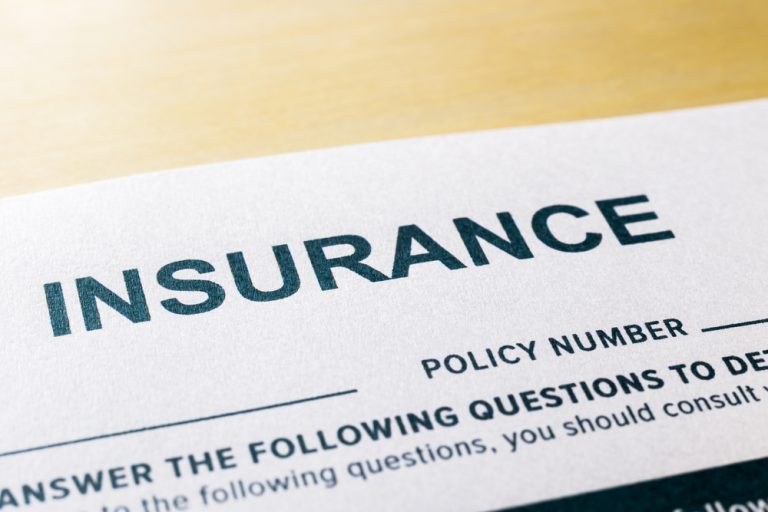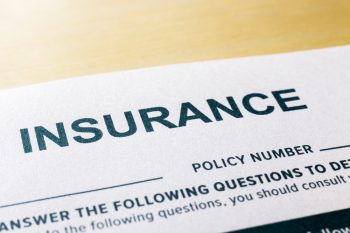 If a settlement is not reached, or it is determined that negotiation will not be in your best interest, your attorney will file a complaint. A complaint starts the litigation process and forces the Defendant to address the allegations.  After the defendant answers the complaint, the litigation process begins to pick up speed. Information is exchanged during the discovery process. Often, the case is then mediated and attempts to settle may occur again. If there is no resolution during the discovery and negotiation stages, and a trial is necessary to obtain the recovery you need, the case gets tried in court.
Trial
 At a trial, your attorney will call witnesses, put forth evidence, and present your case against the Defendant. The goal is to show that the other party caused your injury and that said party should be required to pay damages as a result. It can take years to even get to a trial, but the result may be worth the wait.  If a jury finds that you have proven that the other party was responsible for causing your injuries, they will award you financial compensation. This amount may be larger or smaller than you initially expected and the range for damages is vast, depending on the circumstances of your case. 
Don't Delay. Contact Our Injury Attorneys and File Your Claim Right Away
If you have been injured, contact our firm for a free consultation. Knowing more about the process and the projected timeline is a good first step in the right direction.
Our attorneys have extensive experience resolving personal injury claims in towns across West Long Branch, Red Bank, Colts Neck, Deal, and across Monmouth County, and we are ready to put our experience on your side today.
To speak with our experienced personal injury team today in a free and confidential consultation regarding your injuries, your options for recovering compensation, and how we can specifically help you to do so, please contact us online, or through our West Long Branch, NJ office at (732) 440-3950.