Monmouth County Expungement Attorneys
Assisting with the Expungement of Criminal Records in Asbury Park, Middletown, Colts Neck, Holmdel, Howell and Surrounding Areas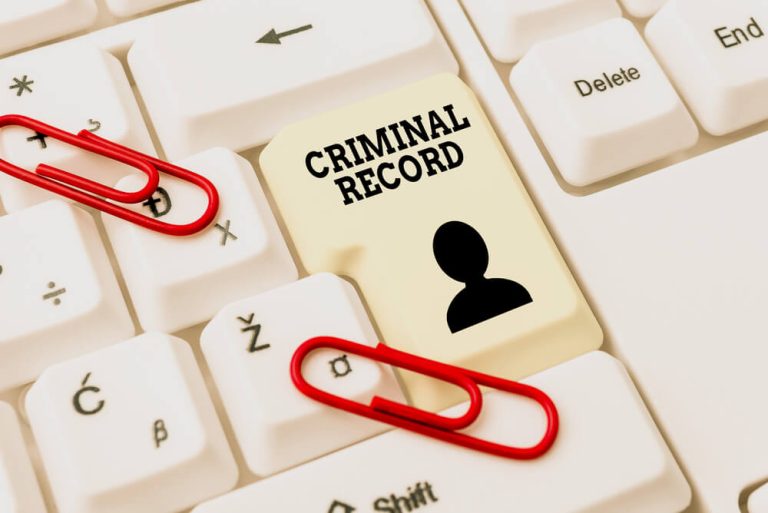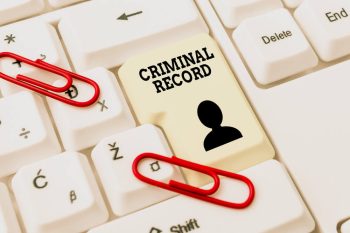 Individuals interested in expunging their records in New Jersey may find navigating and determining their eligibility and likelihood of successfully completing the process challenging. In recent years, there have been numerous significant changes to expungement laws in New Jersey. The following is an overview of NJ expungement basics and essentials, eligibility requirements, and waiting periods, along with a brief discussion of critical changes to the State's expungement laws. For dedicated legal counsel and answers to your questions regarding an expungement in Monmouth County or elsewhere in New Jersey, contact the experienced expungement attorneys at Chamlin, Uliano & Walsh today.
Our Monmouth County law firm has spent over 50 years assisting clients and their families with a vast array of criminal law cases, including expungements of criminal records. Whether you have concerns about your eligibility, what happens in the process, or how a knowledgeable lawyer on our team can assist with securing your expungement, call our West Long Branch office at (732) 440-3950 for a consultation. We offer defense and clearing of criminal records services for clients in Asbury Park, Freehold, Middletown, Colts Neck, Ocean Township, Neptune, Howell, and throughout Southern New Jersey.
NJ Expungement According to 2C:52-1
In New Jersey, expungement limits the public's ability and access to an individual's arrest, conviction, and sentencing records. Expungement, as defined in Title 2C:52-1 of the New Jersey Code of Criminal Justice, is the process of removing and isolating all documents relating to the arrest, apprehension, detention, disposition, or trial of an offense from any court, detention facility, law enforcement agency, or criminal justice agency.
Via the expungement process, an individual with a prior criminal history can close the door on their past and move forward with a fresh start. Expungement provides many benefits, including primarily eliminating the stress of disclosing a conviction or arrest connected to a crime. Individuals who complete the expungement process no longer must worry about a record standing in the way of employment opportunities or housing and apartment hunting. A tainted record can also block eligibility for education and career paths and foster or adopt children. Many offenses are eligible for expungement, although some are not.
Expungement-Eligible Offenses
Criminal records are permanently altered once a person is convicted of a crime. However, many people are unaware that certain convictions may be expunged from your record. Any criminal offense that is not expressly ineligible by statute for expungement (as described in the section below) is eligible. Examples of eligible offenses include theft, drug possession or paraphernalia, and criminal mischief.
What Offenses Cannot Be Expunged in NJ?
Under New Jersey law, there are a few types of offenses that are statutorily ineligible for expungement. These offenses include homicide (besides death by auto), aggravated sexual assault, aggravated criminal sexual contact, criminal sexual contact with a minor, endangering the welfare of a child based on sexual contact, kidnapping, robbery, luring or enticing, perjury, or false swearing. Convictions for the sale or distribution of controlled dangerous substances, besides 25 grams or less of marijuana or 5 grams or less of hashish, are also ineligible for expungement in New Jersey.
Restrictions on the Number of Disorderly Persons or Indictable Offenses
Generally, New Jersey law allows you to expunge one indictable offense and up to three disorderly persons offenses (or up to five disorderly persons offenses if you have no indictable offense). There is a "crime spree" exception that allows you to expunge an unlimited number of convictions if they all arose from the same underlying incident or were very close in time, such that they were interdependent, or if the offenses were all included in the same judgment.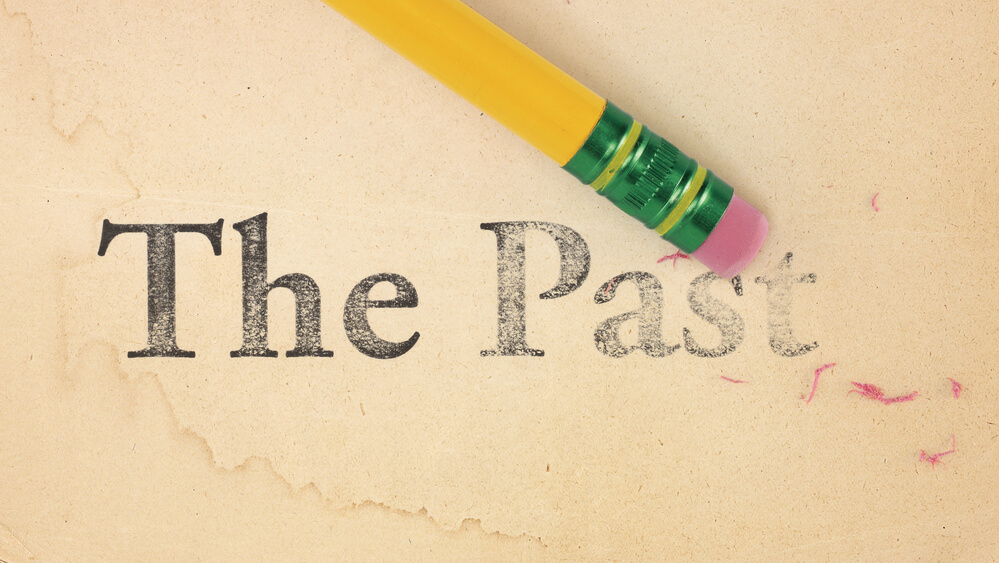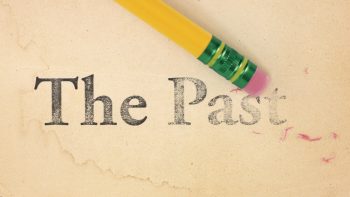 However, an update to the NJ expungement law, which took effect in 2021, is a new regulation known as the "clean slate" law, which allows an individual to expunge an unlimited amount of offenses, so long as 10 years have passed since the date of your conviction, release from prison, parole, or probation, or payment of court-ordered fines (whichever is later), and you have never committed an offense that is not eligible for expungements like homicide, kidnapping, or robbery.
Expungement Wait Times
In 2018, a change in NJ law reduced the wait time for an expungement of conviction to 5 years after you are released from incarceration, finish parole/probation, or pay all court fines (whichever is later). You may also be eligible for an early pathway expungement. Notably, there are shorter wait times for expungements of arrests, which can be accomplished immediately, as well as diversionary program expungements, which limit the waiting period to 6 months after completing the program.
Who can Help with the New Jersey Expungement Process
In recent years, there have been several changes to New Jersey's laws on expungements. Wait times have shortened, and the number of offenses one may expunge has increased. Expungements can have a profoundly beneficial impact on an individual's life, allowing them to take advantage of opportunities, such as certain jobs, that may have previously been closed to them due to their prior criminal record.
The expungement process is not altogether simple and involves multiple steps. Having an experienced New Jersey expungement lawyer in your corner to help you determine what offenses are eligible for expungement and when you can file, along with actually filing your application and navigating you through the process, is an invaluable advantage. For example, it is imperative that you disclose every single past arrest and conviction, even if it occurred when you were a juvenile, or you were acquitted. It is not uncommon for an individual to be denied an expungement because the prosecution produced evidence of a former offense that the defendant did not disclose in their application.
Let a Lawyer at Chamlin, Uliano & Walsh Handle Your NJ Petition for Expungement
Need to know if you can get an expungement in Long Branch, Red Bank, Rumson, Belmar, Wall Township, Hazlet, or another Monmouth County community? Count on Chamlin, Uliano & Walsh for the right answers. If you have a criminal record involving an offense in the state of New Jersey, you may be able to effectively "erase" a conviction from your record and begin again with a "clean slate." For more guidance and assistance with expungements, contact our team of talented and experienced Monmouth County expungement attorneys today. Consultations are available to meet your needs, and we encourage you to call (732) 440-3950 or toll-free at (888) 328-9131.