How much does hiring a lawyer cost for a Personal Injury Claim?
In personal injury cases, lawyers are often paid by contingency fee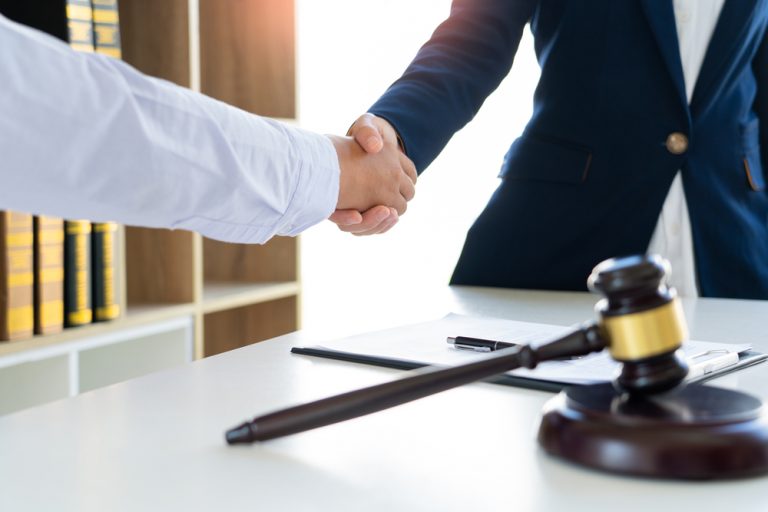 Retaining a lawyer can be a costly endeavor but it does not have to be.  A contingency fee is an amount collected by the attorney only if he or she collects money from the responsible party.  In most cases, if the attorney does not recover money on your behalf, you do not owe them anything. Your retainer agreement will outline what type of fee you are to be charged.
Retainer agreements: Flat Fee vs Contingency
Different types of lawsuits require different types of retainer agreements.  A retainer agreement is a written contract between you and your attorney that sets forth the nature of the work the attorney is doing and the amount that you are responsible to pay for their services.  Essentially, it is a contract between you and your attorney for payment of service.  
As such, different types of lawsuits require different fees.  There are flat fee retainer agreements, hourly agreements with a base retainer, and contingency agreements.  Flat fee agreements charge one fee for the work performed. For example, if you hire an attorney to go to court for a traffic ticket, he may charge a set amount to attend court one time.  He may tell you that his fee is $500 and that you will not be billed any additional money. The amount is owed prior to the court case, regardless of the outcome.  
Similarly, hourly agreements with an initial retainer are paid regardless of the outcome of the case.  In a matrimonial case for instance, the attorney may charge you a $5,000 retainer to get started. He places this amount in his account and bills against it as the work is performed.  You may be required to replenish the retainer or to pay money in excess of the amount already paid.  
Unlike the above agreements, contingency agreements are only paid if the attorney wins at trial or is successful in negotiating a settlement on your behalf.  A settlement is the amount that the other party agrees to pay in order to resolve the case and avoid having to go to trial. Typically, the defendant in a personal injury case has to pay for the costs of litigation, which can be a powerful motivator on their part to settle. On the other hand, some companies have well-funded legal departments for the very purpose of not paying claims. This can be a hurdle in the process of reaching a fair settlement. 
Contingency agreements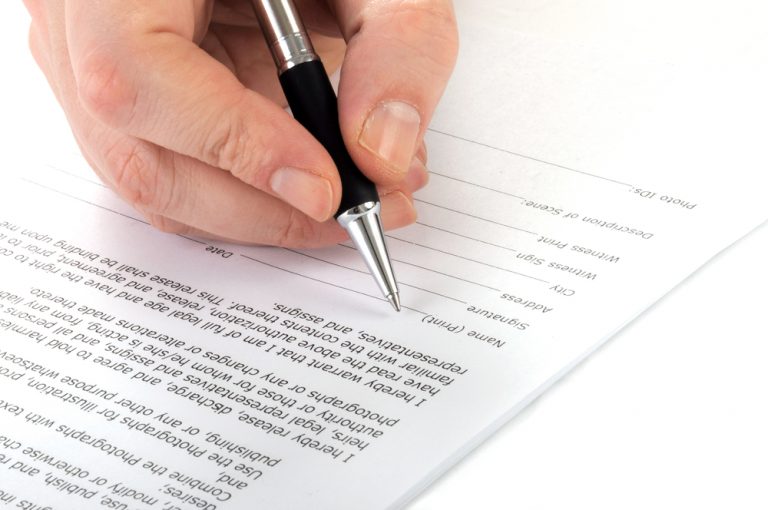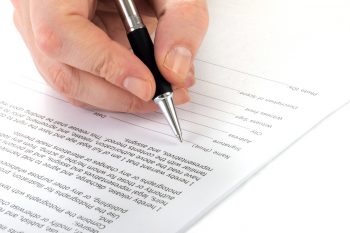 A contingency agreement is an agreement that states that the attorney is entitled to a percentage of the amount recovered on your behalf.  The fee is "contingent" upon financial recovery. This means that if you receive nothing, you owe nothing. On the other hand, if you receive an award, the attorney will deduct his fee and expenses prior to giving you your share. 
For example, if your agreement is that you owe your attorney 30% of any award, you will receive your settlement minus that amount.  In this example, if the total compensation is $100,000, your attorney would be paid $30,000 and you would receive $70,000. Conversely, if you are awarded zero, you will pay zero in attorney's fees. 
You have nothing to lose by scheduling an appointment
Because contingency fees do not require any payment upfront, you have nothing to lose by scheduling an appointment for your personal injury matter.   Our staff at Chamlin, Uliano & Walsh will review your case and determine whether we may represent you and seek reimbursement for your losses.
There is no cost for the consultation.  We will simply meet with you, discuss your injuries and review your circumstances. The meeting will be both productive and informative for you when seeking more information. If both parties agree, it may result in our representation to seek compensation on your behalf.
Contact our office today to schedule an appointment for a free case review, fill out our online contact form or call at 732-440-3950 for a free consultation.