Monmouth County NJ Social Security Disability Attorneys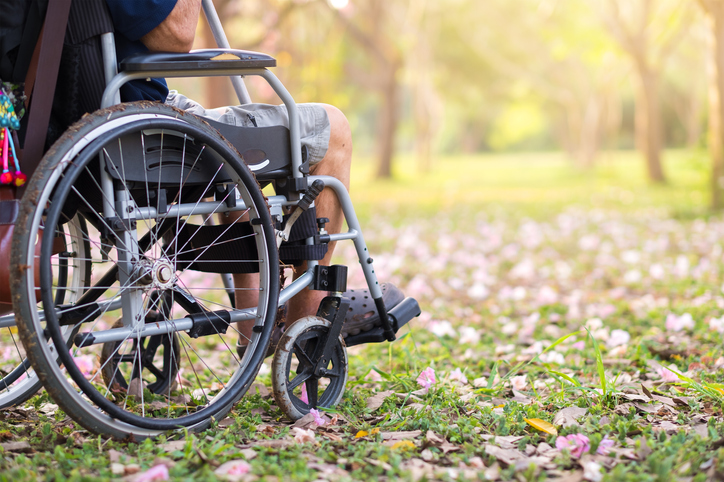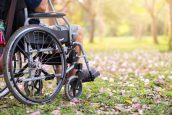 If your doctor determines that you are considered unemployable and you can no longer work due to a disability or health issue, depending upon your particular circumstances, you may be entitled to Social Security Disability Insurance (SSDI) or Supplemental Security Income (SSI) benefits or other related claims. Your family members may be entitled to auxiliary Social Security Disability benefits as well. These types of cases differ from workers' compensation cases because the rules and regulations use different definitions of disability or injury, and they require different types of documentation and evidence.
It is critical to work with a qualified Social Security Disability attorney with expertise in both Social Security and workers' compensation, to ensure that you get the maximum amount of benefits allowed by law, for your sake and the sake of your loved ones.
Please contact us online or call 732-440-3950 immediately to schedule an appointment with a dedicated attorney to discuss how we can help you.