Our family walks with yours through life's major moments.
A LAW FIRM FOR LIFE
CHAMLIN, ULIANO & WALSH
During these unsure times, we have remained open for business, committed to our clients and their legal matters. While we are now comfortable opening our doors to clients in a limited capacity and with certain protocols in place to keep everyone safe, we understand that many people still may not feel comfortable coming through our doors. As such, we continue to offer telephonic and videoconference appointments. Additionally, we have a table, chairs, and a tent outside where we can arrange an outdoor in-person meeting.
While we join in our clients' frustration that matters have been delayed, we are pleased to report that the courts have recently released a plan to resume jury trials in New Jersey in the near future. We are optimistic that our unwavering hard work to prepare our cases for trial will ensure that our matters are resolved expeditiously once the courts fully reopen.
Many of you are experiencing emotional and/or financial stress relative to the virus and its uncertainties. Although we do not have all of the answers, we have familiarized ourselves with various avenues of financial assistance that may be available to those who may be impacted. Should you need our assistance, the Firm will waive consultation fees.
If you need to speak to an attorney or their support staff they can still be reached at our mainline at 732-229-3200. Additionally, all attorneys and staff remain available via email.
We understand that we are all currently living in unsure times, but we hope it provides comfort to our valued clients to know that we remain steadfast in our commitment to you and to resolving your matter justly.
READ MORE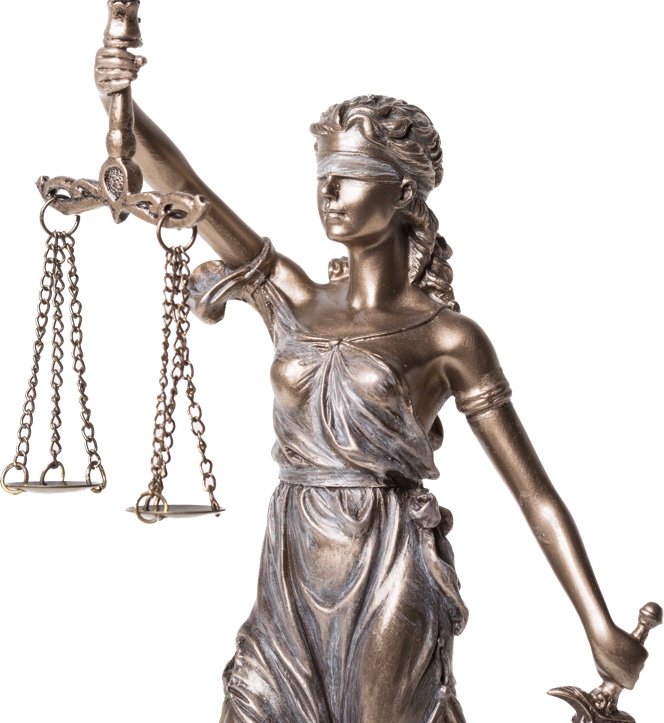 OUR FIRM FAMILY
---
Since our firm was founded in 1960, our rich tradition in Monmouth County and uncompromising dedication to our clients has been passed down from generation to generation, as the legacy of our firm's founder, George Chamlin, continues with his son, Kenneth Chamlin, a senior partner. Likewise, partner Charles J. Uliano has instilled a sense of civic responsibility and community engagement in his children, James Uliano and Elizabeth Uliano Giblin, each of whom has taken up this cause under his thoughtful leadership, with the help of the other talented attorneys who share this vision.
You gave me strength, support, comfort, and beyond powerful legal assistance, you gave extra kindness and generosity beyond expectation, as if you were my brother, beyond normal, in the realm of righteous.