Monmouth County NJ Premises Liability Lawyers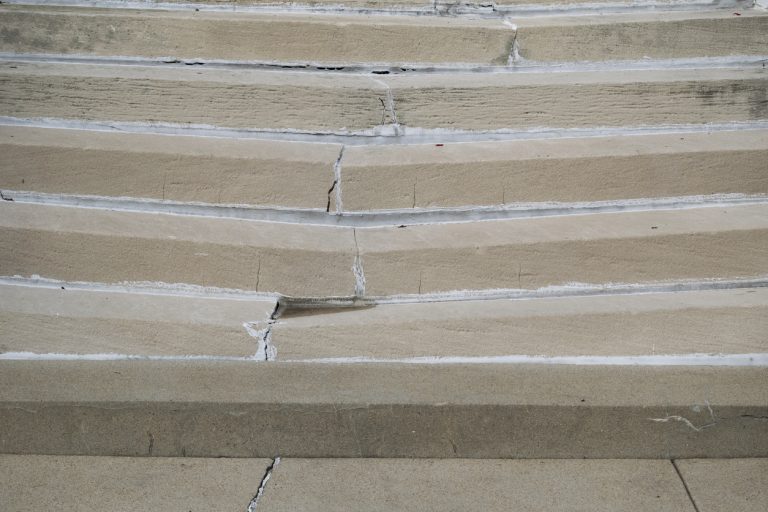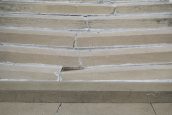 New Jersey enforces a legal obligation on commercial and residential property owners to ensure the safety and security of visitors, tenants, patrons, employees, and others who may pass through their premises. This realm of the law, known as premises liability, protects anyone who is present on the property for a legitimate purpose. Due to its broad application, premises liability law may be applied in cases involving construction accidents, slip-and-fall incidents, injuries that result from inadequate security, and many others. Under premises liability law, property owners must take reasonable measures to prevent hazardous conditions or to restore safety if circumstances present a potential danger. In essence, if the property owner fails to take reasonable measures to ensure that you can safely operate on their premises, for example, by removing snow or ice from walkways, then he or she may be held liable for damages that you incur as a result of your injuries. Damages can encompass many factors, including compensation for medical costs, lost wages, rehabilitative treatment, and pain and suffering. In order to ensure that you receive the compensation you deserve, it is critical to enlist an experienced premises liability attorney who can aggressively advocate for your interests.
At Chamlin, Uliano & Walsh, our legal team includes several attorneys who are certified by the New Jersey Supreme Court as Civil Trial Attorneys. Additionally, Partner Charles J. Uliano is one of only 43 of the 80,000 attorneys in the state of New Jersey who holds a dual certification from the New Jersey Supreme Court as a Civil and Criminal Trial Attorney. Kenneth W. Chamlin, another one of our partners, is the former Chairman of the Monmouth County Workers' Compensation practice division. He now leads our Workers' Compensation and Disability Practice, utilizing his decades of experience to achieve the best possible outcomes for our clients. A number of our attorneys have been recognized for their excellence by independent organizations including Martindale-Hubbell and Super Lawyers. For instance, Mr. Uliano has received the highest rating attainable from Martindale-Hubbell. He has also been designated a Super Lawyer every year from 2007-2016. With our extensive knowledge and experience, we have achieved millions of dollars in verdicts and settlements for countless injured victims. Contact our Monmouth County offices today at 732-440-3950 for a cost-free case evaluation and learn more about how we can put our resources to work for you. 

Key Questions
How to Choose the Right Personal Injury Attorney for You
Hazardous Conditions and Premises Liability in New Jersey
As mentioned above, New Jersey premises liability law relates to the course of conduct required to effectively abate potential hazards on a given property. Property owners are bound by the following obligations:
To identify potential hazards on their properties;
To take corrective measures in a timely manner after learning of these hazards; and
To warn visitors, patrons, employees, and passers-by of these dangers.
The following are some measures that may be required to ensure safety on the premises:
Correcting building code violations
Sites of New Jersey Premises Liability Claims
Premises liability law can be applied in a wide range of cases, as these incidents occur in a vast array of locations, affecting victims from all walks of life who are engaged in activities for a variety of reasons. For instance, if you are a tenant in an apartment building whose child suffered from lead poisoning, you may have grounds for a premises liability lawsuit against your landlord. On the other hand, if you are walking through a grocery store and there was a spill in an aisle that caused you to fall and become injured, the store may be found liable. The following are some of the most frequent sites of premises liability claims in New Jersey:
Commercial properties, including:

Retailers and shopping malls

Schools and playgrounds
Stadiums, conference centers, and event venues
Contact Our Monmouth County NJ Personal Injury Attorneys for Answers
If you or someone you love has been injured as a result of a hazardous condition on someone's property in New Jersey, understanding your rights and your legal options is essential to advocating for your interests and receiving the compensation that you deserve. To find the answers to your questions and receive an honest assessment of your premises liability case, contact our seasoned New Jersey personal injury lawyers today at