Monmouth County NJ Inadequate Security Attorneys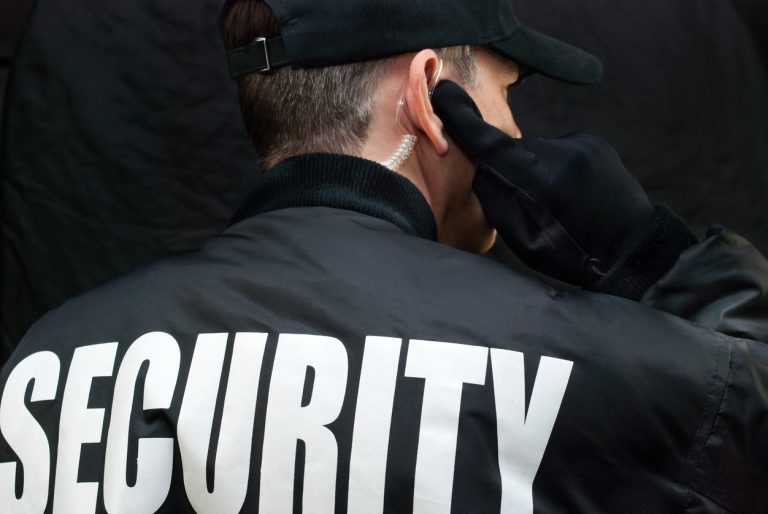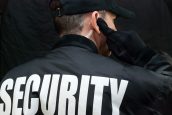 Crime can strike anyone, anywhere, at any time. However, there are locations in which crime is more likely to occur and thus, safety measures must be implemented to secure these premises for visitors, patrons, employees, and others who operate there. New Jersey imposes this obligation upon individuals and businesses, requiring them to take steps to protect those on their properties from foreseeable harm. But what harm is truly foreseeable? Certain neighborhoods with higher crime rates, transactional businesses, stadiums and event venues, shopping malls, banks, apartment complexes–these locations can attract and foster criminal activity if security measures are not in place. If the owners and operators of these premises fail to take the necessary steps to ensure the safety of those operating in and around their properties, and an individual is subsequently injured as a result of a crime, the negligent party can be held accountable through a premises liability lawsuit.
At Chamlin, Uliano & Walsh, our highly experienced New Jersey personal injury attorneys have been aggressively advocating for injured victims for over 50 years. Achieving millions of dollars in verdicts and settlements, as well as continued recognition from independent organizations such as Martindale-Hubbell and Super Lawyers, we have established a track record of success through diligence and an unwavering commitment to our clients' best interests. If you or someone you love has been injured as a result of negligent security in Monmouth or Ocean counties, or elsewhere in New Jersey, contact us today at 732-440-3950 to learn more about your legal options. Consultations are always provided free of charge and our knowledgeable lawyers are pleased to answer all of your questions.
Failure to Provide Adequate Security in New Jersey
In order to effectively establish your claim for damages if you have suffered an injury as a result of inadequate security, you must demonstrate the negligence of the responsible party. These cases are highly variable, and the circumstances will vary based on your specific case. However, there are certain forms of inadequate security that commonly result in the injuries of innocent victims. These include:
Insufficient lighting in stairwells, parking garages, parking lots, and other areas known to be dangerous
Failure to install and maintain locks on windows, doors, garages, and other entrances and exits
Failure to install and maintain alarm systems
Failure to install, maintain, or monitor surveillance cameras
Failure to employ, train, or supervise security personnel
Failure to employ, train, and oversee lifeguards
Causes of Injury Resulting from Inadequate Security in New Jersey
When business owners, property owners, landlords, property managers, security companies, government agencies, or others fail to provide adequate security, a vast array of crimes or accidents and devastating consequences can result. Some of the incidents that often result from negligent security practices include:
Robbery or mugging
Aggravated Assault
Sexual Assault
Kidnapping
Criminal Restraint
False Imprisonment
Drowning
Wrongful Death
Where do Injuries Resulting from Inadequate Security Occur in NJ?
Although criminal behavior can occur anywhere, there are certain locations in which these events occur more frequently. Often, failure to ensure the security of the following premises can result in crimes committed against unsuspecting victims:
Parking lots and parking garages
Shopping malls and shopping centers
Convenience stores and retail establishments
Supermarkets and grocery stores
Apartment complexes and condominiums
Stadiums, sports arenas, and event venues
Amusement parks
Airports, train and bus stations
Colleges and other schools
When crimes occur on these and other premises, the injuries to the victims can be traumatic both physically and emotionally. As such, you are entitled to pursue damages for medical expenses, rehabilitative treatment, loss of income due to inability to work, pain and suffering, and in the most severe cases, wrongful death.
Contact our Monmouth County NJ Negligent Security Lawyers to Discuss Your Case
To find the answers to your questions and begin your journey toward recovery, contact our New Jersey personal injury attorneys for a cost-free consultation. We will serve as your legal champions while you go about rebuilding your life.