Temporary and Permanent Disability Attorneys Monmouth and Ocean County NJ
Disability rules, restrictions, and benefits vary greatly from state to state and can be confusing.
Generally, there are two types of disabilities: temporary disability and permanent disability. The difference between these two types of disabilities is the length of time the disabling condition is expected to last.  Read on to receive important details you need to know about possible benefits you are eligible to receive.
What is a Temporary Disability?
Temporary disability can be defined as a disability that affects you for a short period of time (usually days, weeks, months, or a couple of years), resulting in your eventual recovery from the disabling condition. This type of disability often includes illnesses or injuries that prohibit you from temporarily participating in daily or routine activities such as walking, showering without help, taking care of the kids, or working. For example, bronchitis or a sprained ankle would be considered a temporary disability. The benefits last while you are recovering from the disability, usually up to two years, until you can return to work.
To Which Benefits Am I Entitled?
Temporary disability benefits for worker's compensation offer non-permanent wage-replacement benefits meant to help workers cover their living costs while recovering from their employment-related injuries. Specific minimums and maximums will apply to wage replacement benefits, and a worker will not usually be able to receive 100 percent of his or her previous income. Rather, the worker will get a percentage of his or her average weekly gross pay — usually about two-thirds of this amount.
Even though a worker does not receive his or her full paycheck, workers' compensation benefits are not taxable, so, with these tax savings, injured employees can expect to receive an amount close to their previous wages. In New Jersey, if an injured worker is disabled for a period of more than seven days, he or she will be eligible to receive temporary total benefits at a rate of 70% of their average weekly wage, not to exceed 75% of the Statewide Average Weekly Wage (SAWW) or fall below the minimum rate of 20% of the SAWW. These benefits are provided during the period when a worker is unable to work and is under active medical care.
Benefits are usually terminated when the worker is released to return to work in some capacity or if he or she has reached maximum medical improvement (MMI). MMI is a term used when additional treatment will no longer improve the injured worker's medical condition. In some cases, the worker may be left with either partial permanent injuries or total permanent injuries, which are addressed in the next section.
Which are the Two Types of Permanent Disability?
Permanent or long-term disability is an injury or illness that results in permanent impairment of routine activities, such as competing in the job market, for the duration of your life. It is an injury or an illness from which you are usually not expected to recover and will likely live with that disability for the remainder of your life.
Partial Permanent Disability
When a job-related injury or illness results in a partial permanent disability, benefits are based upon a percentage of certain "scheduled" or "non-scheduled" losses. A "scheduled" loss involves arms, hands, fingers, legs, feet, toes, eyes, ears, or teeth. A "non-scheduled" loss involves any area or system of the body not specifically identified in the schedule, such as the back, heart, and lungs. These benefits are paid weekly and are due after the date temporary disability ends.
Total Permanent Disability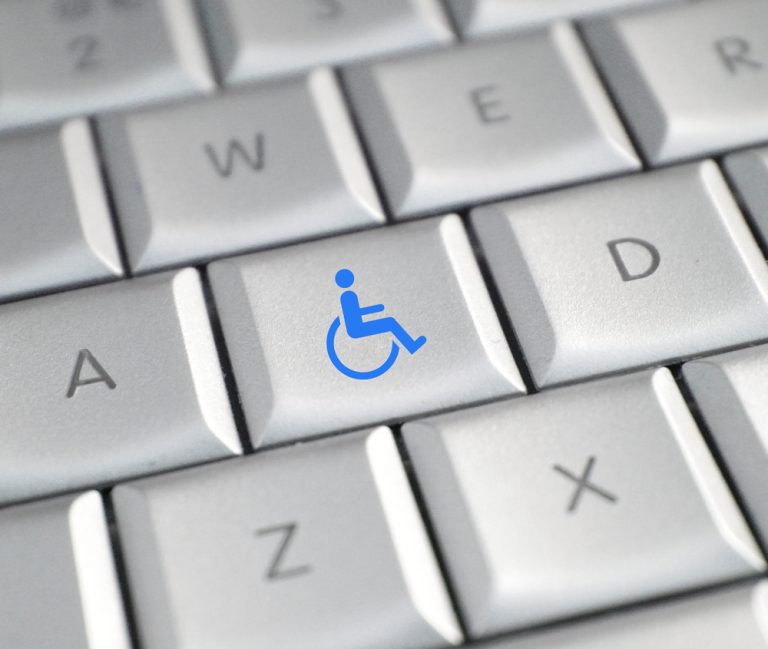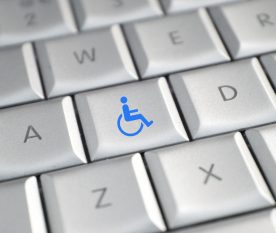 Sometimes when a work injury or illness prevents a worker from returning to any gainful employment, they may be entitled to receive permanent total disability benefits. These weekly benefits are provided initially for a period of 450 weeks. These benefits continue beyond the initial 450 weeks provided that the injured worker can show that he or she remains unable to earn wages.
Wages earned after 450 weeks offset the weekly computation in proportion to the income at the injury time. Permanent Total benefits are paid weekly and are based upon 70% of the average weekly wage, not to exceed 75% of the Statewide Average Weekly Wage (SAWW) or fall below the minimum rate of 20% of the SAWW.
Permanent Total Disability is also presumed when the worker has lost two major members or a combination of body members, such as eyes, arms, hands, legs, or feet. However, permanent total disability can also result from a combination of injuries that render the worker unemployable.
Consult a West Long Branch Seasoned Worker's Compensation Law Firm
Frequently, an employer will voluntarily provide medical treatment and temporary disability benefits, but rarely will an employer voluntarily pay an injured worker a permanency award.
It is in your best interest to hire an attorney to represent you in your work-related injury claim who can seek to get you the compensation you need and deserve. At Chamlin, Uliano & Walsh, our experienced team of attorneys is ready to stand in your corner.  You can call us at (732) 440-3950 or contact us through our online contact form.