Monmouth County NJ Real Estate Attorneys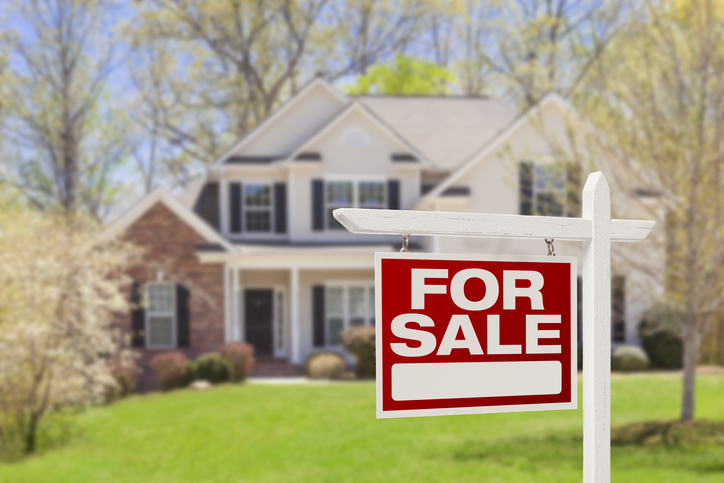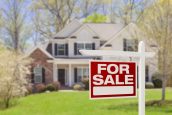 The attorneys at Chamlin, Uliano & Walsh are skilled at successfully managing all types of real estate cases and issues, including both residential and commercial real estate. Both types of cases require a tremendous amount of meticulous attention to detail and thorough analysis of the physical aspects of the property, the financial aspects of the transaction or agreement and the tax implications, as well as savvy negotiation of terms to ensure that your rights are protected and your interests are maximized.
Potential problems that attorneys handle can become extremely expensive if neglected or mismanaged, including inspection issues, environmental hazards, discovery of liens on the property, chain of title complications and boundary disputes. In addition to attorneys who have extensive experience handling a wide array of real estate cases, our firm has a full-time support staff of experienced paralegals fully and solely dedicated to handling the firm's real estate matters, so that your needs are met as efficiently as possible.
Avoid financial risks and ensure that your rights and interests are protected and maximized. Contact our office immediately, either online or by phone at 732-440-3950 to schedule a consultation with an experienced, diligent, savvy attorney to handle your real estate matter.
Free Guide
Top Reasons Most Real Estate
Deals Fall Through
Ocean County NJ Real Estate Lawyers
Some examples of our services include:
Residential Real Estate

Purchases and sales
Leases
Management of environmental issues
Judgment searches and clearances
Boundary issues
Inspection issues
Environmental problems
1031 exchanges (investment property transaction designed to shelter capital gains tax)
Co-ops/Condominiums
Landlord-tenant disputes
Third-party claims
Neighbor disputes
Mortgage Refinancing
New construction
Construction loans
Building improvements
Land use issues
Variances
Land subdivisions
Short sales
Any and all related disputes

Corporate Real Estate:

Purchases and sales
Leasing (negotiation of terms and drafting agreements)
Environmental problems
Land use issues
Variances
Land subdivisions
Landlord-tenant disputes
Mortgage refinancing
New construction
Building improvements
Construction loans
For more information, read a few of our firm's real estate articles: