Motorcycle Accident Injury Attorneys Monmouth and Ocean County NJ
Proudly serving Old Bridge, Perth Amboy, Red Bank, Long Branch, and across Monmouth, Ocean, and Middlesex Counties.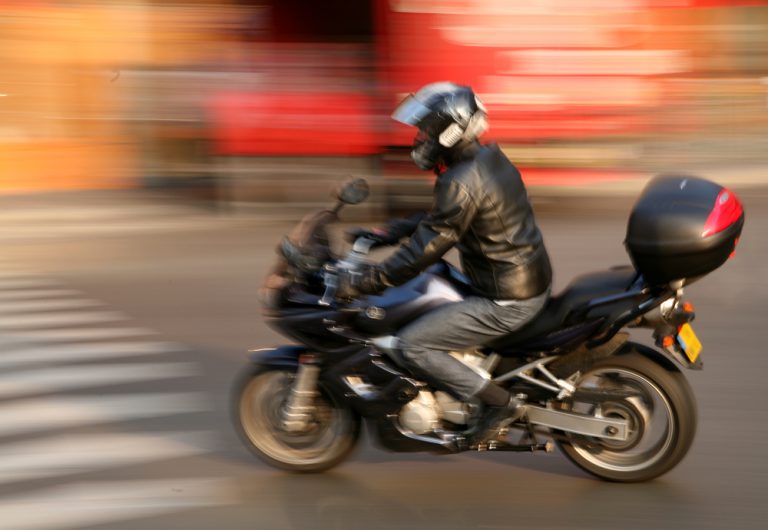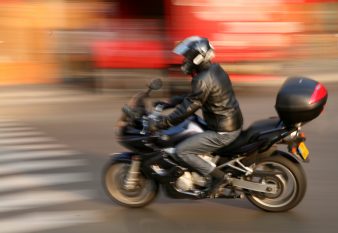 May is Motorcycle Safety Awareness Month, and motorcyclists often say they enjoy a sense of freedom unknown to non-riders. Given the month and the time of year, we often see many bikers in the Jersey Shore area starting in May and all the way through Labor Day. Sadly, motorcyclists represent the most vulnerable motorists segment and are overrepresented in motor vehicle traffic injuries and fatalities. According to the National Highway Traffic Safety Administration (NHTSA), they are more than 27 times more likely than passenger car occupants to die in a motor vehicle crash and five times more likely to be injured. NJ State safety experts believe distracted driving, alcohol, the increasing age of bikers, and traffic congestion are factors in crashes.
If you or a loved one has been seriously injured or killed in a motorcycle accident, legal measures can be taken to ensure that you are compensated for the overwhelming pain and suffering you have endured. At Chamlin, Uliano & Walsh, our lawyers fight to prove other drivers' negligence and the role they played in the accident. We will carefully investigate the collision circumstances and show what should have been done to protect our client's safety.
For an immediate consultation with an experienced attorney who will evaluate every facet of your case free of charge and provide you with guidance for taking the next steps, contact the offices of Chamlin, Uliano & Walsh today at 732-440-3950 or submit an online contact form.
Key Questions
How to Choose the Right Personal Injury Attorney for You
Common Motorcycle Crash Injuries in Monmouth County, NJ
Motorcycle accidents may involve different types of injuries, many of which are often serious and even fatal. Even if a motorcyclist is wearing a helmet and protective clothing, they may suffer:
Motorcycle accident-related injuries and medical expenses can be substantial. Generally, motorcyclists are not entitled to PIP benefits paid by car insurance companies to cover these medical costs. Their health insurer (if they have coverage) pays their medical costs. Therefore, it is vital to have an experienced New Jersey motorcycle accident injury attorney representing you and those you love and who can advise you of your rights and any potential compensation available to you. This full and fair compensation will help cover costly medical bills, treatment for severe injuries, out of pocket costs, loss of income, and loss of quality of life.
Causes of Ocean County, NJ Motorcycle Accidents
Although there are numerous reasons for motorcycle accidents, the typical causes are:
passenger vehicles and big-rig trucks not seeing the motorcyclists
improper passing
aggressive driving
roadway defects and poor road conditions
helmet malfunctions
unsafe weather conditions
Do I need a Personal Injury Attorney for My NJ Motorcycle Accident Injury?
The personal injury attorneys of Chamlin, Uliano & Walsh understand that personal injury claims can be complex, and determining fault or negligence for a claim can mean the difference between full and fair settlements and walking away empty-handed.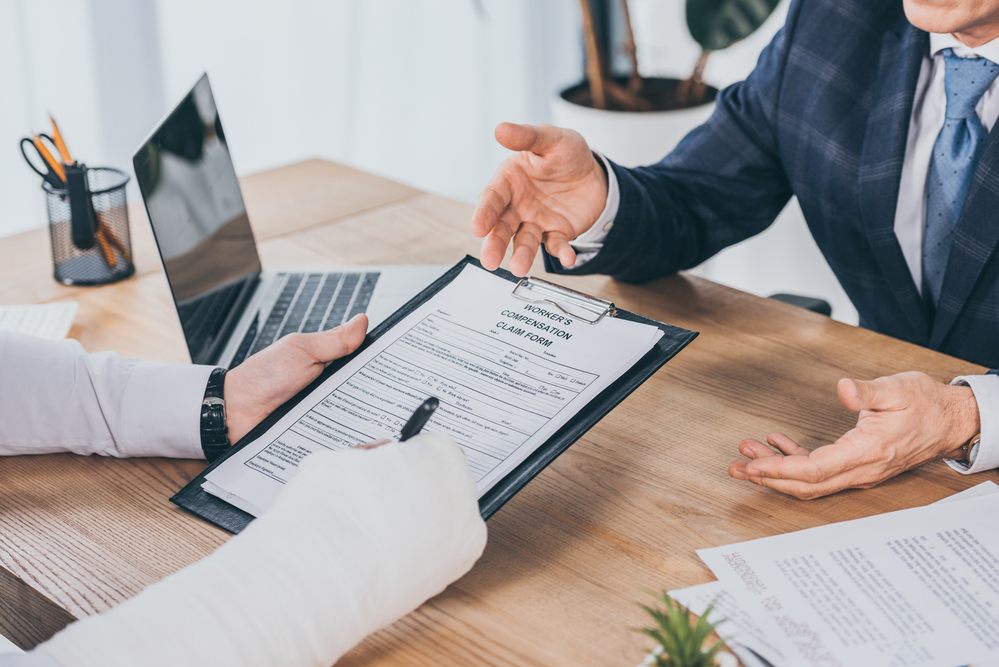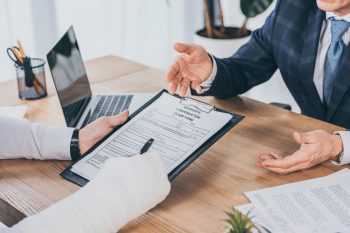 Our personal injury attorneys have been confronting powerful and heavily-resourced insurance companies to protect injured parties' rights for over 50 years. With lawyers and paralegals on our staff who have previously worked for insurance companies, we leverage our past experience behind these organizations' scenes to serve the best interests of our clients.
Do not delay contacting us if you or someone you love has sustained an injury resulting from someone else's inattention, neglect, mistake, or carelessness. Your case may be subject to a statute of limitations or time limit requirement that directly affects its viability.
Contact our West Long Branch Motorcycle Accident Injury Law Firm
Often, drivers are distracted or act carelessly, failing to look around and check blind spots to ensure that it is safe to proceed or change lanes. Stop signs and intersections are a primary location for these oversights.
If the driver of the vehicle that struck you is proven to have been negligent, you deserve maximum damages. This compensation will cover costly medical bills and treatment for injuries such as brain injury and spinal cord injury. Many motorcycle drivers do not have personal injury protection (PIP) or no-fault insurance. In the case of an accident, they don't have a way to pay medical bills.
Timing of treatment is often critical, particularly with brain injuries and spinal cord injuries, and our firm will ensure that you are provided the medical attention you need right now. We will complete a letter of protection, assuring doctors that the case is underway and the proceeds of the case will pay them. Our firm focuses on the legal issues of the accident as you focus on recovering.
To learn more about how a West Long Branch motorcycle accident injury attorney can provide the representation and advocacy that you need following an accident, please contact our West Long Branch, New Jersey, law firm today at 732-440-3950 or toll-free at 888-328-9131 for immediate assistance and a free consultation with one our attorneys.