June 29, 2020
Read on to learn more about why it's perhaps unwise to lend your car to anyone who is not on your auto insurance policy.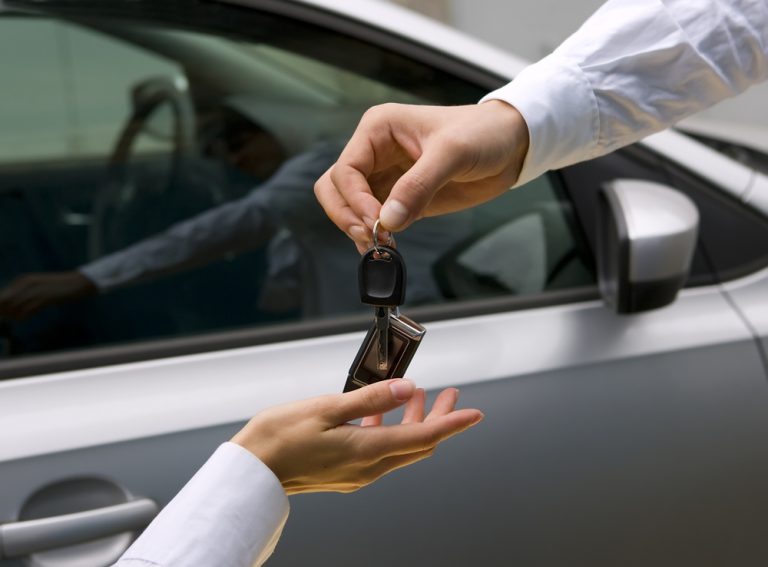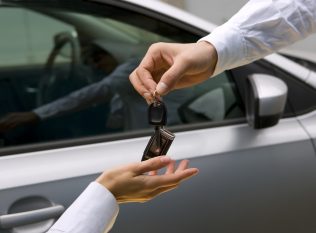 Auto accidents are at worst a life-threatening experience and at worst a drag. The physical, emotional, and financial upheaval that they cause, whether you are responsible for the accident or the victim, is extensive. Even a minor accident can cause months or even years of legal hangups to settle the insurance claim and any personal injury lawsuits.
While not physically dangerous, a similarly exasperating experience is finding out that a friend or loved one to whom you lent your car was in an accident.
Why? Doesn't auto insurance follow the driver, and they will be held responsible, their own insurance impacted? No.
Does auto insurance follow the driver in New Jersey?
There's a reason a car owner would be wise to think twice before lending their car out, even for a short errand: car insurance follows the car, not the driver. This means that any accident in which your car is involved involves you, whether or not you were the driver or even were in the car at the time of the accident. To lend your car to a friend signifies that you are willing to accept financial responsibility for your car's actions and mishaps. If your car is responsible for causing an accident, the victim can file an accident and personal injury claim, and it will be your automobile insurance that is responsible for settling it. Any resulting increases in your deductible won't consider that you weren't responsible for the accident – if your car was, you were.
Additionally, if your auto insurance coverage doesn't cover the extent of the damages – property, medical expenses in the case of personal injury, etc. – you will personally be held responsible and could be sued. Is this possibility worth the risk, even if your loved one is a safe and reliable driver?
What if my loved one has better auto insurance coverage than I do?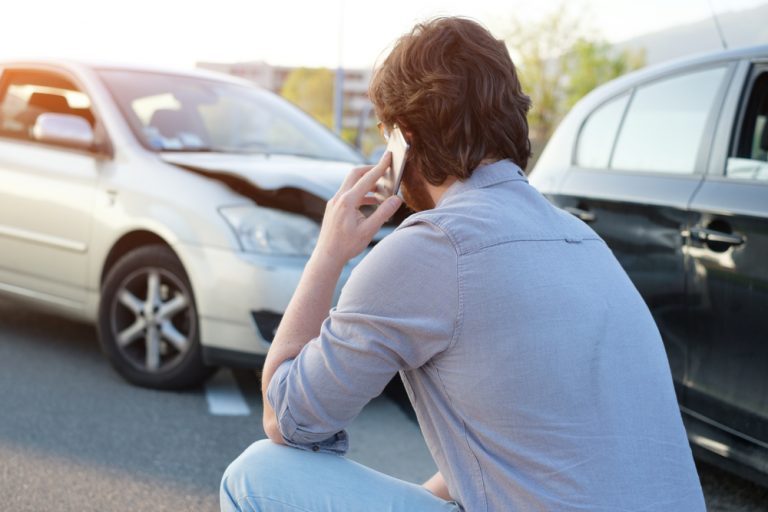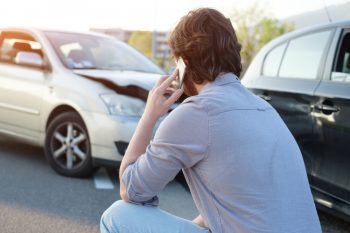 Even if the person to whom you lend your car has stellar auto insurance with full collision coverage, that excellent coverage won't be taken into consideration in the case of an accident. The accident claim will report which car was in the accident. As long as the driver has a valid drivers' license, they are off the hook, and if they caused the accident, your auto insurance is still on the hook. Think of your auto insurance is like an umbilical cord that attaches you to your four-wheeled baby. You are linked, and you are responsible for what happens to your car.
Facts and Figures
Now that the general reason to take care of lending your car to a friend or loved one has been laid out, let's take a look at some statistics that may further encourage you to be cautious with your car.
According to 2014 data from the National Highway Traffic Safety Administration (NHTSA), a whopping 96 percent of all accidents in the United States involved passenger vehicles. In 2019 New Jersey saw a 4.3 percent decrease in the number of drivers that wore seatbelts. When you apply this collective trend to your own insurance's chances of being held responsible for covering the damages generated by the injury of a loved one who is driving your car – or injury of another involved in the accident – it doesn't make sense to risk your financial and auto insurance standing by lending your car out.
What New Jersey laws apply to auto accidents?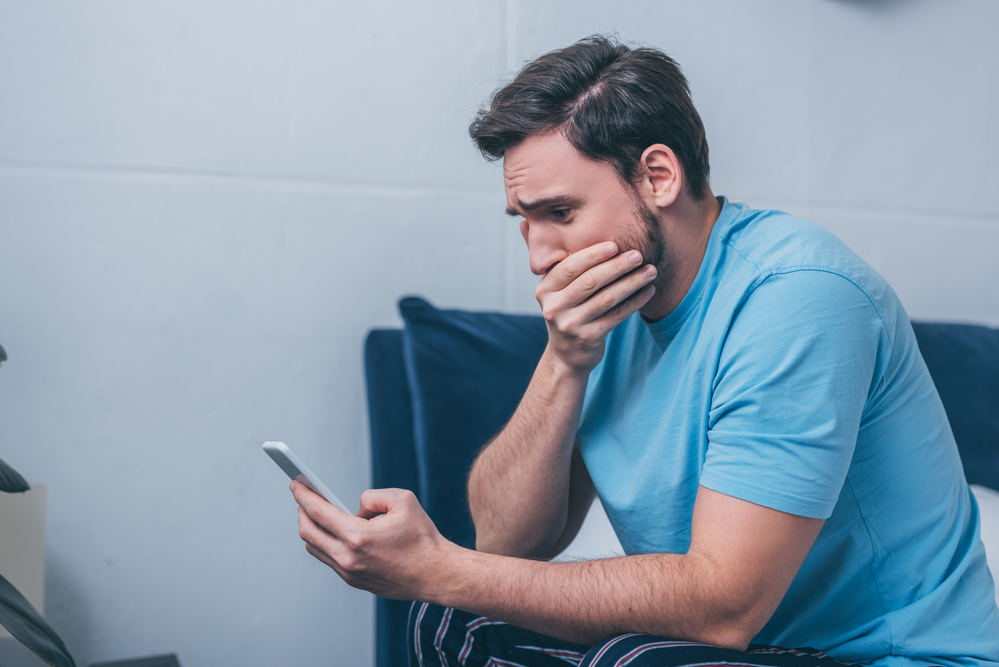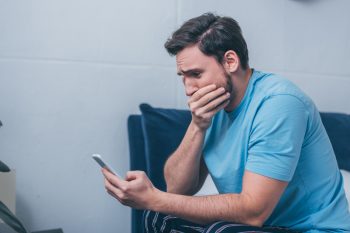 First and foremost, all New Jersey vehicles that navigate the roads are required to have auto insurance. If your loved one is in an accident in your car, you will have to be an integral part of the process of gathering evidence to be able to negotiate with the insurance provider and argue any third party claims that are filed. Your insurance will ultimately cover damages if you caused the accident, and you will have to navigate the claim if your friend was not at fault for causing the accident. Because New Jersey is a no-fault state, even if the other party is responsible for the accident, it will be your auto insurance that pays you, including personal injury protection (PIP) coverage. If your loved one is injured, they receive payment from your auto insurance.
Contact our Monmouth County Legal Team
We at Chamlin, Uliano & Walsh are committed to supporting our clients across West Long Branch, Red Bank, Colts Neck, Asbury Park, and across Monmouth County in all auto insurance navigation, accident, and personal injury law needs.
To schedule a consultation to discuss your insurance claim, please contact us online or by phone at 732-440-3950.
---