February 14, 2019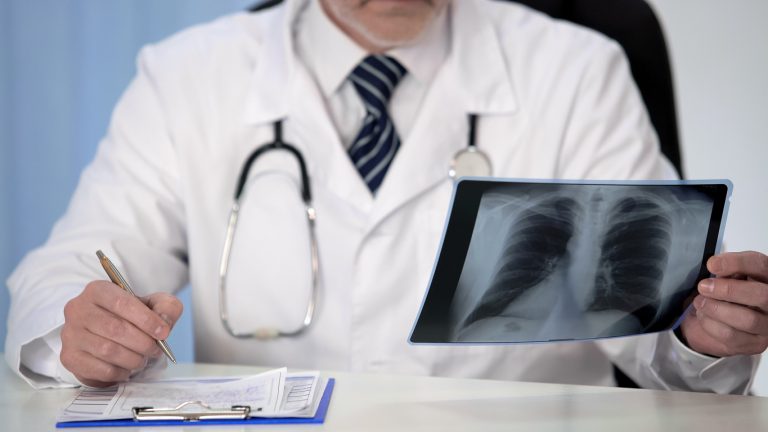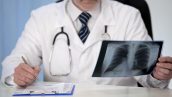 Any time you are seeking compensation for accident injuries in a personal injury claim, it is important to understand exactly how the insurance company will value your injuries, and when a settlement offer is fair and reasonable.
All Monmouth County personal injury claims seek to recover compensation for three things: Medical expenses, lost income, and pain and suffering. For less severe injuries, medical costs and lost income can be fairly easy to calculate. For example, if you have suffered a broken leg, your Monmouth County personal injury attorney can simply add up the costs of your medical expenses,any necessary rehabilitation, and the amount of time you have been unable to work multiplied by your average salary.
In the case of more serious injuries which come with more long term consequences such as a disability, your Red Bank personal injury attorney will need to also take into account your future medical expenses, as well as future lost wages if your injuries prevent you from continuing in your current line of employment, or seeking employment of any kind. Your attorney will most likely consult with medical experts and financial experts to help estimate the value of these things, and get the most accurate possible idea of the damages to seek.
Pain and Suffering in Monmouth County Personal Injury Cases
However, when it comes to pain and suffering, it is a much more abstract concept, and can be difficult to properly evaluate, both for your attorney and the insurance company. Each person experiences pain in different ways and in different amounts, and it can be extremely difficult to quantify exactly what you are feeling as a result of your injury. Most insurance companies will now use a formula to try and calculate pain and suffering damages, with the formula roughly being a multiplier of the medical expenses involved.
How NJ Insurance Companies Value "Pain and Suffering"
Furthermore, insurance companies divide injuries into two different categories, and each category has a separate modifier for estimated pain and suffering.
The first category is that of soft tissue injuries. Soft tissue injuries is considered a lesser category of injury, and as such assigned a lesser multiplier for calculating pain and suffering damages (Often between 1-3 times the value of medical expenses). This is due to the fact that soft tissue injuries are generally not life-threatening, or permanent, as well as the fact that there are no real tests available for proving the extent of soft tissue injuries. Soft tissue injuries include things such as bruises, strains, and sprains.
The second category is that of hard injuries. These are the types of injuries that will appear on X-rays, MRIs, and other imaging tests, or require invasive treatment to repair or even assess the full extent of damages. As such, hard injuries receive a higher multiplier from insurance companies than soft tissue injuries (often between 4-5 times the value of medical expenses, sometimes even more).
Some of the most common types of hard injuries are:
Broken bones
Wounds which require stitches or transfusion
Head and Brain Injuries
Spinal Injuries
Recovering Compensation for Your Pain and Suffering
While insurance companies do have formulas for calculating pain and suffering damages in personal injury cases, it is important to remember that these calculations are merely estimates. Retaining the counsel of an experienced Freehold personal injury attorney can help you to maximize these recoveries in many different ways. Suffering from an injury, and proving the full extent of the implication of that injury on your life are two very different matters, and a knowledgable personal injury attorney can help you do exactly that, and advise you when a settlement offer is fair and favorable, and when to take your case to trial and seek a more favorable outcome.
Contact Our Monmouth County Personal Injury Attorneys Today
At The Law Office of Chamlin, Uliano & Walsh, our attorneys have extensive experience favorably resolving personal injury cases of all kinds for clients across Red Bank, Free Hold, Wall, West Long Branch, and the greater Monmouth County area.
Whether you have suffered from a construction accident, auto accident, motorcycle accident, truck accident, slip and fall, ladder or scaffolding accident, or any other kind of incident, our attorneys are prepared to tenaciously represent your needs and interests to insurance companies and juries alike, and help you secure the compensation you and your family need and deserve.
To speak with our office today in a free and confidential consultation regarding your injury, and potential options for seeking compensation, please contact us online or through our West Long Branch office at (732) 440-3950.
---