June 14, 2019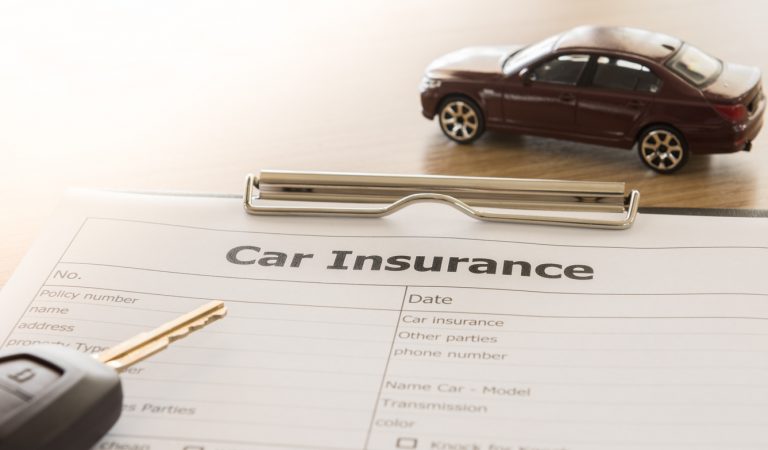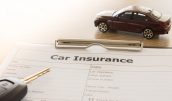 Each state in the United States is given the discretion to choose what types of insurance policies are made available for drivers of all kinds of vehicles. In New Jersey, state policies are such that insurance companies offer drivers two important types of car accident injury coverage: "limited right to sue" and "unlimited right to sue".
If you have been injured while driving your car, whichever policy you have chosen may play a large role when it comes to how and when you are able to recover compensation for your injuries and other related damages such as lost income, property damage, and physical and emotional pain and suffering.
SORRY, YOUR CLAIM ISN'T COVERED
How to Choose the Right Auto Insurance Policy for You
Let's take a closer look at the distinctions between these two types of car insurance injury policies, and how they can impact an injured driver's ability to recover financial compensation in the event of a car accident and injury.
Red Bank, NJ Auto Accident Injury Lawyers Discuss "Limited Right to Sue" Car Insurance
If you have chosen the "limited right to sue" option, or are wondering which car insurance injury coverage to purchase, here is what you need to know about the "limited right to sue" option.
A limited right to sue policy essentially means that, if the policyholder is injured in a car accident, and their own insurance coverage is insufficient to meet their medical expenses and lost income, that same injured driver can only file a claim with the responsible party's insurance company in the case of very specific injuries, those being:
Dismemberment, Disfigurement, or Serious Scarring
Displaced Fractures
Permanent Injury
Loss of a Fetus
If the injured driver has a limited right to sue policy, and suffers and kind of injury not mentioned in this list, they will not be able to file a car accident injury claim with the other driver's insurance company.
When you consider the fact that car accidents can often result in injuries to the neck or spine, and that these injuries are often serious, but not permanent, you quickly begin to see the problem with this kind of policy. Many serious injuries, while not permanent, will require extensive, and expensive, medical treatment, a treatment whose cost can quickly rise, leaving the injured party and their family in a very precarious financial position.
Freehold, NJ Auto Accident Injury Attorneys Discuss "Unlimited Right to Sue" Car Insurance
In contrast to limited right to sue policies, unlimited right to sue policies allow injured drivers to seek compensation from other responsible party's insurance policies regardless of what type of injuries were sustained. This kind of policy provides substantially more injury protection to drivers who purchase it than the limited right to sue option, as, as already mentioned, many of the more common car accident injuries will not meet the requirements of the limited option, but still leave the injured party with plenty of medical expenses and potentially unable to work for large periods of time.
Contact Our Monmouth County Car Accident Injury Attorneys Today
So while insurance companies will usually push limited right to sue policies as being "money savers", we recommend that you very seriously weigh your options before making a choice. As car accident injury lawyers in Monmouth County for over 50 years now, we can't tell you how many times we have seen car accident injury victims left with almost no options when it comes to recovering compensation for their injury damages.
If you or a loved one has been injured in any kind of car accident, truck accident, or motorcycle accident, regardless of the type of insurance policy you have chosen it is highly recommended that you speak with our experienced Monmouth County injury attorneys today to discuss what options are available to you in order to recover financial compensation for your damages, and how exactly we can help you and your family to do so.
At Chamlin, Uliano & Walsh, our attorneys have over 50 years of experience helping clients injured in motor vehicle accidents recover full and fair compensation in towns across New Jersey and Monmouth County, including Red Bank, Freehold, Wall, Howell, Middletown, and West Long Branch. To speak with our legal team today in a free and confidential consultation regarding you or your loved one's car accident injuries, and how we can help you to make a recovery, please contact us online, or through our West Long Branch, NJ office at (732) 440-3950.
A Step-by-Step Guide to Handling Car Accidents
What Should I Do if I was Injured
in a Car Accident in New Jersey?
---