When can I file a Personal Injury Claim after a Monmouth County accident?
Our unique approach focuses on being the point of contact with our clients' insurance carriers so our clients can focus on a swift and full recovery.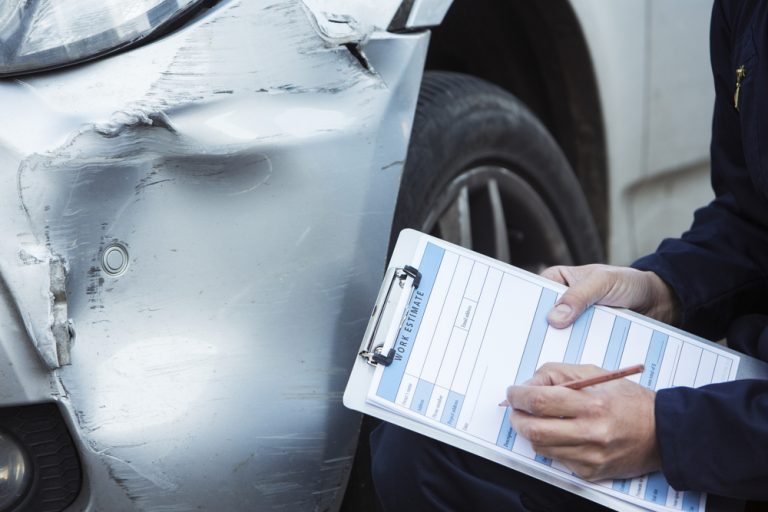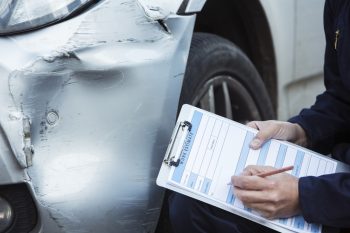 Car accidents can send a person into upheaval, and with so many issues to take care of after an accident, some important considerations can get placed by the wayside. Especially after a car accident that does not cause immediate physical injury, many put off seeking medical support or filing a personal injury claim until symptoms are serious, or even until it's too late to legally claim damages for personal injury.
As soon as possible after the accident, seek medical support. Though you may not feel immediate physical effects, symptoms often show up days after the accident, when stress and adrenaline levels from the initial shock of the accident subside. As soon as you feel physical symptoms of the accident, seek medical support and contact a personal injury lawyer to support you with filing a claim.
What is the time limit to file a personal injury claim?
New Jersey law Revised Statutes section 2A:14-2 states that the amount of time before which a person can legally file a personal injury claim in civil court is two years. Any filing more than two years after the injury-causing accident will likely not be heard by a civil court plaintiff; only in extreme circumstances are their exceptions.
If an automobile accident is caused by a New Jersey government agent, the process for filing a personal injury claim is different, as is the time limit. A claim of personal injury from a New Jersey state government employee must be filed within three months to the NJ government. Upon filing, one must wait six months before following up with a civil personal injury claim, if the claim has not been resolved by that time by the government agency. If and when a personal injury claim is filed with the civil court system, it must be submitted within that two-year window.
What are shared fault laws?
Additionally, New Jersey operates under shared fault laws. This means that someone who is found partially responsible for causing the accident will have their monetary claim reduced by the percentage of fault they have been found to have. If the claimant is found to have been more than half of the cause of the accident, they lose all monetary right to pursue damages. This is one reason it is imperative to seek the support of a personal injury lawyer after an accident in New Jersey.
Why is it recommended to file a New Jersey personal injury claim?
Having the support of an experienced legal team when filing a personal injury claim is important. This is because an insurance company is going to look for reasons not to pay for damages caused by an accident that was not your fault, though it is your legal right. A personal injury lawyer is an expert in handling such insurance strategy and gathering the information necessary to obtain maximum monetary claims from the civil court process.
Auto accident causes that can impact your personal injury claim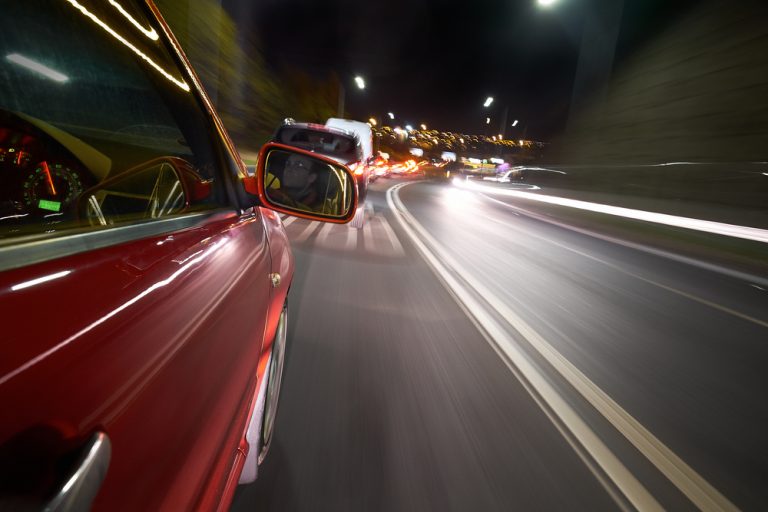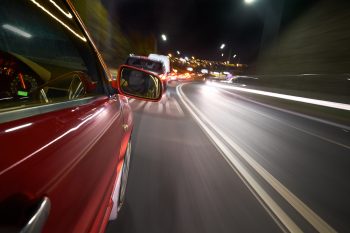 There are many reasons why accidents occur, causing hundreds of thousands of collisions annually in New Jersey. The New Jersey Department of Transportation reported that 209,212 automobile accidents occurred in 2014, over 59,000 of which caused an injury. The National Highway Traffic Safety Administration (NHTSA) reports that over 10 million accidents affected passenger vehicles in 2014, and that number is only going up as the number of cars – and technological distractions – rise.
Some of the most common causes of car accidents include
Excessive speeds – Driving high speeds can cause loss of control or inability to prevent an oncoming threat.
Distraction – Given the rise of technology and phone applications, many accidents are not caused by distracted driving. This could include talking on the phone, looking at a device, or texting while driving.
Driving under the influence – Dangerously, many New Jersey accidents are caused by motorists driving under the influence of drugs or alcohol.
Vehicle malfunction – Though regular inspection is required under New Jersey law, there are many cases in which a car that is poorly tuned or suddenly malfunctions causes an accident on the road.
Personal Injury Attorneys at the Jersey Shore Are Here To Protect Your Rights After a Car Accident
While a single driver is often the cause of an accident and therefore the defendant of a personal injury claim, it is possible that vehicle manufacturers and, as noted before, New Jersey government agencies can be deemed responsible for causing an injury accident.
At Chamlin, Uliano & Walsh, our personal injury attorneys are experienced in ensuring New Jersey law protects drivers across Old Bridge, Perth Amboy, Red Bank, Long Branch and across Monmouth, Ocean and Middlesex Counties to receive their fair share of after a car accident that was not their fault.
To speak with an experienced member of our firm to receive an assessment of your accident and injury, please do not hesitate to fill out our online contact form or by calling at 732-440-3950 for a free consultation.