November 19, 2021
Post-traumatic stress disorder (PTSD), among other personal injuries related to motor vehicle accidents, have increased in New Jersey.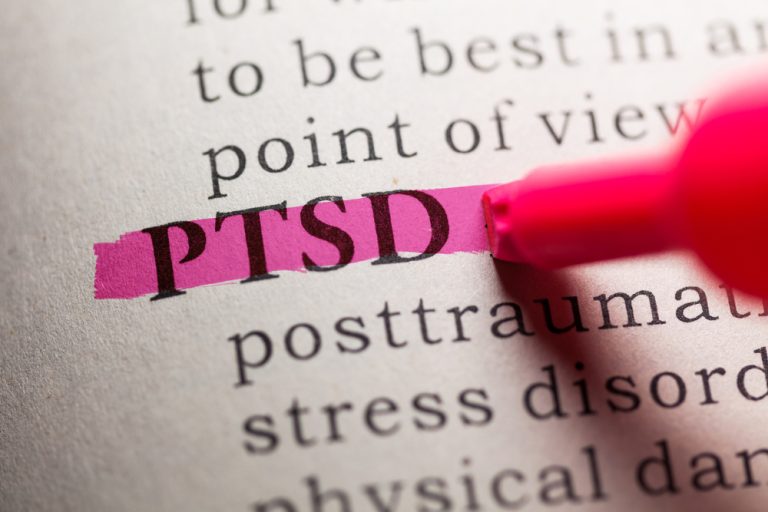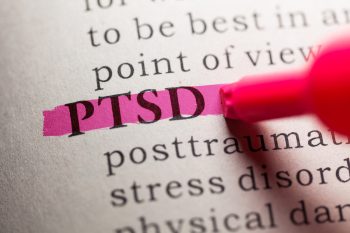 As pandemic-related restrictions and health guidelines have eased in New Jersey, the resulting effect, as of November 8th, 2021, has been a 15% increase in traffic fatalities due to bad COVID driving. Post Traumatic Stress Disorder (PTSD), Traumatic Brain Injuries (TBI), whiplash (neck/back injuries), bruising/contusions, broken bones, and internal bleeding are among the leading kinds of personal injuries that a person can be inflicted with when they survive a motor vehicle accident.
As a mental health condition that occurs in at least 10% of motor vehicle accident survivors, the American Psychological Association (APA) lists motor vehicle accidents (MVAs) as the single leading cause of post-traumatic stress disorder in the general population. The Center for Disease Control (CDC) classifies PTSD as an "intense physical and emotional response to thoughts and reminders of the event that last for many weeks or months after the traumatic event."
Recognizing the Signs of Post-Traumatic Stress Disorder from an Auto Accident
Symptoms of PTSD can include panic attacks, memory loss, flashbacks, nightmares, depression, feelings of insecurity, suicidal thoughts, in addition to feeling isolated, unable to complete daily tasks, and hyper-vigilance. Often coupled with physical illness and chronic pain, people who suffer from PTSD continue to experience chronic pain and a sense of loss of their physical well-being when reminded of their former self or quality of life, up to several months after sustaining their motor vehicle collision injuries. Understand that your PTSD symptoms may be normal, even delayed from three months to a year after the traumatic event. It can effect not only the driver of the car, but also the passengers, regardless of age. Time is of the essence.
Can You Sue for PTSD After a New Jersey Motor Vehicle Accident?
Yes. Motor vehicle or road traffic accident injury victims in New Jersey are eligible to seek compensation related to post-traumatic stress disorder.
If you believe you or a loved one is suffering from post-traumatic stress disorder that you sustained as a result of an automobile accident caused by another motorist's mistake, inattention, or negligence, you should contact a skilled New Jersey motor vehicle accident attorney today. The statute of limitations to file a personal injury claim to seek justice, recover compensation for medical expenses, lost earnings, property damage, and pain and suffering is two years.
At Chamlin, Uliano & Walsh, our Monmouth County Personal Injury Attorneys have over 50 years of experience resolving personal injury claims of all kinds for clients in towns across Monmouth County, including Red Bank, Freehold, Wall, Middletown, Howell, and Holmdel. Over the course of our distinguished firm's existence, our legal team has secured a number of landmarks and precedent-setting decisions and verdicts.
Because contingency fees do not require any payment upfront, you have nothing to lose by scheduling an appointment with our legal team to discuss the details of your personal injury matter. Contact us online today or call our West Long Branch office at 732-440-3950 for a free and confidential consultation.
How Can I Prove My PTSD is Related to a Car Accident in NJ?
To increase one's chances of obtaining compensation related to PTSD in a New Jersey civil suit, one must always seek medical attention immediately after the event to establish a connection between the accident and their personal injury, even if they think it may be minor. They should also contact an experienced auto accident attorney before the statute of limitations expires, who will fight for their right to obtain fair compensation for any costs associated with their mental distress as well as their physical injuries.
To prove your PTSD is related to your motor vehicle accident, you should have:
a proven diagnosis that was rendered by a qualified and licensed mental health professional
records of prescription medication or documentation related to any therapy you are undergoing to treat your condition
if possible, a diary or journal documenting your PTSD treatment, daily mental health or state, and additional challenges or anxiety you may experience post-accident,
if necessary, expert testimony from a witness regarding the current and possible future impact of PTSD on your life, family, and job or educational prospects.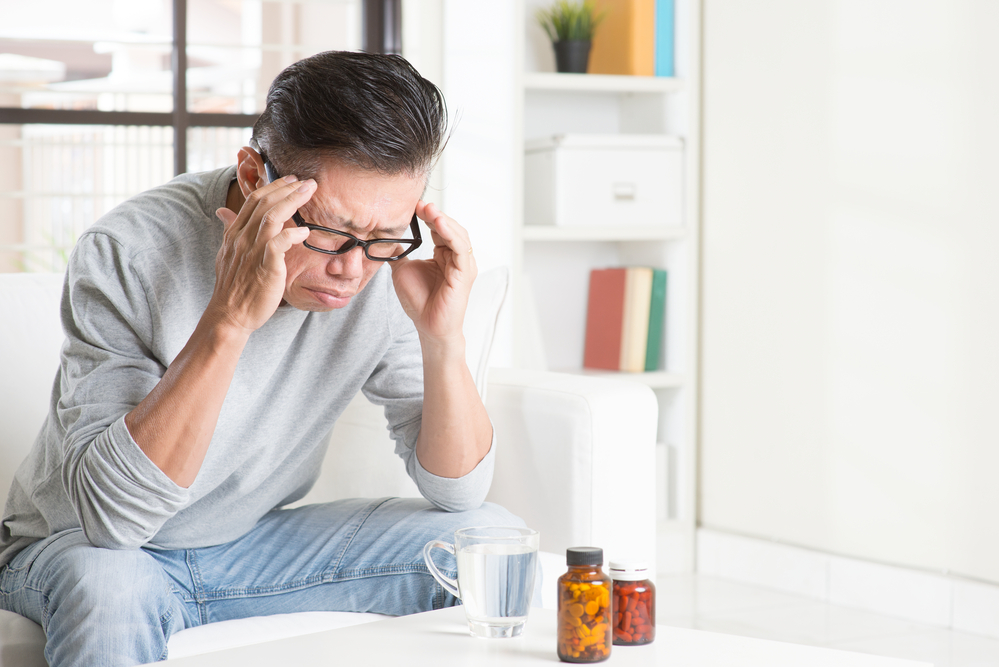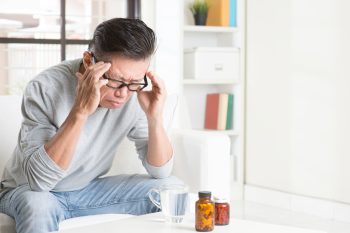 Every PTSD case is different, and although some may feel "shook up" for a few days, the impact may be more significantly long-lasting in others. Due to the stigma often associated with mental health issues, it is believed that automobile accident survivors often underreport or fail to report their PTSD symptoms.
If you were injured in a car accident, have noticed changes to your mood or mental state, and suspect you may have PTSD, seek immediate medical attention. Depending on the severity of your condition, you may be able to benefit from a treatment plan tailored to your unique needs, possibly combining psychotherapy and medication. Then, while a knowledgeable personal injury attorney reviews your case, you can be sure that your mental health is adequately addressed and cared for.
Contact a Personal Injury Attorney about Filing A PTSD Accident Lawsuit in Freehold, Toms River, Ocean and Monmouth County NJ
If you or someone you know has experienced a severe automobile accident as a result of another party's negligence, which has resulted in a significant or life-altering impact on your life or theirs, filing a PTSD accident lawsuit may be necessary to help reclaim a portion of the life you once knew. PTSD caused by an automobile accident can lead to long-term mental, physical, emotional, and psychological consequences, in addition to medical bills, loss of quality of life, and treatment.
At Chamlin, Uliano & Walsh, our skilled team of personal injury attorneys has extensive experience serving personal injury clients coping with accident injuries and trauma in Asbury Park, Belmar, Manasquan, Eatontown, Rumson, Toms River, Freehold, and across Monmouth and Ocean Counties. Let our tactical legal minds handle the paperwork and opposition from the other side, so you can get the medical treatment and resources you need to recover.
Contact us online or call us at 732-440-3950 or toll-free at 888-328-9131 for a free and confidential consultation.

SORRY, YOUR CLAIM ISN'T COVERED
How to Choose the Right Auto Insurance Policy for You
---