Finding help from the best personal injury lawyer is of utmost importance when you have been injured in an accident.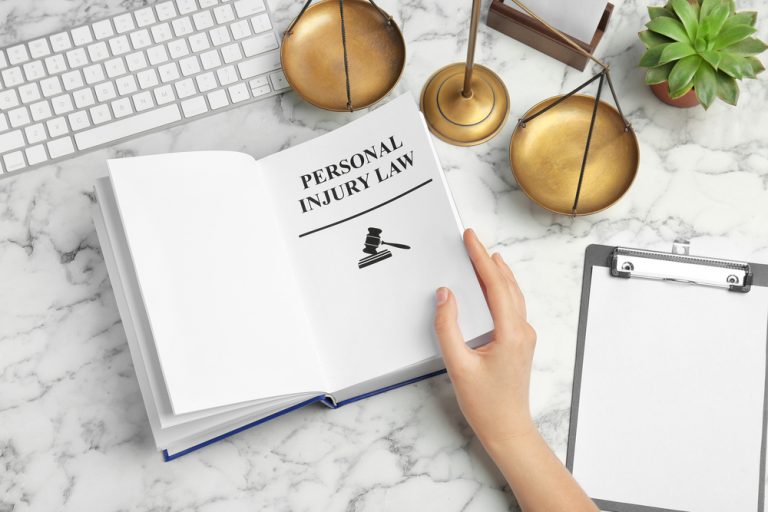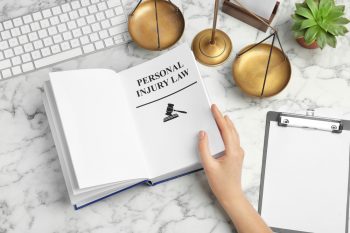 Each case is unique, but what all cases have in common is that they are a collaborative process between you and your attorney, which will require work and support from both sides.  The right attorney is someone who will work your case with an eyes wide open approach, a technique where experience and knowledge are used to stay focused on the present to structure positive results which most benefit you. It can mean the difference between fair compensation for your claim or a devastating loss with bills and more to pay out of pocket.
Making the choice of the right attorney for you is important. At Chamlin, Uliano & Walsh, our priority is you. We take the time to understand your needs and how your personal injury has affected your life. With a conveniently local office in West Long Branch, we serve clients throughout Ocean and Monmouth County and the Jersey Shore, including in Ocean Port, Manasquan, Belmar, Red Bank, Middletown, Freehold, Asbury Park, and Long Branch.
We have successfully handled many different personal injury files and each one of them over the years has given us the experience you need by your side. Our law firm is dedicated to recovering all the compensation you need and deserve after an injury, whether it be from a car accident, a slip and fall, a motorcycle crash, or an accident in your workplace.
Contact us online or call (732) 440-3950 today to discuss your rights to compensation. We look forward to hearing from you soon.
Where Do I Start?
Choosing the best personal injury lawyer for you is going to require some research.  If you want the best fit, you should look for personal injury attorneys in your area.  You could start by polling family and friends for ideas. They are folks you trust, and you know they have your best interests at heart. Get as much information as you can without appearing meddlesome:  their result, the amount of communication between them and their lawyer, if their attorney was too quick to settle, and how things went in court or during settlement negotiations.  Feedback from others can be very helpful, but keep in mind that your needs and priorities can be different from someone else's, so it's important to decide what matters most to you.
What Are You Looking For?
Know what will best meet your needs.  Make a list of outcomes, professional/personal characteristics, and any "deal-breakers" (things that you absolutely will not tolerate).  Rate them on a scale from no to OK, to must-have.  Possible examples are the success record, how close their practice is to your type of case, and their availability. A lawyer can be the best in the state, but there will be trouble if they don't have time to take care of you and your case.
The First Meeting
For your first meeting, you have no need to be nervous.  You are not auditioning; they are.  Of course, you should display proper manners, but sometimes clients feel as if they are the ones who have to pass or fail the interview instead of the other way around.  Attorneys wouldn't do what they do without a tremendous desire to help people.  They are there to help you, or at least they should be.
The location: fantastic attorneys can have small offices or large ones located in the city or the suburbs.  If you see files and papers all over the place, broken or mismatched furniture, an old, faded carpet, you may want to back away.  It would help if you had an attorney who is not intimidated when confronting the big guns.  That means interviewing or disposing of professionals like doctors, physical therapists, psychiatrists, etc., and knowing how to handle each phase of the process to support your case in the most comprehensive way possible.  An inexperienced or weak lawyer may have trouble providing you with the best representation if your case goes to court.
So you have taken a look around, and so far, so good.  You start your meeting and get down to the key things you'll want to know. Some fundamental questions to ask are:  (1) Do you work with personal injury cases often and regularly practice in this area of law?  (2) Will the same person work with me throughout my case?  (3) Is a case such as mine more/less difficult than what you usually see?  (4) If I have questions or need information, how quickly is the turnaround time to receive contact from you? (5) If we can't settle, are you willing to take it to court?  (6) How many personal injury cases do you handle at once? Is my case just one of many?
Last, but not Least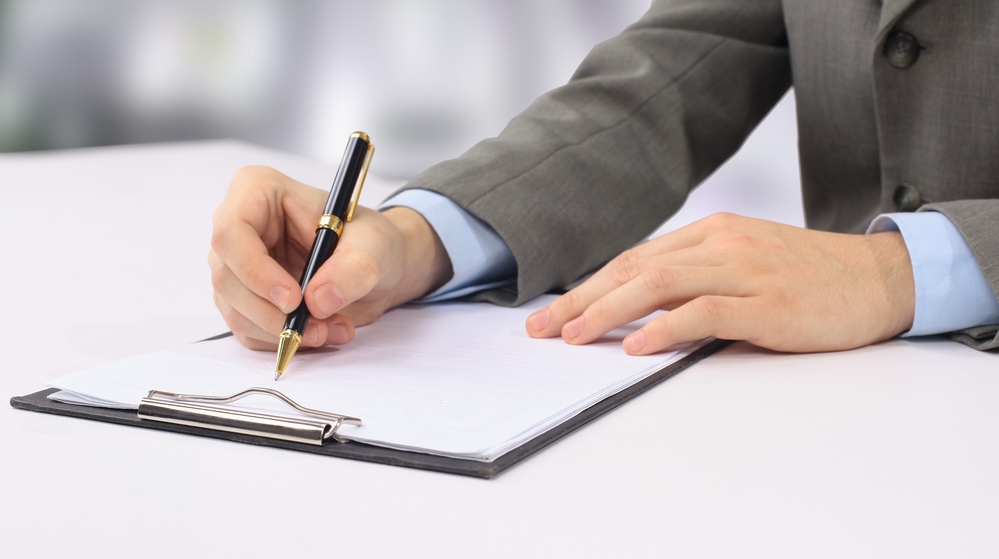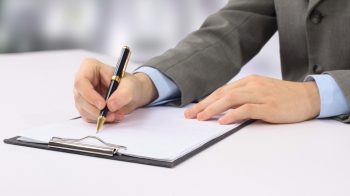 Do not leave the office without asking what the contingency percentage is for their firm.  Typically personal injury lawyers take a percentage of what you are awarded, usually from 20% to 40%.  It is tempting to take the lawyer with the lowest percentage, but all the other factors should also be considered.  If the most successful lawyer you have on your list is the most expensive, it might be worth it to bite the bullet if their characteristics tick all your boxes.
Red Flags
Here are a few signs that should have you taking a brisk walk to the exit:
The attorney does not take the time to address all of your questions when they meet with you for the first appointment. You don't want to be part of a vetting process to see if your case is worth their time.
The attorney says your case is a slam dunk because they know the judge and/or are 100% positive your case will win. It is one thing to have a confident outlook, but say goodbye if someone starts to tell you your lawsuit is a shoo-in.
They are always difficult to contact and/or take a long time to get back to you.
You are concerned about their reviews online.
What Do I Do Now?
After carefully reviewing all of the items mentioned above, choose the attorney you believe will best handle your case.  This isn't a one-size-fits-all process, but the statute of limitations could eventually run out, so you will need to decide based on your experience and some of the key facts to consider, as discussed above.  Trust your research and your instincts to lead you in the right direction.
Contact our Personal Injury Attorneys for a free and confidential consultation
If you or someone close to you has been injured, we recommend that you contact our New Jersey personal injury attorneys today for a cost-free consultation. We serve injured victims and their families in places like Howell, Lake Como, Long Branch, Manalapan, Point Pleasant Beach, and Toms River.
Key Questions
How to Choose the Right Personal Injury Attorney for You
At Chamlin, Uliano & Walsh, we know how to handle the insurance companies who want to offer you an unfair settlement. We work with everything from motor vehicle accidents to premises liability.
Call us at (732) 440-3950 to set up a free appointment.  Let us show you what we can do for you and your personal injury case.