December 6, 2022
Experienced Product Liability Lawyers Discuss How to Recover Damages for Vehicle Defects in Red Bank, Asbury Park, Manasquan, and Southern New Jersey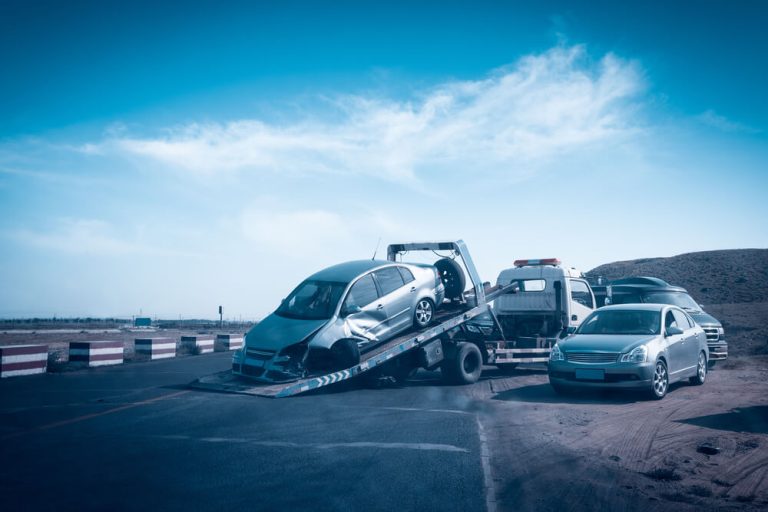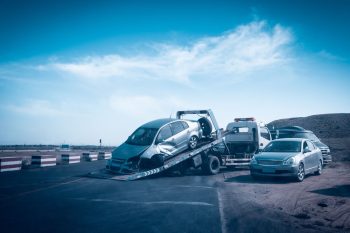 When defective products go undetected and cause harm when used, the damage can be severe, especially in the case of a vehicle. We trust our cars to take us to work, on a road trip, or to run errands; they are an indispensable part of our lives.  Product liability applies when manufacturers are held liable for making defective products.  You could file a claim for product liability if a faulty part on your vehicle caused you to have an accident and were injured. Your product liability attorney will seek to prove that you were at risk by driving the car, the manufacturer was capable of making a safer vehicle, and the actual defect was the source of your injuries.
Leading Causes of Defective Vehicles
There are many reasons for defective vehicles. If a manufacturer doesn't follow the safety protocols, motivated by economic gain, faulty parts can result.  Sometimes, when a car is transported to the dealerships, there could be issues.  Some vehicles travel from as far away as Asia or Europe.  Any incidents could occur as the cars are moved from trucks to shipping containers and transported by truck to their destinations.
Some vehicles' designs are changed and don't meet federal manufacturing protocols.  Also, omissions in the vehicle catalog or missing warnings throughout the automobile are a problem. Warnings must include the behavior to be avoided to prevent injury and the possible results if the warning isn't heeded.  A simple red or yellow triangle as a warning is not enough.
Keeping an Eye on the Most Common Defective Car Parts
There are a multitude of parts that can be defective.  The electrical system or its components, such as fuses, dash warning lights, headlights, fuel systems, ignition switch, and airbags, are all controlled by the electrical system.  Of those, the most common is the "check engine" light, which may stay on permanently or flash on arbitrarily. Although seen as just an annoyance, if its accuracy cannot be relied on, the driver doesn't know if there is a problem and could keep driving under unsafe conditions.
Parts that deal with circulation, such as the air conditioning and heating systems, can also be defective. Body structure, easy rollover, and roof crush are frequent problems, as are defective tires, brakes, gas pedals, steering, and seatbelts.
Frequent Injuries Resulting From Vehicle Defects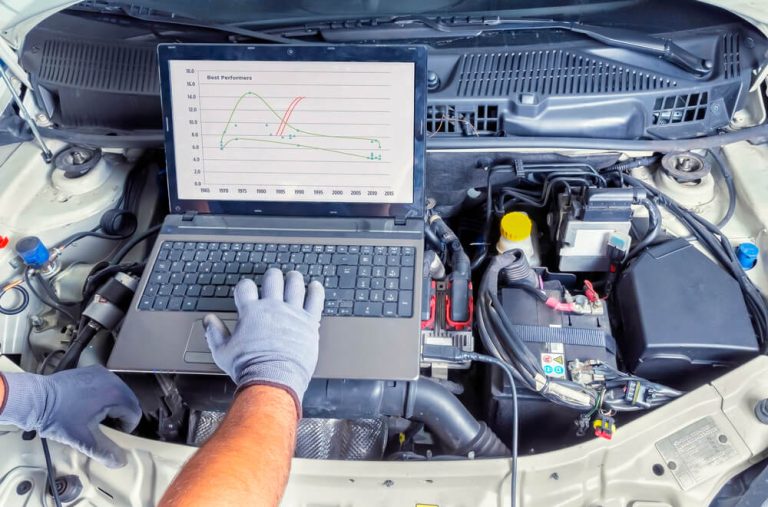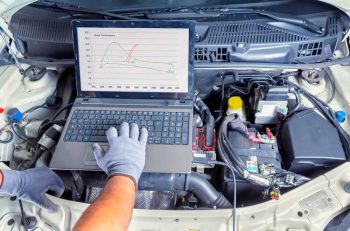 The highest number of TBI cases (Traumatic Brain Injuries) result from car accidents.  Spinal cord and neck injuries are also prevalent, as are back injuries and broken bones.  Car accidents also cause internal injuries such as a ruptured spleen or a lacerated liver.  Burns, disfiguring facial injuries, and joint injuries (hip, wrist, elbow, knee, and shoulder) can happen in a car accident. However, not physical damage but just as devastating, PTSD (Post Traumatic Stress Disorder) is commonly seen in accident victims, sometimes to the point of them never driving again.
What Causes an Automotive Recall?
An automobile should be recalled when the structural integrity is compromised, there is a defect regarding the fuel system, the seatbelts are faulty, or the transmission is below standards. An example is when Toyota recalled all of its Honda Accords in 2010 due to an acceleration problem.  The car would accelerate dramatically without touching the gas pedal.  This defect cost 32 people their lives.
What Are the Types of Product Defects for Cars?
There are three types of product defects that may be applicable to motor vehicles.  Design defects have to do with the way the car was built.  The car's construction based on particular specifications will probably cause injury due to how it is made.  For example, a motorcycle designed for better road grip and ride could begin to wobble once it is driven at a certain speed because it is back-heavy.
The second type of product defect is a manufacturing defect.  When building the car, some misstep is made, resulting in dangerous defects.  An example would be a faulty airbag sensor that allowed the airbag to be released spontaneously for no reason.
Marketing defects include commercials about the vehicle that give false information about the vehicle's safety or show the car being used unsafely.  For example, commercials used to show a particular vehicle driving at top speed through switchback curves in order to demonstrate its smooth handling. It also shows a 4×4 going up the side of a mountain when the vehicle is not built to go offroad.
Steps to Identify Liability in Defective Vehicle Claim
To determine the entity you should name in your suit as the defendant, you need to select the source of the faulty part that caused your accident.  For example, if you bought the part from a dealership or automotive center, you may be able to sue them.  If the factory creates the defect, the manufacturer may be responsible.  As previously mentioned, cars sometimes become defective when not transported properly.  A shipping company could be at fault.  A parts manufacturer that sells tires, brake kits, and transmissions could be held accountable for your accident.  Lastly, a used car dealership could also be liable for selling you an unsafe car.
Learn About the Conditions to Prove Liability for Defective Cars
You must prove three points to prove that you have a claim due to a car defect that caused your accident. The first is that you were injured due to a dangerous defect in the vehicle.  This could apply to any of the three kinds of defects mentioned previously.  Next, you must prove that you were driving safely. Lastly, you must demonstrate that there hadn't been any changes made to the vehicle that was substantial enough to affect its integrity. The crux of the matter is that the defective part was the source of the accident that led to your injuries.
Handling Strict Liability in Defective Car Accidents
To make a claim under strict liability, you must prove the vehicle or part of the car had a defect, the defect was there when you took possession of the vehicle, you were injured because of that defect, and it was logical that because you were the owner, it was logical that you would be using the vehicle.  What is different about strict liability is that you don't have to prove negligence on the defendant's part.  You do need to show that reasonable care was not taken in the vehicle's design or manufacturing.
Actions to Follow if You Believe You Have a Product Liability Case for a Defective Automobile
If you suffered any injuries, you should seek medical attention before doing anything else.  Also, ensure that your car and any loose parts are taken to a proper storage area, such as a trusted body shop. If you can, take photos of the accident site and both vehicles. Hiring a product liability lawyer should also take priority.
Discuss Your Claim with a Trusted Lawyer After a Defective Car Accident in New Jersey
If you or someone you love has been in an accident and you believe it was caused by a vehicle flaw, it is in your best interests to contact a personal injury and product liability attorney as soon as possible. You need a tenacious investigative attorney to give you the representation you deserve.  Your rights need to be protected, and you deserve superior commitment, knowledge, and support to prove your right to be compensated.
Proving that a car manufacturer or large car parts company is at fault for your accident due to a negligently created vehicle or another car defect is a challenging task. At Chamlin, Uliano & Walsh, we have the team and the tools to take on the most challenging foes in towns like Middletown, Wall, Holmdel, Red Bank, Freehold, Belmar, Howell, and others in Monmouth and Ocean County, New Jersey.
Call us today for your free,  confidential consultation at call 732-440-3950, toll-free at 888-328-913, or access our intake contact form. We don't get paid if you don't win.  You have nothing to lose and everything to gain with an experienced attorney on your side.
---