May 28, 2021
If you have been in an accident due to the negligence of a business or property that caused an elevator malfunction or safety hazard, contact a personal injury attorney today.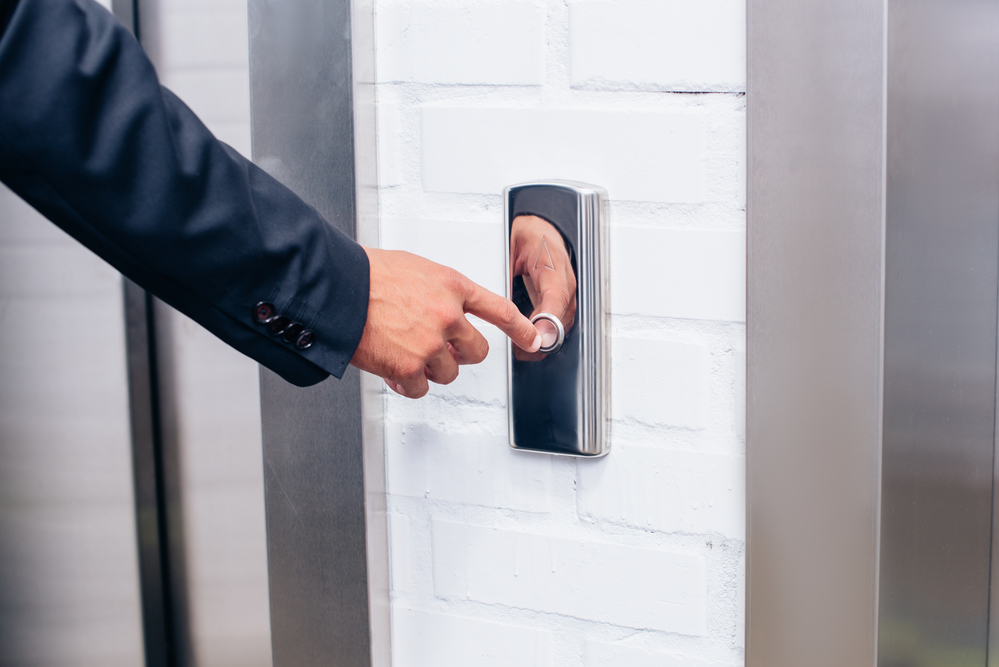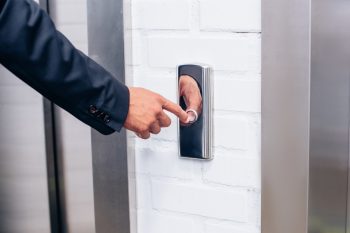 Regardless of how safely we move through the world, accidents happen. Some accidents cause only minor injuries, and we recover quickly and move beyond them with little to no repercussions. Other injuries, however, are more serious and require our full attention to heal, which sometimes means taking time off from work and investing great deals of financial resources. One such injury that comes from a workplace or public building hazard is an elevator injury. Multiple injuries can occur as the result of a malfunctioning elevator. If you have been the victim of such an accident, it is important to know your rights to ensure that you receive full compensation for all medical expenses, lost wages, out-of-pocket costs, and other expenses directly related to the incident.
What are some causes of elevator accidents?
Though perhaps seemingly straightforward in function, elevator malfunctions can cause a wide array of mishaps. This could be a result of mechanical error, or it could be because of inadequate maintenance. Some common malfunctions that cause elevator accidents are jerking stops, which can cause a fall within the elevator, or injure someone's joints and bones if they are holding firmly onto a railing inside the elevator when it abruptly comes to a halt. Less common but still prevalent are malfunctions within the elevator pulley system, creating an imbalanced lift or stuck elevator between floors. Another issue that can cause the elevator to malfunction between floors or cause that the doors will not open, trapping someone inside the elevator, is power outages and malfunctions to the control system. Regular maintenance is required to ensure that such accidents do not occur, but even maintenance cannot necessarily catch when the elevator is improperly installed, as is sometimes the case.
What types of injuries are most common due to elevator malfunction?
As noted above, tweaks, sprains, and breaks to joints and bones can occur when an elevator jerks to a halt due to a malfunction. However, injuries that are much more severe can occur as a result of an error in an elevator, including electrocution; falls into and down the shaft of an elevator; having body parts or clothing caught in the doors, leading to more grave injuries as the elevator begins to move; and falls within and trips while exiting the elevator.
What if I am in an elevator accident?
As is the case with any accident, the most important thing to do following an accident is to seek medical attention. Call 911 and await police and ambulatory support. File a police report with the authorities that arrive to help and include as many details of the accident as possible. If witnesses or other people were involved in the accident, ensure that they provide a witness statement to the police. Ensure that the police have their contact information as part of the witness testimony, or gather their contact information if possible if they do not contribute statements to the police report.
Remember that your physical safety and that of those involved in the accident is your priority. Once medical needs have been met, do your best to document the scene of the accident. Take pictures of the inside and outside of the elevator, if possible, and the specifics that caused the accident. Record the number of the elevator management company; it should be posted in plain view.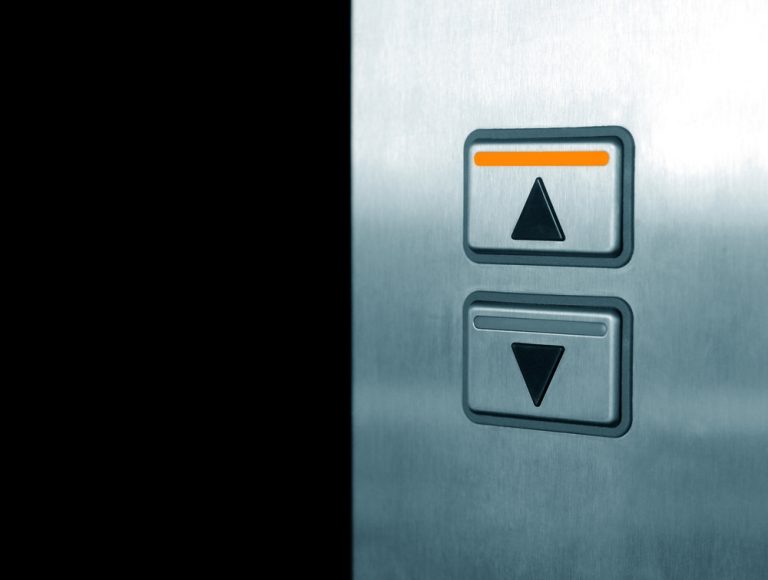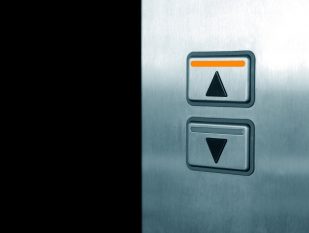 After your immediate medical needs have been met and all bills you pay to that end have been documented thoroughly, contact a personal injury attorney. A skilled personal injury attorney will help you ensure that you receive compensation for all medical expenses you incur as a result of the accident, as well as lost wages during your recovery time, psychological support from emotional trauma the accident causes, and out-of-pocket expenses. The insurance provider representing the company responsible for the elevator may try to contact you; do not speak to this insurance agent, as they will likely try to make you say something that removes partial responsibility for your injury from their client. Instead, direct all contact through your personal injury attorney.
To ensure that you navigate the personal injury claims process effectively and receive your fair share of damages in an elevator accident, you must seek the support of a qualified attorney.
Contact our Personal Injury Attorney for a free and confidential consultation.
If you have been in an elevator accident, we are on your side.
At the  Law Office of Chamlin, Uliano & Walsh, we successfully represent Wall Township, Middletown, Red Bank, Eatontown, Asbury Park, West Long Branch, and the greater Monmouth County area.
Contact us online or at (732) 440-3950 today for a free and confidential consultation regarding your grounds to pursue compensation after elevator accident injuries happen to you.
---