Do I need to file a police report?
Regardless of how defensively and safely you drive, accidents happen. Contact our Monmouth and Ocean County Car Accident Lawyers Today.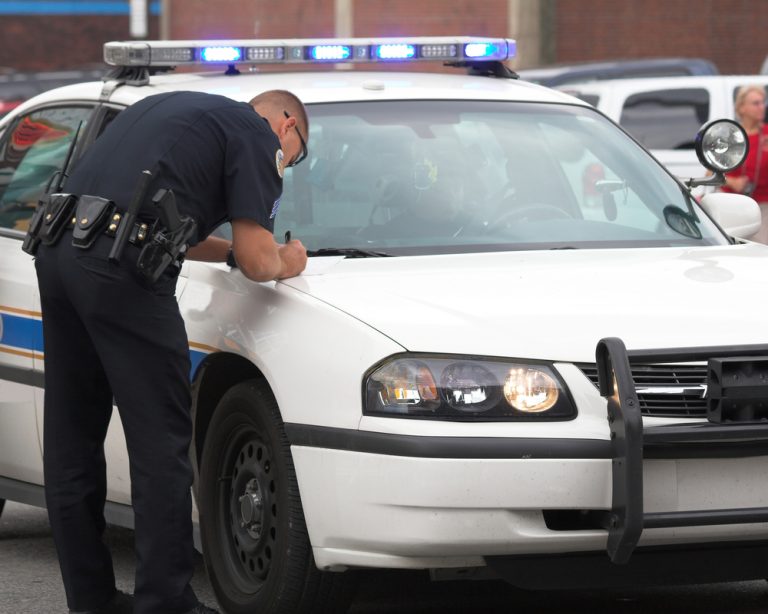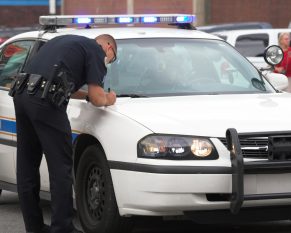 According to 2018 data by the National Highway Traffic Safety Administration (NHTSA), over 36,700 deaths were caused by car accidents across the country. Between 2016 and 2017, New Jersey alone saw 624 automobile-related deaths. Despite the prevalence of traffic accidents, however, there is still much confusion about whether a traffic report needs to be filed following an auto accident, particularly a minor one. So do police reports need to be filed? The short answer is yes. Read on to learn more about the specifics and exceptions to that general rule, so you can safely navigate a car accident and ensure that you receive fair financial reimbursement for damages caused by a car accident in which you were the victim. Additionally, keep reading to learn what to do directly following an accident and what not to do.
When do I need to file a police report?
Regardless of whether an auto accident is minor, it is important to file a police report. Why? When you file a police report, you'll ensure that you have all of the information from the other driver you need to file an accident claim with your insurance company, as well as perhaps a personal injury claim, to have the basics you need to get the ball rolling on recovering damages. Additionally, the police report provides important data from the police and witness reports that can be used in accident and personal injury claims; the more third-party information they have, the more likely you will receive your fair share in a settlement.
There is a potential that a guilty party in a traffic accident will attempt to convince you not to contact authorities to file a police report, especially if there is minor visible damage to your car. Regardless, contacting the local New Jersey police department or the State Police, or simply dialing 911 and reporting a non-life-threatening accident, is important. This is because damage to your car could show itself after the fact, and personal injury as well may take a few hours or days to manifest. Because of the amount of adrenaline moving through the system at the time of an accident, our bodies are in a fight-or-flight stress response and mask injury until the stressor has passed. It may be a while before the returned parasympathetic nervous response, which calms the body, reveals inflammation or other injury sustained in the accident.

Key Questions
How to Choose the Right Personal Injury Attorney for You
Even if a police officer cannot or doesn't arrive at the scene of the accident, it is important to file a police report online. This can be done with the New Jersey Police's online reporting system. Do this immediately upon returning home before contacting your auto insurance company to file a claim to make sure you include key details that may be forgotten as time passes.
What to do – and what not to do – immediately following an auto accident.
In the stress of the moment, many mistakes are made that can affect an accident claim settlement and even be physically dangerous. Many people do, especially in a minor accident, leave before authorities many scenes. If the accident has caused backup authorities have been contacted, it is your legal duty as a New Jersey driver to stay at the scene of the accident, according to New Jersey Revised Statutes Title 39.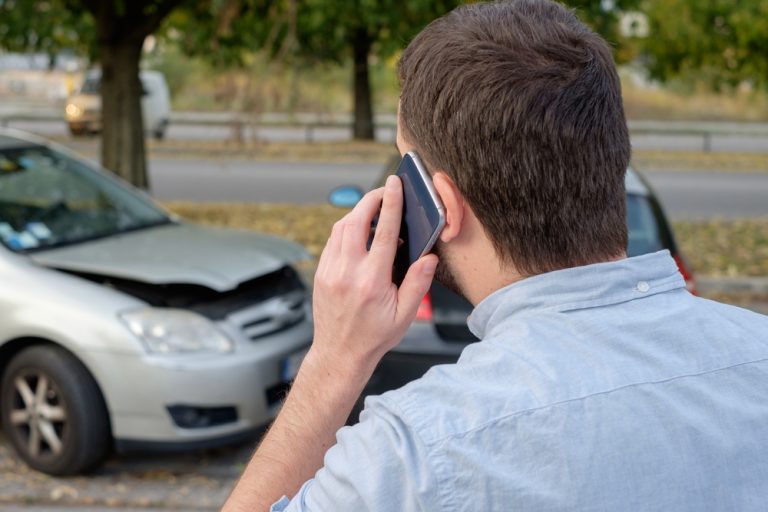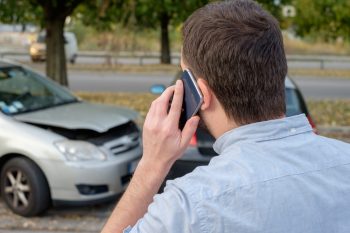 The most important thing to do is to address the medical needs of all involved parties. This could involve calling an ambulance if anyone appears to be injured. An ambulance will likely be dispatched if you contact 911, at which point authorities will also arrive who will collect information for the police report.
If you were partially responsible for the accident, do not claim fault outright. Honestly and objectively, tell the police what happened; fault will be determined later. As far as the police report is concerned, get the accident's facts and involved evidence recorded for the report.
Ensure that you personally have the other involved drivers' contact and insurance information. While contact information will be available on the police report, it is important to walk away personally with this information so you can provide it to your insurance provider.
Get in Touch a West Long Branch Injury and Accident Law Firm
At Chamlin, Uliano & Walsh, our accident attorneys are experienced in supporting victims of auto accidents across Red Bank, Freehold, Long Branch, and Monmouth County in all matters related to insurance and personal injury settlements.
To schedule a confidential consultation with a member of our team today regarding your case, please 732-440-3950.