December 9, 2019
Personal Injury Attorneys serving clients in West Long Branch, Red Bank, Colts Neck, Asbury Park and across Monmouth County.
In personal injury settlements or suits, there is no set formula to predict a potential financial award.  The court, insurance companies, and lawyers take many different factors into account when seeking, settling, or awarding damages.  Awards vary from case to case but the one commonality is that the injury must be demonstrated to have occurred by the fault or negligence of another.
What is a Personal Injury claim?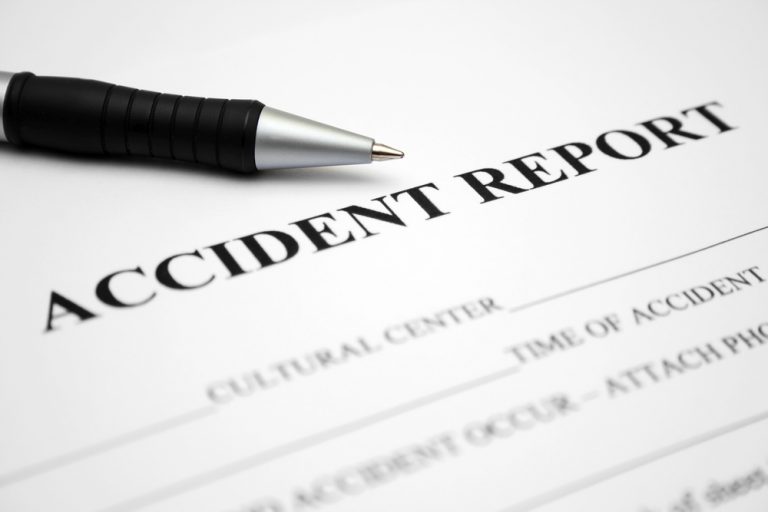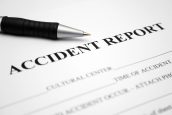 Per the American Bar Association, "every tort claim, regardless of its basis, whether intentional, negligence, or strict liability, has two basic issues—liability and damages. Was the defendant liable for the damages you sustained, and, if so, what is the nature and extent of your damages? If you can prove liability and damages, our system of justice will award you compensation for your loss."
An injury is most often caused by something that did not have to happen. In other words, it refers to preventable harm.  An injured person is someone who suffered in some way because of another's negligence. It is presumed that the injured person did not have a pre-existing injury prior to the negligent act in question, although in some cases a pre-existing condition will be aggravated by an accident. Whether it is a dog bite or a medical malpractice claim, the Complainant (also known as the Plaintiff) must show that they suffered legitimate injuries.
Causes of injuries
Personal injuries can occur due to slip and falls, car accidents, medical malpractice, drunk drivers, dog bites, defective products or motor vehicle recalls, premises liability, swimming pool accidents, over-served patrons, fights, or railroad injuries. The ways in which people can be injured are countless.  Just as the manner in which a person is injured varies, so does the injury award.
What factors come into play for a financial award?
Despite inconsistencies in awards, the courts look to several factors in determining the award.  Common factors that are reviewed in finding financial judgments in favor of the plaintiff are: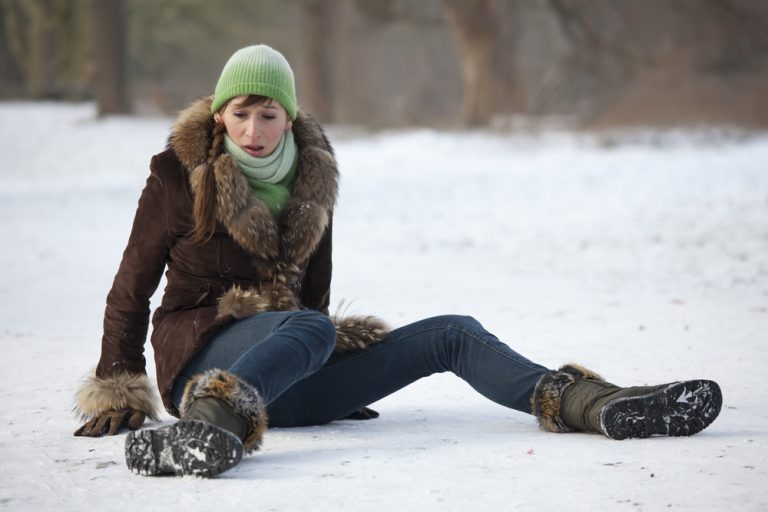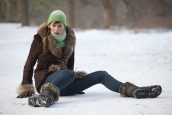 Pain and Suffering– there is no exact way to calculate expenses based on pain and suffering but the court may look at past medical treatment for psychological issues and perceived suffering based on the nature and extent of the injury
Past, present and future medical expenses- medical expenses include anything that you have been billed or paid for in the past concerning the injury, as well as any costs that are anticipated in your future medical care. For example, an amputee with a prosthetic limb may need a re-fitting of the prosthesis every few years and this would be factored into any award.
Out-of-pocket expenses- not all costs associated with the injury are covered by the insurance companies. In some cases, you may need items that make daily living more comfortable, but the cost would be yours.  Perhaps your home must be modified to accommodate a wheelchair or you need a specially equipped motor vehicle to get around. These costs can be recovered as well.
Lost income -Many people involved in an injury case miss work because they must attend doctors' appointments, court dates, and meetings with their lawyers. Additionally, some injuries make it impossible to work at the injured person's previous job. The income that has been lost may be recouped and any loss in future income may be awarded as well.
Obviously, not all people who are injured can return to life as they once knew it, and the court can order the Defendant to compensate you for these losses. Your settlement or recovery will be awarded based on your injuries, how they affect your life financially and otherwise. This is always dependent on the circumstances of your case.
Contact a West Long Branch Personal Injury Law Firm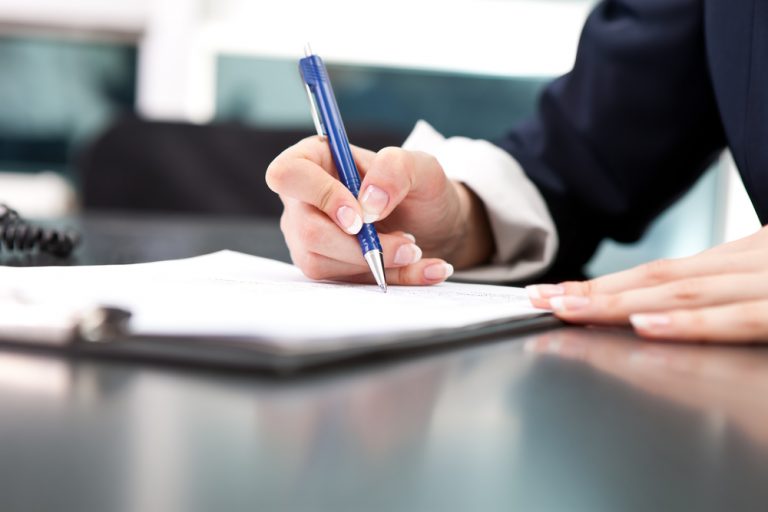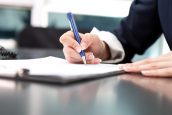 The process of filing a personal injury claim when suffering from an accident can take a lot of time and energy on your end if you are not familiar with the legal process. Most of the time, there is a wide variety of routes you can take.
Because of the knowledge and expertise, it takes to properly file a case, we recommend retaining an attorney, this professional can guide you along the process. At Chamlin, Uliano & Walsh we can help you make the right decision when you aren't sure what to do next.
If you reside in West Long Branch, Red Bank, Colts Neck, Asbury Park and across Monmouth County, contact our convenient office located at 268 Norwood Ave, West Long Branch, NJ 07764, today discuss your personal injury case, call 732-440-3950 or fill out our online form. It costs nothing for us to review your case and determine if we would pursue a claim on a contingency basis.
---