January 9, 2018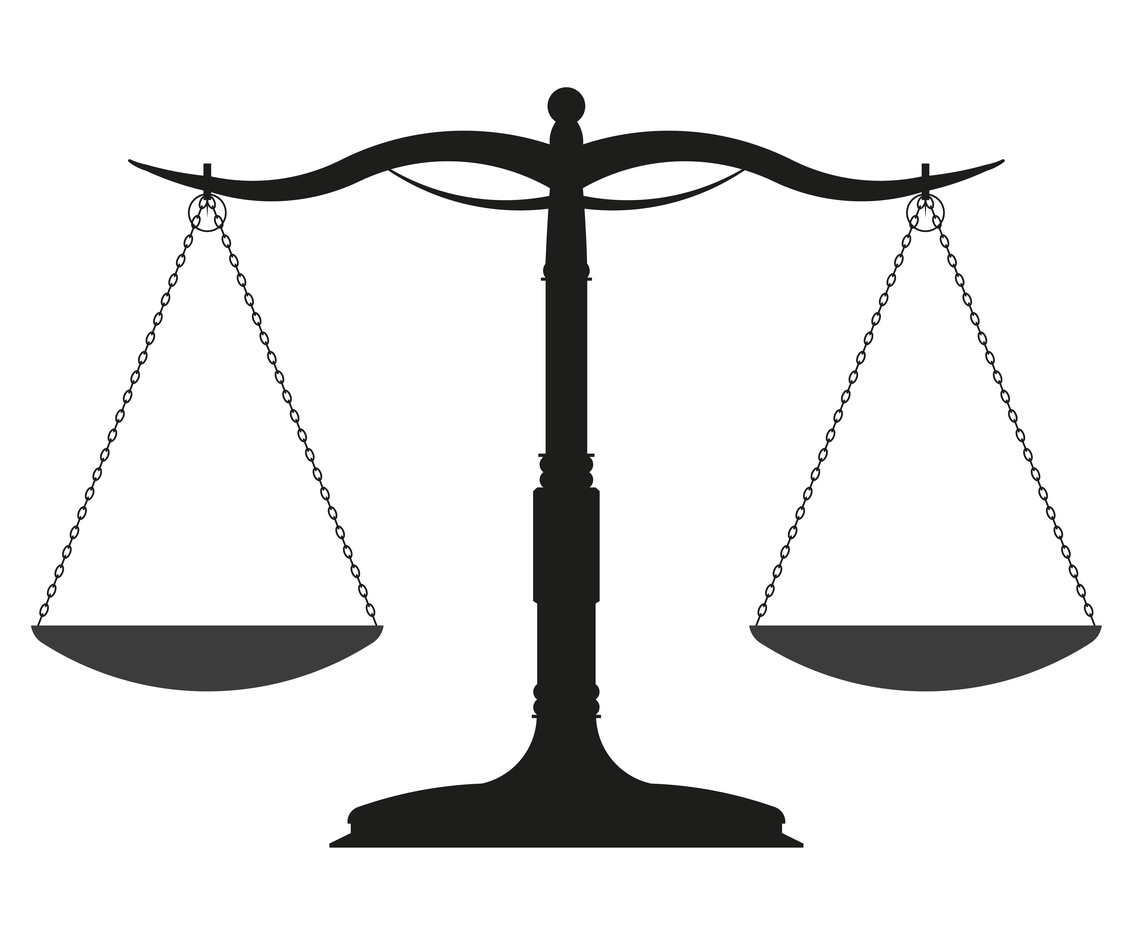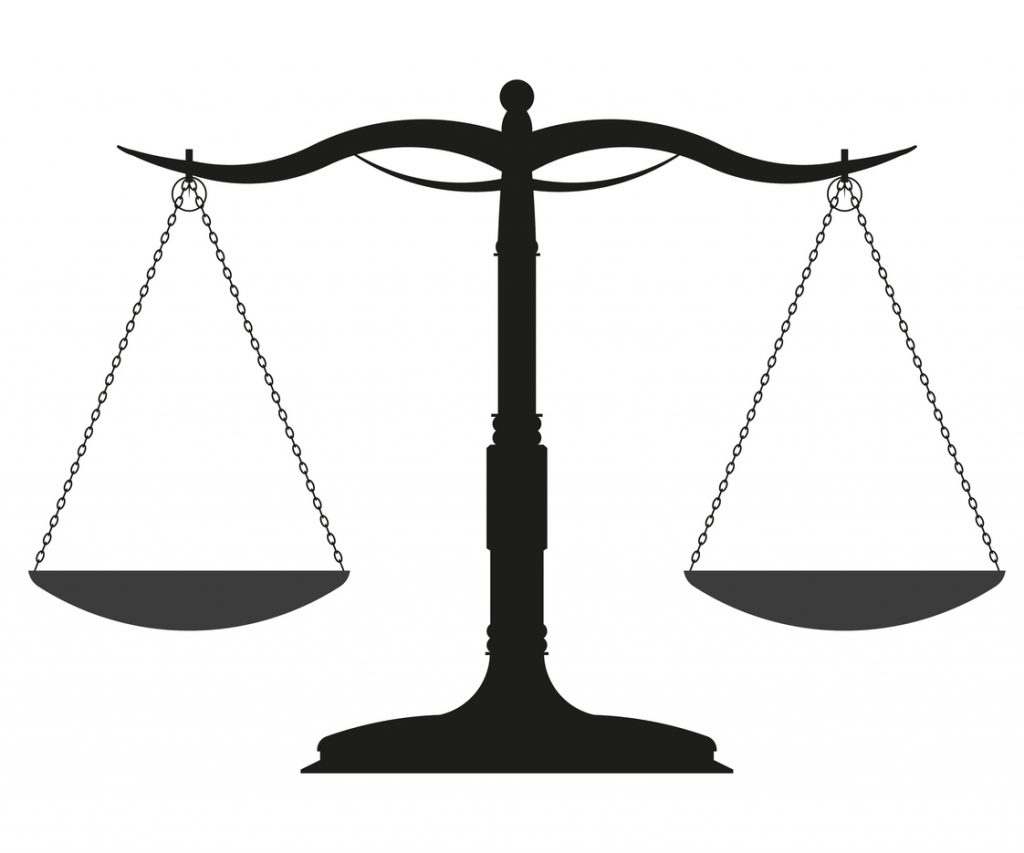 If you or a loved one has been injured in an accident, you may be considering a personal injury claim to recover compensation. An important decision in this process is hiring a personal injury attorney to protect your legal rights and seek full and fair damages for your claim. So what should you be looking for in an attorney when so much is at stake? We will be discussing some criteria you may want to consider, and how choosing the right attorney can make all the difference in your case.
Call our office today for a free and confidential consultation regarding your potential personal injury claim for motor vehicle accidents, construction accidents, premises liability claims, dog bites, and many more.
Finding an Experienced and Respected Personal Injury Attorney in Monmouth County, NJ
Experience plays a huge role in personal injury law. While you may be interested in attorneys coming from prestigious institutions and solid backgrounds as well, there is no substitute for on the job experience serving local clients. Of course, simply representing clients should not be the only criteria you seek either – a history of positive outcomes, winning landmark cases, and a history of successful settlements and verdicts are all equally important. It is also a great idea to find out what types of cases the attorney(s) have tried in the past to see if their experience fits your needs.
While there are many qualified and experienced personal injury attorneys in New Jersey, it is also important that you feel comfortable with the legal counsel you choose to retain. Referrals, testimonials, and an over the phone or in person meeting all may help you to get to know your potential representative ahead of time. In many cases, you are trusting this person, and by extension their organization, with your family's financial future.
Freehold Personal Injury Attorneys Define NJ Supreme Court Certification
The Supreme Court of New Jersey has a process by which they certify certain attorneys to demonstrate that those individuals are experienced, knowledgeable, educated, and skilled in their particular areas of law. In order to be certified, lawyers must complete the following:
Be a member of the New Jersey Bar for a minimum of five (5) years in good standing
Complete necessary continuing education courses for a minimum of three (3) years
Pass a formal examination which tests legal knowledge in the area of practice
Get the recommendation from peers, judges, and other legal professionals as a testimonial to their professionalism and aptitude
Only about two (2) percent of active attorneys are currently certified by the New Jersey Supreme Court. This goes to show how difficult and rigorous the application process can truly be. If possible, selecting an attorney with this certification can give you the reassurance that you are securing the services of a well-respected, experienced and deeply knowledgable professional.
Contact our West Long Branch Personal Injury Attorneys Today
At The Law Office of Chamlin, Uliano & Walsh, our personal injury lawyers have extensive experience assisting local clients recover full and fair compensation for their personal injury claims across towns like Long Branch, Wall, Freehold, Eatontown, Ocean County, West Long Branch, and the greater Monmouth County region. One of our partners, Charles J. Uliano is one of 43 out of the possible 80,000 lawyers in New Jersey who has achieved a dual Certification as both a Civil and Criminal Trial Attorney as recognized by the Supreme Court of New Jersey.
Our attorneys have represented both claimants and defendants in personal injury claims for decades. This unique perspective of both sides of the equation gives us the tools to handle just about any personal injury claims case. We also take pride in serving our local Monmouth County communities, as we have done since our firm was formed. Our firm stands by its glowing reputation, and we invite you to ask friends and family and also to view our client testimonials for more information. Our team of attorneys believe in offering compassionate, respectful, unwavering support for those in need.
Contact us online or through our West Long Beach offices by calling (732) 440-3950 today for a free and confidential consultation regarding your potential personal injury claim and to learn more about how we can best serve your individual needs.
Key Questions
How to Choose the Right Personal Injury Attorney for You
---