May 26, 2021
Seasoned Attorneys Providing Legal Advice to Workers in Asbury Park, Belmar, Colts Neck, Middletown, Eatontown, and across the Monmouth County Area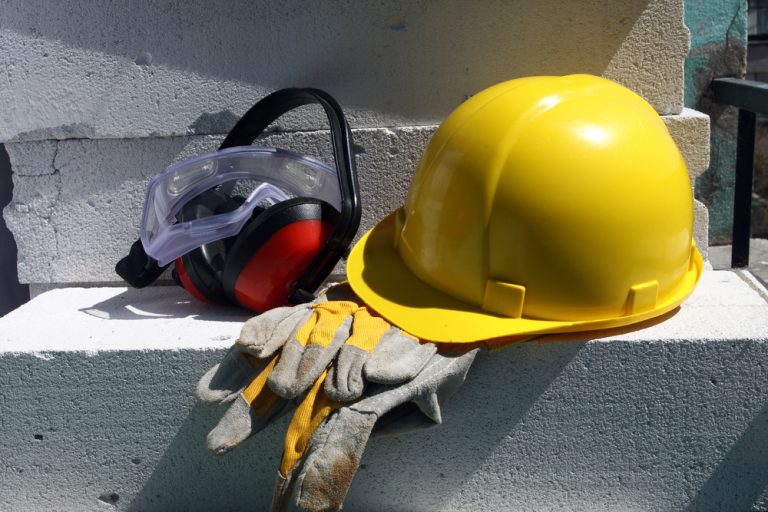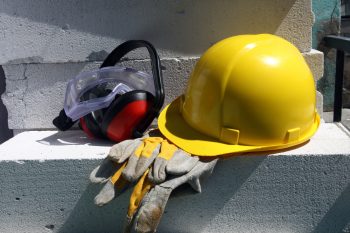 Accidents related to construction sites don't just happen randomly; many variables play a role, like working in the immediate vicinity of large machinery or not receiving adequate training to comply with safety guidelines. Time represents another variable that poses a big risk for New Jersey construction workers on a daily basis. Research shows that time poses a huge risk factor when it comes to severe construction site-related injuries.
The First Few Hours of a Shift
There is a greater possibility of a work-related injury at a construction site, happening in the first four hours of an employee's shift. How did they reach this conclusion? Over 12,000 workers' compensation claims were reviewed during a study, focusing on disabling injuries subdivided according to their impact on the construction site operation schedule. A few of the most frequent consequences are:
Getting admitted to the hospital and needing to stay overnight.
Missing three or more consecutive days of work.
Being declared permanently disabled.
Extensive trauma and injuries leading to death.
Shifts scheduled during typically off hours
Scheduling Shifts during Fatigued Hours
The time of day at which a construction worker is scheduled for a shift also makes a difference. As mentioned above, construction workers are at risk of suffering injuries during the first four hours of their shift, regardless of the assigned schedule. However, workers carrying out their duties on night shifts or evenings are at higher risk of sustaining even more serious injuries than day shift workers. The most commonly reported types of construction site accidents leading to extensive injuries include:
Falls. Construction workers usually have to work at high places such as rooftops, ladders, platforms, or scaffoldings, tripping on materials, or due to irregular unsteady surfaces.
Disorders of the musculoskeletal system, involving tendons, muscles, ligaments, joints, bones, cartilage, soft tissue.
Getting impacted by objects. Construction sites are flooded with material, machinery, and unfinished structures that could easily cause injuries due to falling debris, tools, or construction supplies.
Machinery accidents. The use of heavy large machinery poses a risk for construction workers and smaller power tools such as drills and nail guns.
Getting trapped in between materials. Construction workers can accidentally get trapped between construction material and a wall, causing minor to severe injuries and oxygen deprivation.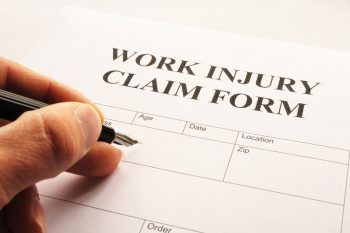 Being awarded compensation for any work-related injuries is crucial for adequate recovery, regardless of when the incident took place. Recovering from physical and even emotional injuries caused by horrible construction accidents typically requires taking time off from work per doctor's orders, which will reduce the number of paychecks if needing to pay medical bills out of pocket. There is no guarantee that workers' compensation benefits will be awarded once the claim is initiated. That is why, knowingly, people prefer working with an attorney experienced in the New Jersey workers' compensation system, even if it is the first time they are filing a personal injury claim.
According to the New Jersey Department of Labor and Workforce Development, you can check out the state's resources if you want to learn more about worker's compensation and the most common benefits awarded.
Contact our Workers' Comp and Personal Injury Lawyers for a Free Consultation
If you or a loved one have sustained injuries related to a construction site incident, and you are interested in securing worker's compensation benefits to cover for medical bills as well as lost wages and necessary recovery assistance, you should seek the advice of a workers' comp and personal injury lawyer to guide your claim process better.
At Chamlin, Uliano & Walsh, we take pride in successfully representing clients across New Jersey, including in Asbury Park, Belmar, Colts Neck, Middletown, Eatontown, and across Monmouth County Area. Contact our legal advisors to help you better understand how you can ensure your worker's compensation benefits.
For more detailed and personalized information on how our team of attorneys can assist you after being injured on a construction site, contact the West Long Branch, New Jersey office of Chamlin, Uliano & Walsh at 732-440-3950 or feel free to access our online request for a consultation. 
---