April 15, 2021
Workers' Compensation Attorneys Serving Clients in Long Branch, Shrewsbury, Spring Lake, Tinton Falls, and across Monmouth County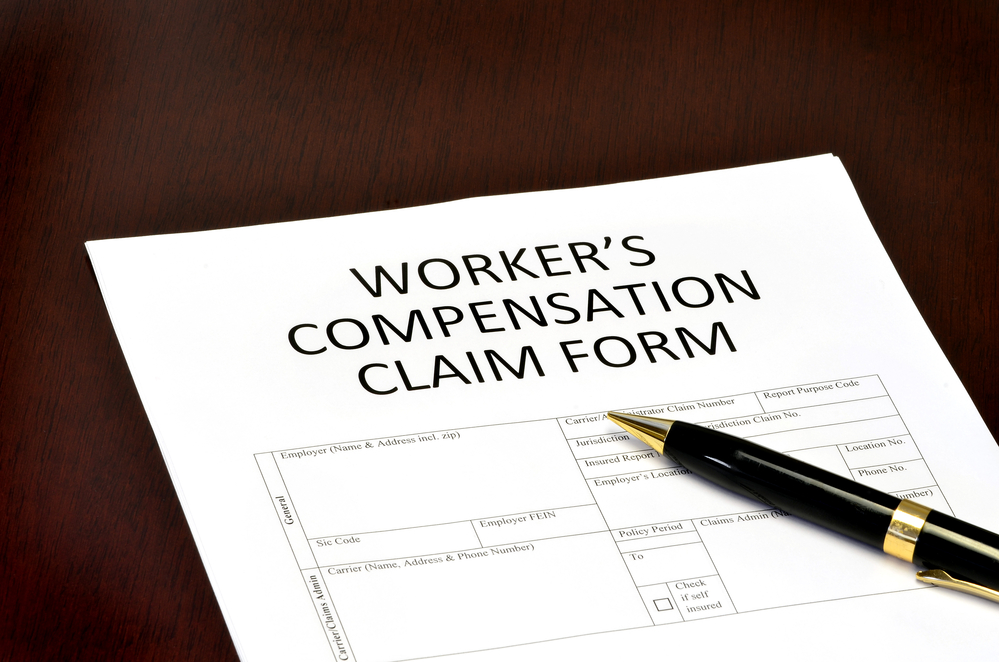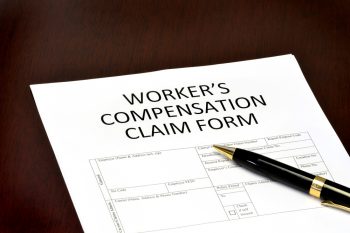 Workers' Compensation benefits are available for work-related injuries, which can cover part of the lost wages related to disability (either temporary or permanent) as well as medical expenses related to the incident.
Completing a workers' compensation claim includes several steps that have to be completed to obtain the benefits you are entitled to. Here is a breakdown of the necessary steps to follow when filing a New Jersey workers' compensation claim.
Seek medical attention
You must immediately seek medical care after an injury, choosing your employer's designated clinic or hospital as long as it is not an emergency scenario. Pre-authorization must be secured for your medical expenses to be covered through worker's compensation. However, an employer's authorization is not required if you are facing a medical emergency.
Inform your medical providers about your injury and follow their advice
It is vital to inform your medical providers that it is a work-related injury so they can adjust your medical care and bill your employer. Explain to your provider in detail how and when the injury took place. Remind your employer this is work-related, so they know to file it under workers' compensation insurance. Comply with your doctor's advice, keep a copy of your bills, medical records, and any prescriptions ordered for you.
Document your injury
Your employer should be made aware of your injury immediately after the incident because there is only a 90-day window from the date of the injury to notify the event. It is best advised to make written notification of the incident, including the date and time when the injury took place, as well as the name of your supervisor, foreman, boss, or person in charge who accepted the report. Always keep a copy for your own personal record.
Follow-up on your claim process
The First Report of Injury form with the New Jersey Division of Workers' Compensation must be filed by either your employer or their workers' compensation insurance within 21 days after you notified them of the incident and resulting injuries. If neither the insurance nor your employer completes this step, you should discuss it with them and might actually need to contact an attorney for legal advice from that point on.
Benefits should begin or seek legal advice.
During the claim investigation process, your employer and its insurance will determine whether or not you are eligible for New Jersey workers' compensation benefits, thus accepting or rejecting the claim you filed. Once your employer's insurance accepts your claim, you will receive income for your lost wages, and all your medical bills will be covered in full.
On the other hand, if the claim gets denied, you should refer to a workers' compensation attorney as soon as possible. Having your claim reviewed by an experienced legal advisor will be the safest route to decide what to do next to obtain the benefits you should be entitled to.
File a claim or an informal hearing
Filing a claim requires submitting an Application for Informal Hearing or a formal Claim petition, both of which your attorney can help you fill out.
A judge of compensation reviews would review your case if you chose to apply for an informal hearing. Hearings are typically scheduled within a few weeks after applying. First off, the judge will advise you to resolve the matter with your employer or their designated workers' compensation insurance carrier. Nevertheless, the judge's advice is not a final resolution, so you can still decide to file a formal Claim Petition.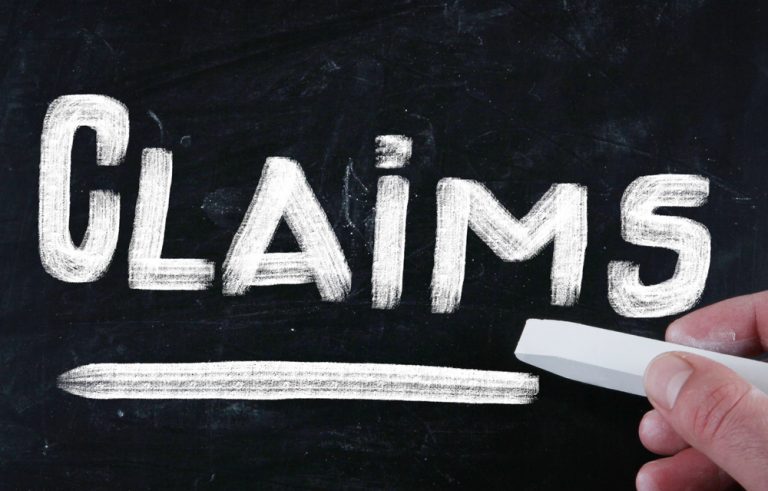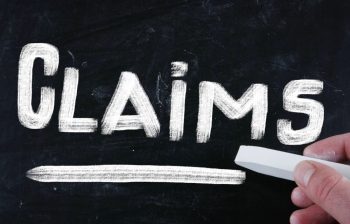 Claim Petition hearings usually occur within six months after filing for it, for a judge of compensation to review it. You may also want to try settling your dispute while expecting a trial date to be scheduled. Part of presenting a case during a trial includes providing evidence such as medical records and testimony (from medical experts)d. A judge will make the final determination on your case.
There is a two-year maximum period to file a Claim Petition, starting from when you suffered the injury or received the last compensation check, even if it is for medical expenses. The two-year time limit still applies even if you initially applied for an informal hearing.
Appealing your claim
You can appeal the judge's decision to the Superior Court Appellate Division if you disagree with the initial determination.
Contact our Personal Injury Claims Lawyers for a Free Consultation
To maximize your odds of obtaining your workers' compensation benefits after a work-related injury, you should contact a New Jersey workers' compensation attorney to ensure you are following all the required steps as well as protecting your rights during the entire claims process.
At Chamlin, Uliano & Walsh,  we successfully represent clients in Long Branch, Shrewsbury, Spring Lake, Tinton Falls, and across Monmouth County. Whether you are currently initiating a workers' compensation claim process or are looking for additional advice on securing your benefits, do not let time slip before making the right decision.
Contact our West Long Branch, NJ office at 732-440-3950 or toll-free at 888-328-9131. We will work to support you while you focus on your full recovery.
---