April 28, 2019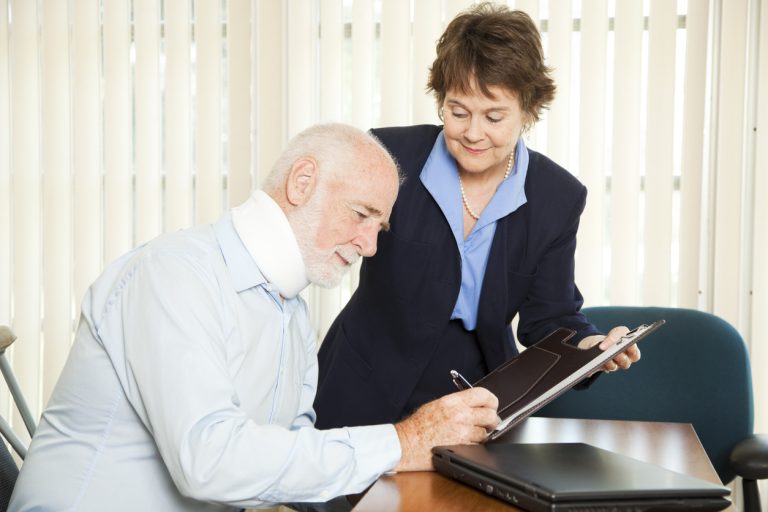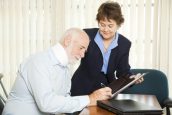 Even though television shows and movies love to portray personal injury claims through dramatic courtroom battles, this portrayal is actually fairly misleading. This is due to the fact that almost 97% of all personal injury claims are resolved through settlements, rather than jury verdicts.
Resolving a personal injury claim for injuries from a car accident, motorcycle accident, truck accident, a slip and fall, a construction accident, or any other kind of accident resulting from the reckless or negligent actions of another party through a settlement has several distinct benefits both for the injured party, as well as the insurance company representing the defendant.
The focus of this article then is to discuss the benefits to both sides of any Monmouth County personal injury claim being resolved through a settlement, and when you should consider resolving your claim through a settlement, and when you should not.
Red Bank, NJ Personal Injury Lawyers Discuss Settlement Benefits for You
One of the principal reasons you may wish to consider resolving your Red Bank personal injury claim through a settlement rather than a jury verdict is the greatly reduced timeline settlements provide. Resolving your personal injury claim through a trial and ultimately a jury verdict can often take at least a year, if not more. In all that time, your medical expenses are mounting, and if you are unable to work because of your injuries, paying for these costs can become extremely difficult.
However, by accepting a settlement offer, you can recover compensation for your medical expenses and lost income in a much more timely manner. Additionally, even if your personal injury claim is successful in producing a favorable jury verdict, many times the defendant and their insurance company will appeal that verdict, resulting in an even greater amount of time before you can actually recover financial compensation.
That being said, just because there are advantages to you accepting a settlement offer, that doesn't mean you have to, or should, in every situation. By having our experienced Red Bank personal injury team on your side, you will have a much better understanding of when a settlement offer is fair to you, when you should continue to negotiate for a better offer, and when a jury verdict may be necessary to recover full and fair compensation for your injuries.
Freehold, NJ Personal Injury Lawyers Discuss Settlement Benefits for the Insurance Company
Beyond the advantages accepting a personal injury settlement offer can provide for you, many times the insurance company will also be benefited in resolving your claim through a settlement, a fact which our Freehold personal injury lawyers can leverage to your advantage.
Remember, the insurance company will most likely hire be hiring an expensive corporate law firm to represent their own interests during your personal injury claim, and the expense of paying for their services can very quickly outpace whatever they may need to pay in terms of injury compensation to you.
In addition, jury verdicts can be unpredictable, a fact which scares many bottom-line oriented insurance companies. They often view jury verdicts as being too risky an option to pursue, and so instead will wish to settle your claim for a number which they can control.
Monmouth County Personal Injury Attorneys Help You Recover Compensation
Whether your Monmouth County personal injury claim is ultimately resolved through a settlement or a jury verdict, the most important factor is that you have our legal representation on your side. Our attorneys have extensive experience resolving personal injury claims of all kinds for clients in towns across Monmouth County, including Red Bank, Freehold, Wall, Middletown, Howell, and West Long Branch, and we are ready to put this experience to work for you today.
Practicing personal injury law for over 50 years, our firm has secured a number of landmark and precedent-setting decisions and verdicts, and has carefully fostered a reputation for success among legislators, businesses, and families alike.
To speak with our personal injury team today in a free and confidential consultation regarding your injuries, your options for recovering compensation, and how we can specifically help you to do so, please contact us online, or through our West Long Branch, NJ office at (732) 440-3950.
---