January 5, 2021
Workers Compensation and Third Party Personal Injury Suits: When Can I Collect both?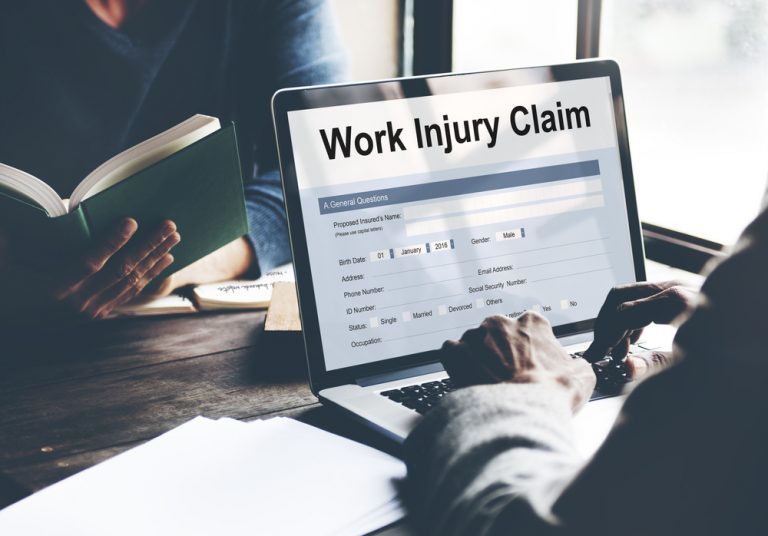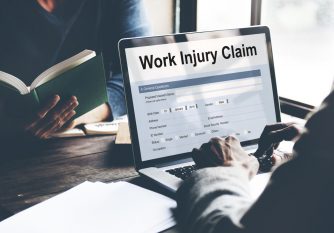 Michael G. Scott is the Regional Manager of Dunder Mifflin Paper Company. Michael is driving into the parking lot of the business park where he works when he strikes Dunder Mifflin employee Meredith Palmer with his car.
Michael's car is a company car registered to Dunder Mifflin. Meredith was a pedestrian crossing the parking lot on her way into work when she was struck.
Meredith suffered a fractured pelvis and was hospitalized following the incident.
If you are a fan of the popular 2000s mockumentary, The Office, this scenario may be familiar to you. In the extremely memorable season four premiere, this exact scenario plays out before the viewers' eyes. However, Michael's assertion that "double jeopardy" applies because the accident took place "on company property with company property" is misguided.
What is Workers' Compensation?
Workers' compensation is a "no-fault" insurance program that provides Medical and Disability (temporary and permanent; partial and total) benefits to an employee who suffers a job-related injury or illness. An injured employee will receive the benefits regardless of who was at fault, and in exchange for these benefits, the employee cannot bring a civil action against the employer for pain and suffering or other damages, except in the cases of intentional acts. In other words, workers that or injured on the job are precluded from bringing a personal injury suit against their employer; instead, Workers' Compensation law governs.
What to do if you are injured?
If you are injured at work, you should notify your employer as soon as possible. Notice is not required to be in writing. Under NJ workers' compensation law, your employer and/or their insurance carrier can select the physician(s) to treat your work-related injury.
It is also important to contact an experienced Workers' Compensation attorney immediately to ensure your rights are protected.
Is Meredith entitled to relief?
When determining what legal remedy Meredith has for her injury, it must first be established who owns and controls the parking lot. Dunder Mifflin is not the only tenant of the office park, so it is unlikely the company has ownership or control of the parking lot. Under those circumstances, Meredith would not have a workers' compensation claim against Dunder Mifflin. Several courts have held that an employee has not arrived at work until the employee enters the employer's premises.
However, for the purposes of this discussion, let's assume that Dunder Mifflin owns and controls the parking lot. Under those circumstances, Dunder Mifflin would be responsible to Meredith for her injury under workers' compensation statutes.
Meredith would be entitled to statutory workers' compensation benefits from Dunder Mifflin for her injury. However, what about Michael? After all, he was the one that hit her with his car. Unfortunately, for Meredith, since Michael was an agent of the company when he struck her with his car, she would be precluded from seeking separate relief from Michael. In general, third party claims against employers and fellow employees are barred when there is a workers' compensation claim. As such, Michael would be protected from suit under the workers' compensation laws.
Can someone collect both Workers' Compensation benefits and recover for personal injury damages?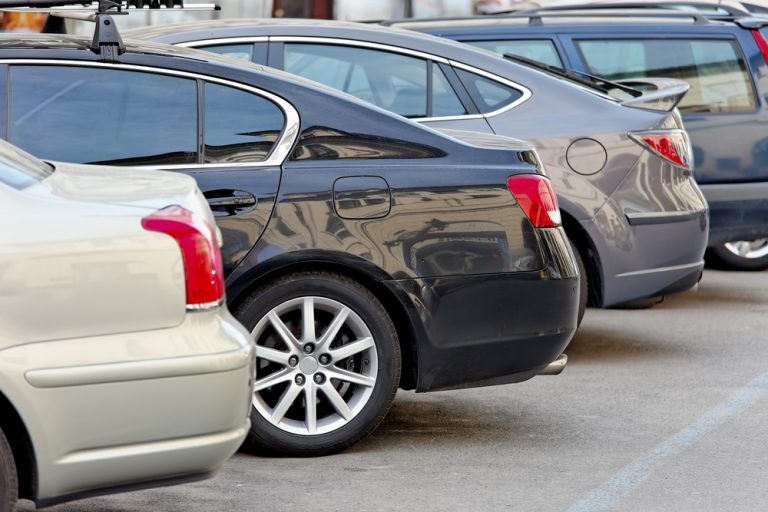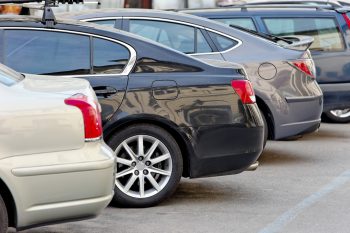 It depends. As previously discussed, under the above circumstances, no. Michael was an agent of Dunder Mifflin, and therefore, Meredith could not bring a third-party suit against him for personal injury. However, a slight change in the fact pattern could entitle Meredith to both Workers' Compensation benefits and a successful personal injury suit.
Imagine the same scenario as above, but a Vance Refrigeration truck that is turning around in Dunder Mifflin parking lot strikes Meredith.  Meredith would then be entitled to workers' compensation benefits and would have a viable third-party claim against Vance Refrigeration for her injuries. However, it is important to note that there would be a workers' compensation lien on her recovery from Vance Refrigeration.
If you have been injured at work, it is imperative to speak to an experienced workers' compensation attorney that can adequately evaluate your claim, as you may have a third-party suit you did not realize. Contact our law offices today to schedule a free consultation.
Contact a Personal Injury and Worker´s Compensation Attorney
At Chamlin, Uliano & Walsh, our team of attorneys has years of experience handling worker´s compensation cases in West Long Branch, Red Bank, Colts Neck, Asbury Park, and Monmouth County, ensuring that they receive the full extent of the benefits to which they are legally entitled.
For additional information, reach out to our team of attorneys at Chamlin, Uliano & Walsh, contact the West Long Branch, NJ office at 732-440-3950 or toll-free 888-328-9131.
Key Questions
How to Choose the Right Personal Injury Attorney for You
---