May 18, 2021
Accidents that cause someone to be injured happen every day, but not all of these cases fulfill the lawsuit's requirements under personal injury law.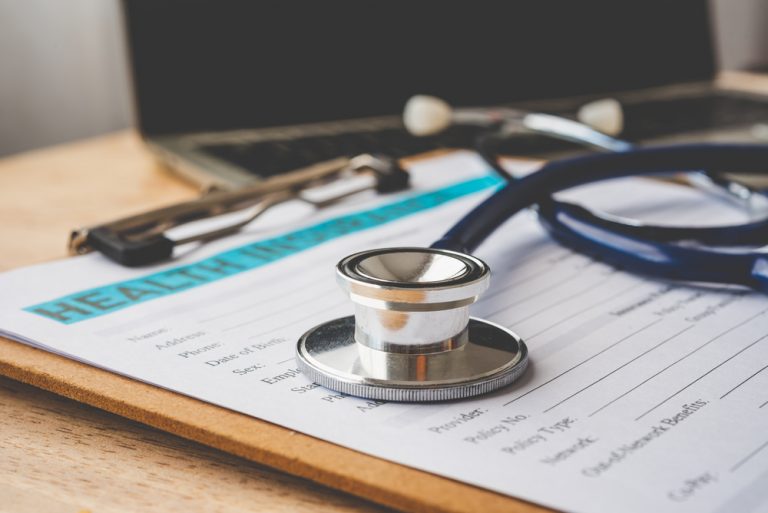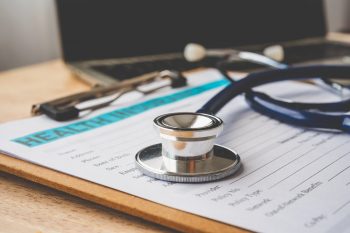 Were you recently injured in a car or other type of accident? Have you or someone you love suffered harm as a result of someone else's negligence? New Jersey law provides that you may be entitled to certain benefits, including monetary compensation for medical bills, lost wages, pain and suffering, disability, impairment, and/or loss of enjoyment of life. Also, if someone else's carelessness or neglect caused the death of a loved one, you may be justified in bringing a wrongful death lawsuit on their behalf.
No matter what kind of accident occurred, a few broad conditions or standards of negligence must be met for an injured person (i.e., may be physical, emotional, or psychological in nature) to qualify for a personal injury lawsuit.
What is Duty of Care?
"Duty of care" is a legal obligation and responsibility we all have – one party towards another – to take reasonable steps not to cause foreseeable harm to another person or their property. When motorists do not obey the law and operate their vehicle in a manner that breaks the law and/or causes another motorist, bicyclist, or pedestrian to be injured, they are liable for any harm that another person suffers as a result of this behavior/action. The injured party can file a personal injury lawsuit against the at-fault party.
Businesses are expected to make reasonable decisions on behalf of the company and treat and provide reasonably safe premises and environments for their employees. Likewise, product manufacturers owe a duty of care to their consumers to provide them with reasonable safe items for them to use or products that detail proper safety procedures as well as warnings that do not omit potential dangers, design defects, or issues of product liability that can result from using the product. Finally, even property owners have to show a duty of care to anyone who enters their property and try to prevent reasonably foreseeable dangers (i.e., slip and fall accidents, inadequate security, insufficient lighting, negligent hiring, and supervision).
Besides, hospitals, physicians, and other medical professionals are responsible for providing proper care and treatment and timely and accurate diagnosis of any illnesses and conditions clients bring to them. Should they fail to do so, the impact can be devastating for patients and their families. In addition, these practitioners could be considered liable for any injuries resulting from their conduct or medical malpractice.
In many cases, the duty of care may be unclear and may need to be determined after an experienced legal team's extensive investigation. If a defendant failed to reasonably uphold the duty of care they had towards the plaintiff,  'foreseeability' is a critical issue in determining whether a duty of care has been breached.
At Chamlin, Uliano & Walsh, our lawyers hold individuals, manufacturers, companies, doctors and hospitals, and government agencies to a standard of accountability, seeking compensation if their negligence harms an individual. This full and fair compensation will help cover costly medical bills, treatment for severe injuries, out-of-pocket costs, loss of income, and loss of life quality.
How Long Do I Have to File A Lawsuit?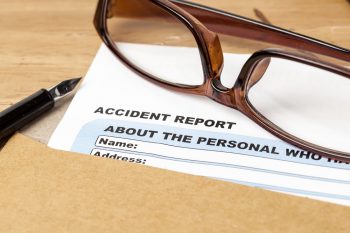 The time period in which an injured person has to file a lawsuit is known as the statute of limitations. The statute of limitations on a personal injury lawsuit depends on the state the accident occurred in and can be anywhere from 1 to 10 years after the date of the accident, though 2-3 years is most common. For cases involving government entities, it should be noted that the statute of limitations can be significantly shorter.
Before you file a legal claim, it's highly recommended that you consult a skilled attorney as early in the process as possible, who can calculate the deadline for your personal injury claim and ensure that your action is timely. We will seek full and fair compensation for your losses, including wage loss replacement and medical benefits, and will be your advocate against the other attorneys and insurance companies.
If you or someone you love has been injured, contact our team of attorneys at Chamlin, Uliano & Walsh for a free and confidential consultation regarding your personal injuries, your options for recovering compensation, and how we can specifically help you.
Contact our West Long Branch Personal Injury Attorneys Today
The personal injuries attorneys of Chamlin, Uliano & Walsh have extensive experience finding full and fair compensation for the pain and suffering of our clients across local New Jersey towns, including Long Branch, West Long Branch, Wall, Freehold, Red Bank, Eatontown, Ocean, Ocean County, and the greater Monmouth County area. If you or a loved one has been injured in an accident, we are here to protect your legal rights and fight to secure your family's financial future.
To learn more about how we may be able to recover compensation for you, contact us online today or at our West Long Branch offices at (732) 440-3950 for a free and confidential consultation.
---