July 11, 2019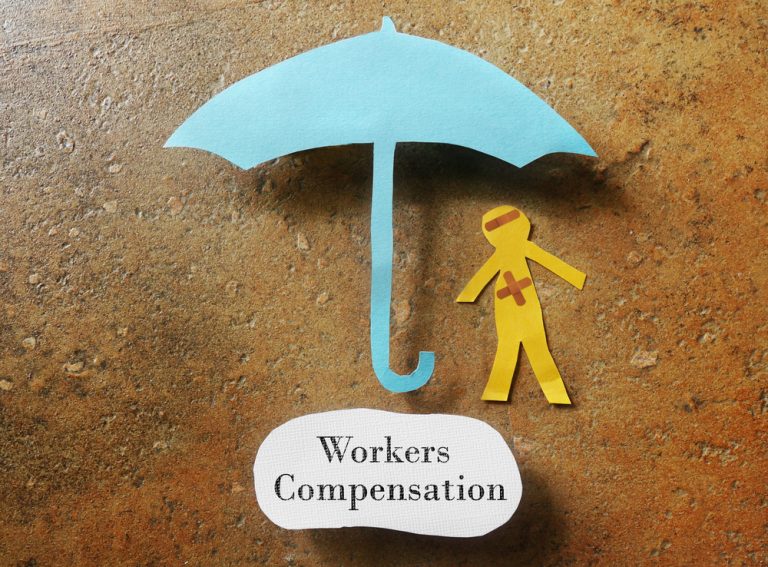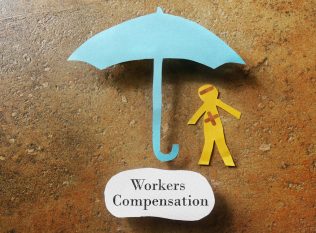 Workers Compensation is a statutory method of providing benefits to an employee (or his or her dependents) who suffer personal injury or death by accident or occupational exposure or disease (be it psychological, cardiovascular, asbestos, etc.) arising out of and in the course of employment.
Fault and negligence are usually not relevant factors, until and unless a 3rd party action is filed, where an accident at work is caused by another party.
Workers Compensation Benefits in Monmouth County Claim:
Hospital, medical and rehabilitation expenses, though the employer controls the choice of physicians
Temporary or Total Disability after 7 days, based on 70% of employee's weekly wage
Permanent disability after return to work or end treatment, based upon percentages of body parts
Dependency benefits, in case of death
No Coverage for the following Work Injuries:
1. Independent Contractor, who exercises discretion and is not subject to the employer's control
2. Casual Employee – "if [it is] in connection with the employer's business, as employment the occasion for which arises by chance or is purely accidental; or if not in connection with any business of the employer, as employment not regular, periodic or recurring."
Injuries sustained going to or coming from work are not compensable. However, if the employee is required to be away from the place of employment, if the employer pays for travel time, or if the employee uses an employer's authorized vehicle, then the employee is covered. Parking lots are considered part of the employer's premises and are covered.
Notice of a Workers Compensation Claim
The employee, or someone on his or her behalf, must notify the employer of the injury. There is no compensation at all if no notice is given within 90 days.
The claim petition must be filed within 2 years of the date of the accident.
Temporary disability is payable to the employee for the period he or she is out of work and under active medical treatment. If the employer fails to pay temporary benefits or provide required medical treatment, a Motion can be filed with the Court seeking relief.
Workers Comp Defenses
Any of the following may be shown in order to defend against a Workers
Compensation claim:
Employee's intoxication or drug use as the proximate cause of the injury
Statute of Limitations of 2 years passes
Failure to notify the employer
Fraud
Uninsured Employers and Work-Related Injuries
Employees who have suffered a work-related injury are still entitled to compensation even if the employer failed to maintain Workers Compensation insurance, because of the existence of the Uninsured Employers Fund. The fund does not cover casual employment or claims by minors.
Workers Compensation Results
The following results may arise out of Workers Compensation actions: (1) a Judgment, (2) an Order Approving Settlement, (3) what is known as a Section 20 settlement, or (4) a dismissal of the action.
Right to Re-open a Workers Compensation Case
Two years after the employee receives his or her last payment, an employee can reopen his or her case, for example, if the injury or condition has worsened or requires further medical treatment. However, in order to encourage employers to hire disabled employees, the employer is entitled to a credit of the value of any injury which existed prior to the actual date of the incident.
Undocumented Aliens or Immigrants Injured at Work:
It is worth noting that undocumented immigrants are, in fact, entitled to workers' compensation benefits.
Contact a West Long Branch Workers Comp Attorney Today
At Chamlin, Uliano & Walsh, our worker's compensation attorneys serve clients across New Jersey including West Long Branch, Red Bank, Freehold, Asbury Park, Middletown, Howell, and the greater Monmouth County area. Lean on our extensive experience to help secure fair and full compensation for your injuries.
Contact us online or by calling our West Long Branch offices at (732) 440-3950 today to speak with a member of our legal team in a free and confidential consultation regarding attorney-client privilege or any other legal needs.
---