June 12, 2023
Proper Use of Your Medical Records Can Aid in Reaching a Positive Outcome of Your Personal Injury Claim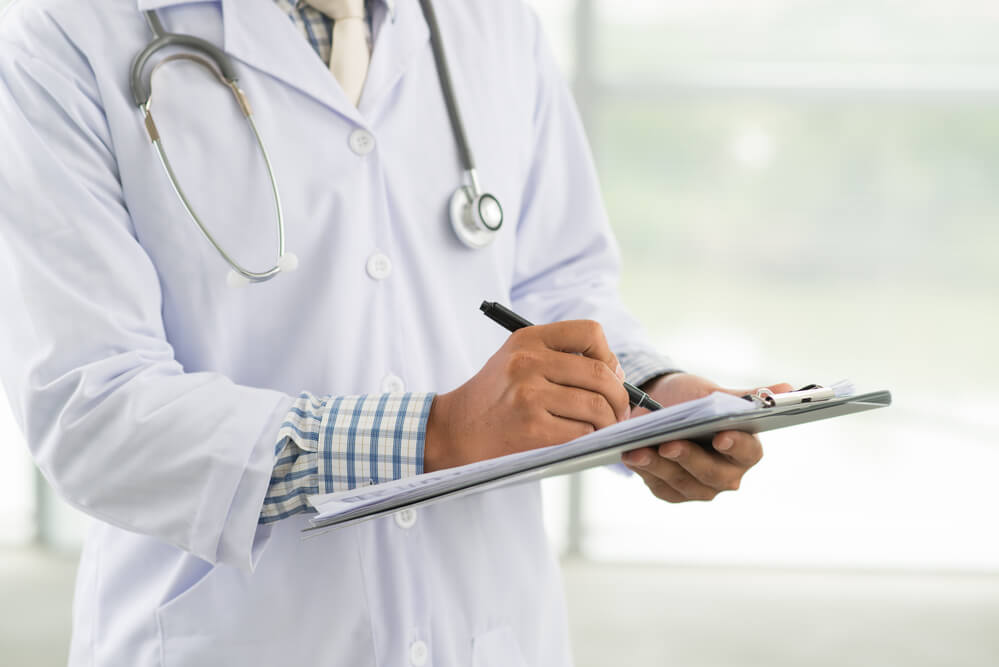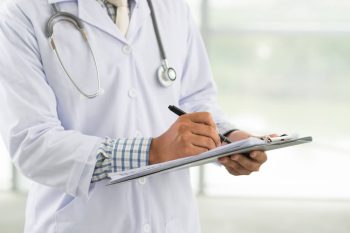 Medical records are any pieces of information created as a result of a person receiving medical attention or treatment. This information typically includes any diagnoses, treatments, tests, results, and whatever else may be pertinent to your medical well-being. Further, medical records will always include protected health information and personal identifiers such as your name, date of birth, social security number, and the like. Healthcare providers keep this information so that they are best able to treat you. Likewise, medical records are typically essential to a personal injury case. Here's how.
Using Medical Records to Prove the Severity of Your Injuries in NJ
The plaintiff has to argue that their injuries were serious to the extent shown in the medical records and that they have only sustained their serious injuries, as well as related pain and suffering as a result of the defendant's negligence. The defendant will often try to defend themselves and say that the injuries are not as serious as the plaintiff makes them out to be, or they will say that the plaintiff suffered their injuries as a result of something other than the defendant's negligence. Medical records are absolutely essential for either of these parties to prove that the other is wrong and that they are right. Depending on how well a party is able to do that, the case may never go to trial but may instead be settled outside of court.
Limits and Implications of the Rules of Evidence in Your Injury Claim
The rules of evidence are in place for several reasons. Some of those reasons include that the court can expeditiously and effectively hear a case so as not to delay the administration of justice. By limiting what evidence comes into court, the court may be able to save time. Another reason is that certain admissions of evidence may not be relevant but extremely personal to the opposing party. The court will have to weigh the evidence's relevance against the interests of the party who does not want the evidence to come in. The concept behind the rules of evidence helps limit and narrow what medical records will be admitted into court by analyzing which records are pertinent and what evidence has probative value. There are certain public policy exclusions, but what is important to know is that the evidence must be relevant to an argument or defense.
Learn the Process to Get a Copy of Your Medical Records
In order to make a request for your medical records in New Jersey, you must do so either in writing or in electronic format to the healthcare provider who is in possession of the records. The healthcare provider will then have 30 days to adhere to your requests as long as it is not overly burdensome to the healthcare provider. You are allowed to request what documents you need and be as specific as you like, or you can request a summary of what information the provider has.
How is the Data in My Medical Records Used by Insurance Companies?
Insurance companies can ask for your medical records. They do so in order to see how serious injuries are, or how necessary a certain treatment is. If an insurance company is requesting medical records, it is most likely they are doing so in order for them to see where they can save money instead of paying for any of your medical needs.
Advantages of Well-Organized Medical Records
It is extremely wise to keep your medical records organized. Not only for your own personal well-being and knowing exactly what you have been through medically but especially if you are involved in a personal injury lawsuit. Having your medical records organized and easily accessible is extremely important for your attorney to timely conduct research and expedite his or her efforts with your case. Organized medical records are easier to use for interrogatories, depositions, and the like. Lastly, keeping your medical records organized is extremely important to the value of your case. It will help display the finer points of your argument and better exemplify how the defendant's negligence lead to your injuries.
A Personal Injury Lawyer at Chamlin, Uliano & Walsh can Use Your Medical Records to Boost Your Claim in West Long Branch, New Jersey
It's important to remember the job of your attorney. In a personal injury case, your attorney must show the court how the other party's negligence, and breach of their duty of care, led directly to your injury and suffering. Moreover, your attorney has to show your injury and exactly what the other party caused in terms of pain and suffering. This is vital to determining what you will be compensated for, and this showing must be done as gracefully and effectively as possible. Only the most seasoned personal injury attorneys are able to do this to the point where a Judge need not be persuaded because the other party wants to settle out of court.
At Chamlin, Uliano & Walsh, we are well-versed in all aspects of personal injury law, having handled these cases in New Jersey for over 50 years. Our injury lawyers will handle your case like it's our own, fighting for the justifiable damages you need and deserves after any type of accident, including car accidents, motorcycle accidents, pedestrian accidents, boating accidents, and construction accidents. If you have questions about filing a potential claim in Long Branch, Wall, Lavallette, Middletown, Asbury Park, Colts Neck, Rumson, Howell, Freehold, and towns in and around Monmouth County and Ocean County, NJ, contact our Monmouth County office today. We provide consultations at no cost by calling 732-440-3950, toll-free at 888-328-9131; our team's lawyers will be pleased to assist you.
---