June 17, 2022
When You Have Been Injured in an Accident, Ignorance Can Cost You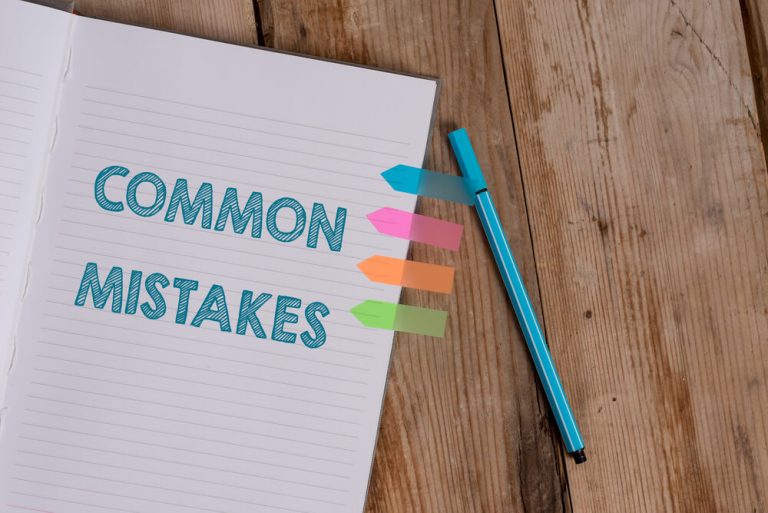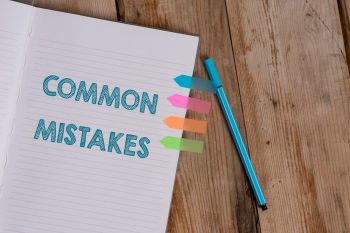 Imagine for a few minutes that you've just been involved in an accident. What you do next is very important. Over the next few minutes, hours, and days, the stakes are even higher than you'd think. You might naturally want to do the right thing.
Our personal injury lawyers at Chamlin, Uliano & Walsh in Monmouth County, New Jersey are here to assist you throughout the legal procedure, ensuring that you do not fall into the frequent well-intentioned traps that could jeopardize the value of your case. Our attorneys have extensive experience handling personal injury cases in New Jersey, including dog bites, sleep and fall accidents, auto accidents, and pedestrian accidents, among others. For over 50 years, our firm has assisted in the recovery of millions of dollars for injured victims in Southern New Jersey and throughout the state. Allow us to represent you and fight for the compensation you deserve. Contact us today at 888-328-9131, or fill out our online form for your free consultation.
Steer Clear of these Top 8 Frequent Errors if You are an Injury Victim in New Jersey
Error #1: Failing to Seek Prompt Medical Care
After the accident first happens, you may think you're not really hurt and perhaps medical attention is not necessary. Many accident victims discount their injuries, and by the time their injuries begin to make themselves felt, it may be too late to use a doctor's report in a personal injury case. Not seeking immediate medical attention can affect your case in two ways: 1) by making it appear to others involved in the accident that you're not actually injured, and 2) by causing your own recovery process to be slower and extra difficult.
You might feel that you have no injuries now, but remember one thing: it can take up to several days for them to make themselves felt. You might be doing okay now, but you could run into problems later, and these could be real problems that are medically expensive to treat. You might not be feeling any injury at the moment, but it's best not to say anything about how you're feeling. If you do, you might unintentionally sabotage any personal injury claim you make later. An insurance company can use statements you made at the accident scene, like "I'm okay," to claim that your injuries were not that severe and to reduce paying you the compensation you deserve and need.
If you have obvious injuries at the scene of the accident, please think seriously about visiting an Emergency Room immediately. If not, even so, it's best to seek out a doctor as soon as possible after you leave the scene of the accident. It may seem that your injuries are minor and will heal by themselves. But it's wiser to ask a medical professional to assess and document your injuries. It's important not to risk your health—and the success of your claim.
Error #2: Waiting Too Long to Seek Legal Advice
Contacting an experienced personal injury lawyer can help you avoid making errors after your accident. A lawyer can investigate the claim before important evidence is lost. Someone might tape over any video of the accident you were in with other surveillance. Witnesses' memory of important details might fade, or they might move away. If you wait to find a lawyer, you might have a hard time finding one for exactly these reasons. The case has gone cold, and your chances of success have gotten much slimmer.
And if you wait to file your personal injury claim, the statute of limitations—the legal deadline—might have passed. In New Jersey, victims of most types of accidents have two years from the date of the accident to file their claim, but there are cases where the deadline is sooner. Go even one day past that deadline, and your chances of compensation for the pain and suffering you've endured are immediately reduced to nil.
Error #3: Refusing to Call the Local or State Police
You may be tempted to think, "The damage is minor." Or the other driver might seem very, very sorry, or he or she may try to talk you out reporting the crash to 911. Either way, you may be tempted to not report the incident. But in New Jersey, not only is it smart to report every crash, no matter how minor it seems, it is also a legal requirement.
Why does it matter? You must get yourself examined by professionals, the EMTs, and the police, or you won't know just how serious your injuries are. Then, when you want to file a claim later and these damages aren't recorded by professionals, your claim will be severely weakened.
Error #4: Taking Responsibility for the Accident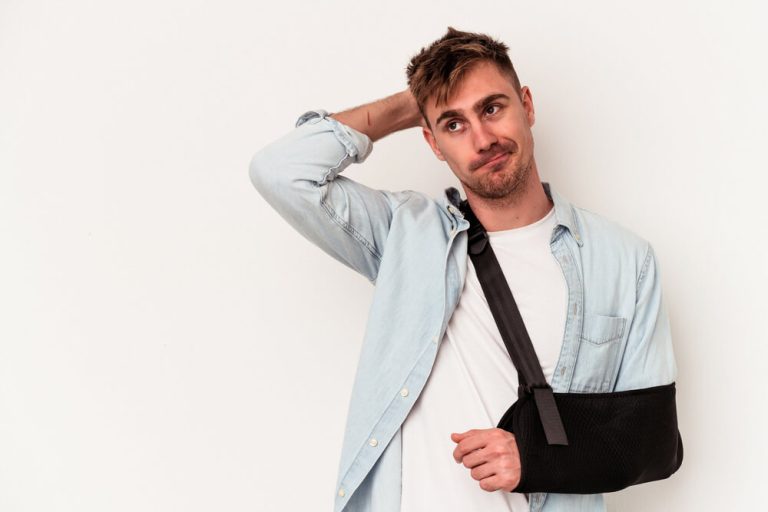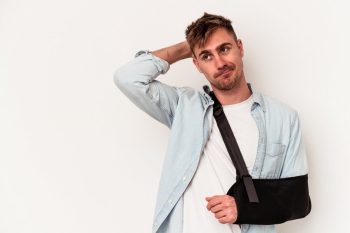 After an accident, you'll have to talk to many people: the other driver, the police, your insurance company, and witnesses. Avoid saying something like, "It was my fault." This is probably the biggest error you could make.
In the aftermath of an accident, and the shock of it all, it's difficult to even be sure what happened. We've often found that people blame themselves initially for accidents they didn't cause. One example might be when people involved in a rear-ended incident say, "I stopped too quickly" when actually, the law states that those who were following are at fault for following too closely.
What can hurt a claim the most is when accident victims make a statement—or even seem to make a statement—in which they admit fault for the accident. What's interesting is that New Jersey law has a provision for "comparative negligence" for auto accidents in New Jersey. This means you are free to file a claim even if you are partially at fault but you are less at fault, as a percentage than the opposing driver.
Even if you're tempted to apologize for the accident because you have a suspicion that you made a small error that affected the crash. If a later investigation shows that the other driver made a much bigger error, your previous statement admitting fault will make it more difficult to get the compensation you may be entitled to. By admitting fault before an investigation is made you could be cited for traffic violations, or receive hikes in your insurance rates, that you should not take. Wait on any apologies unless or until you are absolutely positive that you are the only person who played the only role in the error. As we said, it's wisest to wait on this aspect of the incident. Later investigation will uncover more about what happened. Until then, you'd best keep your thoughts to yourself. So just answer police officers' questions in a cooperative manner but with answers that are brief.
Error #5: Failing to Collect Relevant Evidence
Being proactive at the accident scene is your wisest choice. Not acting quickly is one of the biggest errors people make after an accident. While you're waiting for the police to get to the scene, gather as much information as you can:
Ask witnesses for their names and phone numbers and ask them to make a statement right then and there. Please do this immediately, while the chain of events is fresh in their memory.
Write down the other driver's information: phone, insurance policy name, and number. Just remember not to make a statement or to say that you're at fault.
Use your phone to take pictures of the scene of the accident. Take photos of the damages.
Later, get the badge number of the policeman or woman who wrote the accident report, and get a copy of the report itself.
All of this information is crucial to building your case later.
Error #6: Accepting an Immediate Settlement
You may be tempted, when your early medical bills arrive, to accept the quick settlement an insurance company offers you. Besides, it will spare you having to worry about being in court. But a quick settlement is good for only one party—the insurance company. They are hoping to give you as little as possible and that by tempting you with a check now, you'll accept less and they'll be more profitable. An adjustor may say the insurer is offering to settle now "to help you." It would be an avoidable misstep to fall for that line. Remember that once you've settled with an insurance company, thinking that it's fair, when you have second thoughts you can't reopen the case. This is true even if you realize later that your injuries are worse than you first thought. It's true even if you realize later that recovery is taking longer and is more expensive than you thought it would be. Once you settle, your case is closed.
It's possible that a year after the accident the doctor says you need surgery. You'll be laid up for weeks, unable to work. What if you're never able to go back to your old job with its good pay? Is the insurer's first, early, quick offer going to cover these expenses? Working with a lawyer usually means a much better settlement. Actually, research shows that drivers who work with lawyers to handle claims arising from an accident get 3.5 times more than people who file claims themselves. At Chamlin, Uliano & Walsh, our lawyers know how to fight for the best possible settlement.
Error #7: Signing Any Papers Sent by an Insurance Company
When you accept a settlement for a claim, or even a part of it, you'll sign something called a release form. This instrument absolves the insurer from having to pay anything in the future. By signing it, you have agreed that you won't bring suit again for damages you've already received compensation for. But some releases have embedded language that blocks you from other legal avenues.
Also, think twice before signing a "medical authorization" form. If you do, you're giving the insurance company the right to see and assess your medical history. And not just your medical history from the accident but your entire medical history. It's not something the insurer is entitled to, but if they ask and you give permission, they can use your entire medical history to lower or deny your claim. For example, say you had an old injury from years ago. The insurer can argue that the injuries you claimed to experience during the accident were pre-existing. The court may believe it and reduce your compensation even though it isn't true.
Error #8: Going Public on Social Media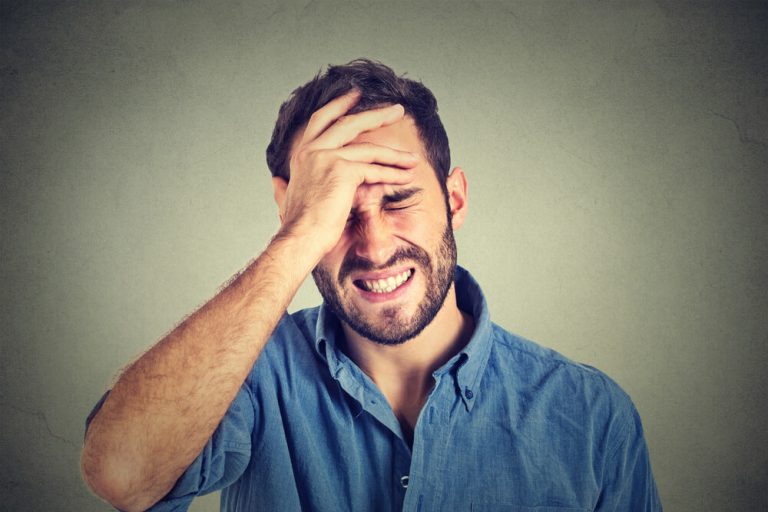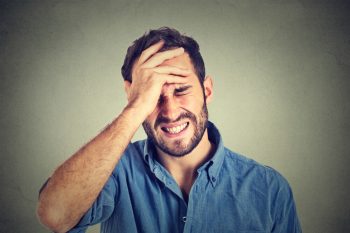 You may be tempted to notify friends all about what's happened, how you're feeling about it, and about your injuries, on social media. But insurers are known to monitor social media, to spy on claimants in order to use what you post against your claim. They may use the fact that you feel well enough to even be on social media as evidence you aren't feeling all that poorly. They may even use posts that you think are innocent to lower your credibility in the eyes of the court.
Just picture a social media friend asking you how you're doing after an accident. If you were to say, "I'm feeling better," an insurer—including your own—could argue that you aren't that seriously injured. Even if you post about a hobby or birthday party or day trip—all seemingly innocent events unrelated to the accident—an insurer could say that your injury doesn't really affect your life. Disable your social media until your case is settled. At a minimum, avoid posting personal information. If someone you love asks you how you are, answer them privately.
Protect Your Claim and Contact the Lawyers at Chamlin, Uliano & Walsh
Even though the state of New Jersey does not require a lawyer to file a personal injury claim, there are a vast array of crucial facts that will be better handled by an experienced lawyer. Chamlin, Uliano & Walsh is well-versed in the most common errors individuals make after being injured in all manner of accidents and our legal team is willing and able to assist you in avoiding them. If you fall into a frequent trap after being injured, we will do everything we can to prevent it from damaging your claim's validity and preparing a strong case for the compensation you are entitled to. Before you determine the best course action, we will work with you to help you understand the potential challenges and options, as well as the pros and cons of each, as our attorneys negotiate your due compensation or litigate your case to achieve the just financial award you deserve.
If you need help with a personal injury claim in New Jersey, do not hesitate to contact our legal team at Chamlin, Uliano & Walsh by calling 732-440-3950, toll-free at 888-328-9131, or contact us online for a free consultation. We have confidently assisted numerous clients with injury claims in Red Bank, Wall, Lavallette, Holmdel, Colts Neck, Rumson, Middletown, Freehold, Belmar, and towns in and around Monmouth County, NJ. Request a complimentary case review today.
---