Personal Injury Attorneys Providing Experienced Support to get a positive result in your case in Ocean and Monmouth County
A successful personal injury case is a many-pronged concept that should always be handled by an experienced, knowledgeable attorney.  At Chamlin, Uliano & Walsh, our firm has years of experience with these cases.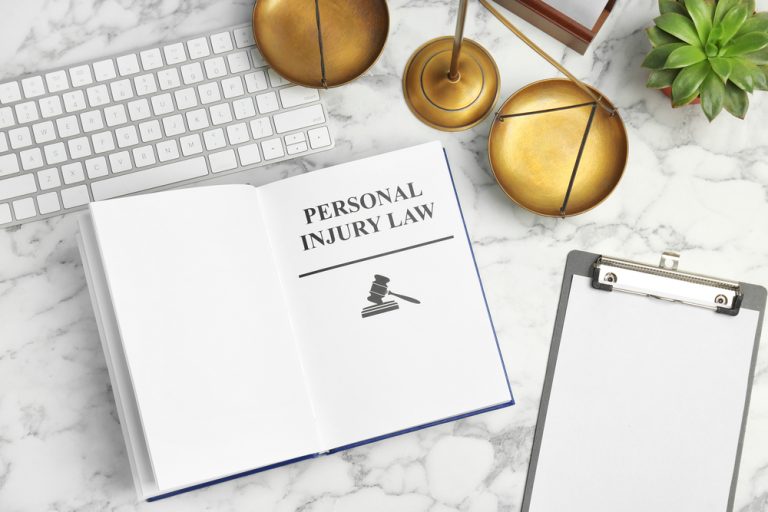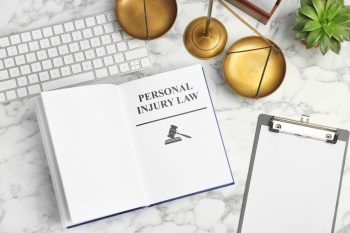 While it is very difficult to determine how successful your case will be from an initial consultation, there are a plethora of factors that go into cases such as these.  First, we must make sure that the damages amount to a significant quantity for you.  We have to make sure that a direct link is evident between the damages you experienced and the accident that took place.
There are 3 pillars that support a personal injury case:  damages, liability, and causation.  Damages include present and future medical treatment, physical therapy, loss of income, pain and suffering, among others.  Liability is proving that the defendant's lack of care or responsibility caused your accident.  Causation links your injury to the defendant's negligence, their actions not only caused the accident to occur, but it was that accident that harmed you.
At Chamlin, Uliano & Walsh, we commit to our clients and take the time to understand your personal situation and explore the possible scenarios for your injury claim. We serve clients throughout Ocean and Monmouth County and the Jersey Shore, including Neptune, Middletown, Deal, Wall Township, Toms River, Eatontown, and Rumson.
Contact us online or call (732) 440-3950 today to discuss your case. Our staff is prepared to welcome you into our offices and assist you in your claim process.
What is the Extent of Injuries and Resulting Damages?
There are two kinds of compensatory damages: economic and non-economic. The former refers to monetary expenses such as lost wages, medical expenses, or any other bills and out-of-pocket expenses you have incurred as a result of your accident.  The latter includes and temporary or permanent disability, scars, loss of mobility, loss of consortium, or enjoyment of life.  Also mental or emotional issues such as insomnia, stress, and PTSD, all diagnosed by a mental health physician of course. Both kinds of damages can be sought for both the present and future consequences of your accident. In some cases, punitive damages are sought as well.  If the defendant was particularly negligent, you can request a sum to be paid to you as punishment because the defendant's actions were especially egregious for allowing it to happen in the first place. Sometimes, punitive damages are considered reasonable based on the defendant's conduct. These damages cannot exceed five-times the amount of payment for other damages or $350,000, depending on which amount is higher.
Damages are also determined based on the severity of your injury.  Serious accidents which cause disability would receive a greater award than something minor. For example, if as a pedestrian, you were hit by a bus and had a spinal cord injury that caused you to become partially paralyzed, you would no doubt receive more than if you had slipped on a wet floor of the dairy aisle at your local grocery store, spraining your ankle.
When receiving medical treatment, it is vital to keep adequate records of all diagnoses, treatments, tests, and medications as well as prognosis for your recovery.  Your doctors are the best professionals to determine the steps in your recovery process as well as the precise causes of your injury.  A longer recovery will usually result in a larger settlement.
What Is Liability for an Injury?
To prove liability, a duty of care must be proven first.  You must show the defendant owed you a certain level of care.  Logically, when you take a taxi to your office you expect the driver to follow all traffic laws and take precautions to get you there safely.  If the driver exceeds the speed limit by 40mph while talking on a cell phone and smoking a cigar, and loses control of the vehicle causing an auto accident, the driver has most certainly breached that duty of care.
What is Causation?
Actual Cause – This is typically called the "but for" clause as it must be established that "but for" the negligence of the defendant, the accident would not have happened.  The breach of the duty of care committed by the taxi driver was the direct cause of your injuries.  But for their irresponsible actions, you would have made it to your office safe and sound.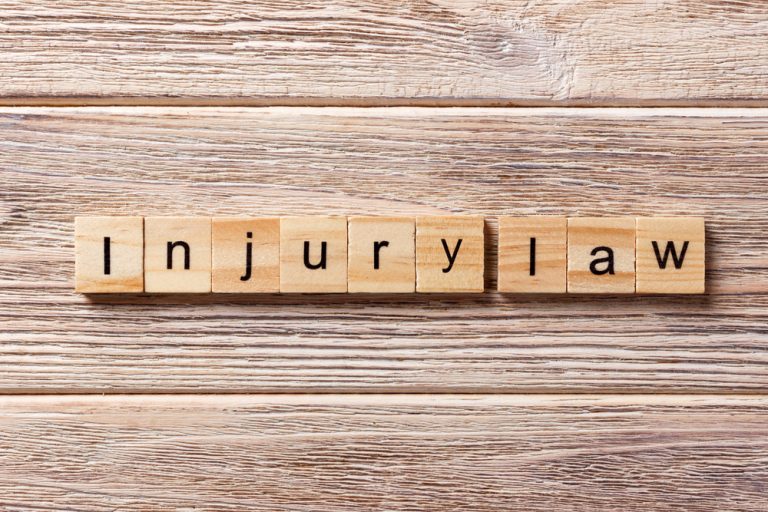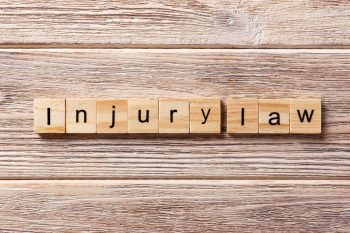 Proximate Cause – Here you need to show how foreseeable your injury could be based upon the given circumstances and that the accident itself, in a car driven by the defendant, was the reason for your broken bones.  In all likelihood, a car accident could cause those injuries.  It is foreseeable that an accident with those damages could take place.  But let's say that you were only taking that cab because your mechanic was late returning your car.  You have chosen to seek damages from him because had you received the car on time you would not have been in the taxi and therefore you would not have been in an accident.  Although that may be true, there is no proximate cause and you have no case against the mechanic.
Will you have a Successful Personal Injury Case? Contact our Attorneys for a free and confidential consultation in West Long Branch NJ
If you have had an accident in NJ and are considering filing a personal injury case, it is of the utmost urgency that you contact an attorney right away.  Evidence can disappear, witnesses' memories can fade and the best case is made when it is started promptly following the incident.
If you don't know what to do and are dealing with rising expenses and are unable to work, call Chamlin, Uliano & Walsh. Our years of experience with personal injury cases of all kinds such as car accidents, medical malpractice, slip and fall injuries, or wrongful death.  We are ready to help you present your personal injury claim in Tinton Falls, Freehold, Lakewood, Red Bank, Asbury Park, Holmdel, and throughout Monmouth County, NJ.
Call us today at (732) 440-3950 to schedule a consultation. We will be happy to answer your questions and set up a plan to bring your life back to normal.