August 7, 2023
Drugged Driving Accidents Are Caused, Not Only by the Use of Illicit Substances, but Also by Drivers Taking Prescription Medications in New Jersey.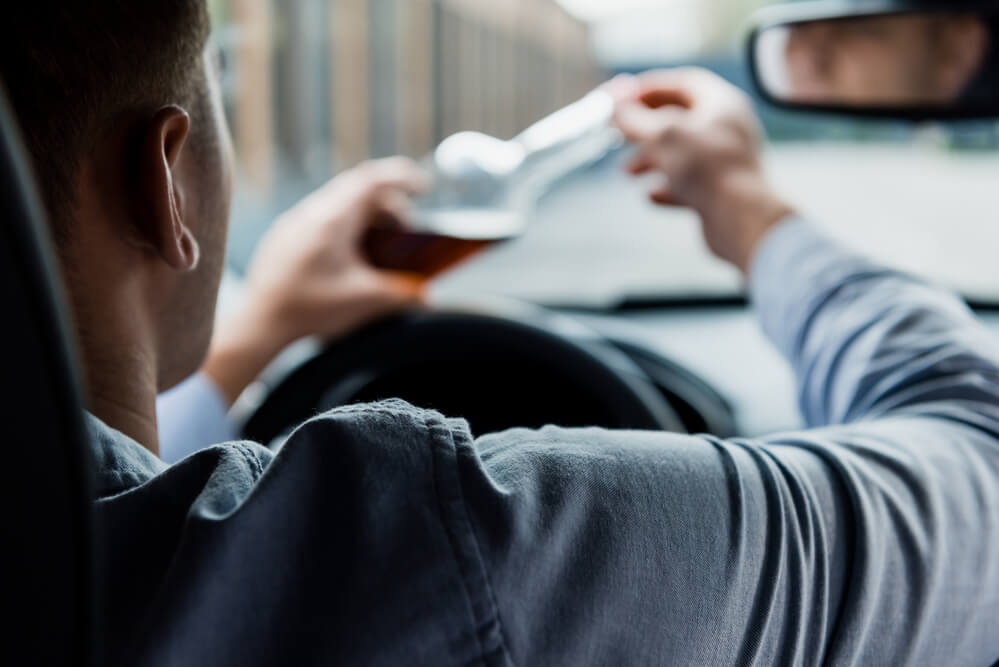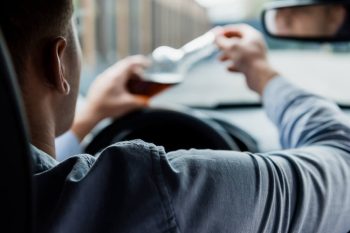 Driving is a daily routine for many New Jerseyans, yet the frequency with which we engage in this activity can sometimes cause us to underestimate the danger of motor vehicles and, particularly, the threat of other drivers. Other drivers who are overtired and distracted by phones are all around us. Drugged driving, where a driver operates a motor vehicle while under the influence of drugs is prevalent, presenting a life-threatening risk to the driver, passengers, and those around them. According to the Foundation for Advancing Alcohol Responsibility, accidents involving a driver under the influence of drugs are on the rise, while drunk driving accident cases are actually declining comparatively.
Individuals who are under the influence of drugs while driving may not necessarily be in possession of illegal drugs. They may simply be impaired by drugs that were lawfully prescribed to them. However, even if the drugs were lawfully prescribed to them, it is still illegal to drive a motor vehicle while impaired by the effects of those drugs.
Motorists should be aware of the signs of drugged driving, so that they can drive extra defensively and report any suspected cases to the police. Individuals taking medications that may cause them to become impaired must be aware of this potential, as they may not be able to exercise proper judgment once impaired. Finally, if you are injured in a motor vehicle accident caused by drugged driving in New Jersey, you may be entitled to compensation for your injuries and other damages.
Frequent Accidents Caused by Drugged Drivers in NJ
When a driver is impaired by drugs, their reaction time can slow dramatically, their eye hand coordination and motor skills may be compromised, they can lose consciousness, their vision may be impaired, and they might even hallucinate. As a result, drugged driving can result in serious accidents including head-on collisions, side-impact collisions, rear-end collisions, striking pedestrians, driving off the roadway, hitting an electric pole, and more. These types of injuries can happen at intersections, on highways, in parking lots, and really anywhere that people are operating motor vehicles. Accidents will typically be more severe the faster the involved vehicles are driving.
Identifying the Signs of Drugged Driving
Drugged drivers may drive in a manner very similar to those under the influence of alcohol. The way an individual drives will also be impacted by the type of drug they are under the influence of. Signs of drugged driving include a driver failing to maintain a safe distance behind other vehicles, driving erratically, veering between lanes, driving through red lights and stop signs, illegal turns, and abrupt and erratic speed changes. Another major sign of drugged driving is swerving and weaving within the driver's lane, indicating that the driver is unable to maintain control of the vehicle and may be impaired by drugs or alcohol.
Drugs Commonly Associated with Drugged Driving
Unsurprisingly, the most common drugs that are associated with drugged driving are also the most common drugs used in New Jersey. Use of cannabis or marijuana has increased since being legalized in New Jersey and is known to significantly reduce a driver's reaction time, potentially leading to serious accidents. Drugged driving involving prescription medications is more common than cases involving illicit drugs because the use of prescription drugs is so widespread. One of the main reasons that common prescription drugs can lead to impaired driving and motor vehicle accidents is by causing drowsiness, dizziness, and delayed response time in the driver. These prescription drugs include opioids like Vicodin and OxyContin, benzodiazepines like Xanax or Valium, muscle relaxants, anticonvulsants, and antihistamines. Finally, illicit drugs like heroin, fentanyl, methamphetamine, and cocaine can significantly compromise and impair a driver's abilities, reaction time, and judgment, leading to fatal car accidents.
Injuries Suffered in Accidents Caused by Drugged Drivers
Drugged driving can cause injuries ranging from minor contusions and bruises to severe brain injuries and death. Some of the most common types of injuries caused by drugged driving include head injuries, concussions, and traumatic brain injuries from impact and whiplash. Victims may also suffer broken bones and internal injuries from being crushed in a vehicle, thrown from a car, or impaled by sheet metal.
Smart Choices to Prevent Drugged Driving Accidents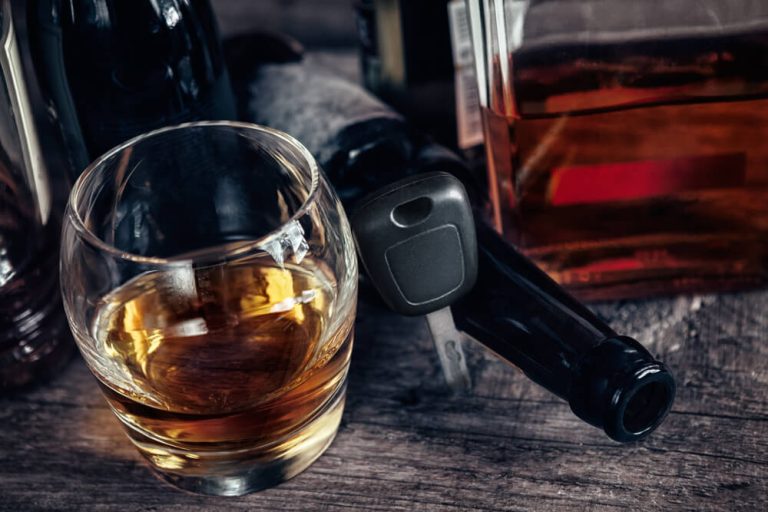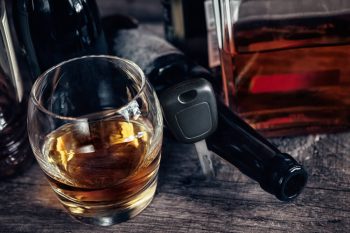 First, you should never agree to ride in a vehicle driven by someone you believe to be under the influence of drugs and therefore impaired. Sometimes, identifying when someone is impaired can be difficult. Their speech and behavior may not indicate any impairment, yet their reaction time in a driving situation may be slowed.
If you see someone on the roadways who is driving erratically and in any way that causes you to suspect that the driver may be impaired, keep a significant distance between you and that impaired driver. Call 911 and report the driver and their location to law enforcement. Doing so can save the life of the impaired driver, as well as innocent bystanders.
Immediate Steps After a Drugged Driving Accident
If you are involved in a motor vehicle accident, you may or may not know or suspect whether the other driver is impaired or under the influence of drugs. Following any accident, you should immediately move yourself to a safe place and out of the path of other vehicles, if you can do so safely. Then, call 911 immediately. The police will respond and you should give them a statement of the facts, if you are able to do so. If you believe the driver of the other vehicle is drugged, tell police this, so that they can investigate further. If you have any injuries seek emergency medical attention right away, but even if you do not believe that you have been injured, it is wise to be evaluated by a medical professional anyway.
Continue to monitor any pain or symptoms that may develop in the days and weeks following your accident, as not all injuries manifest immediately but may still be caused by the accident.
Jersey Shore Accident Law Firm of Chamlin, Uliano & Walsh Can Help You Sue for Injuries and Damages Caused by a Drugged Driver in New Jersey
Call a personal injury lawyer at Chamlin, Uliano & Walsh sooner rather than later if you have been injured in an accident caused by a drugged driver. Our personal injury lawyers can help you to determine whether you are entitled to compensation for your injuries, medical bills, physical therapy bills, and lost wages. We will help you make a demand or file a lawsuit to recover the damages you suffered due to the driver's negligence in driving while drugged.
The accident attorneys at our local offices in West Long Branch assist injured victims with claims against drugged drivers who cause accidents in Hazlet, Colts Neck, Eatontown, Howell, Middletown, Red Bank, Wall, Manasquan, Asbury Park, Long Branch, and throughout Monmouth County and Southern New Jersey. Contact us at 732-440-3950 or contact us online for a free consultation and review of your case today.
---