January 18, 2022
An Expungement is a process whereby a criminal record is essentially removed or sealed, and becomes inaccessible to the public eye.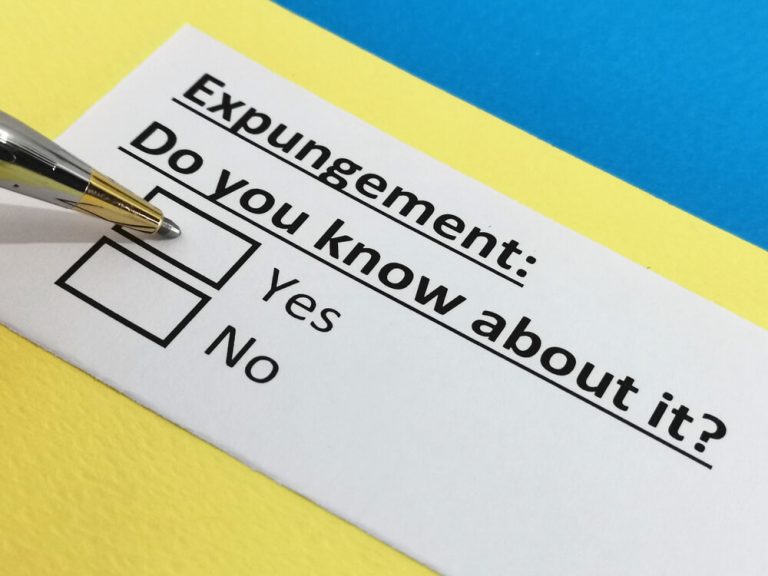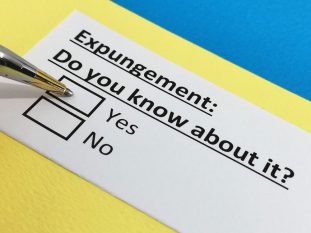 New Jersey passed what is commonly referred to as a "Clean Slate" law in December of 2019, which took effect on June 15, 2020, and provides an opportunity for thousands of people to have their criminal records expunged. Many were charged with minor drug offenses or non-violent crimes. Expungement means any criminal record will be extracted from the files of various state and local agencies, courts, and entities. Future employers, landlords, and banks (among others) will be unable to access that information when running a criminal background check, which is frequently a key step in the application process. A few government agencies, such as law enforcement, can still access a criminal record, but only for isolated reasons. Not all criminal offenses can be removed, and the process takes between eight to twelve months on average.
Eligibility Requirements to Apply for an NJ Expungement
According to N.J.S.2C:52-2, there are three general areas where expungement is possible, but to be sure how you qualify, it is always a good rule of thumb to contact a lawyer. The first kind of expungement is the traditional one. This provides an expungement for one indictable conviction (known as a felony in other states) and up to three disorderly persons offenses. It also allows for up to five disorderly persons offenses as long as you don't have any indictable convictions. If you have two or fewer disorderly persons offenses and no indictable offenses, you can also expunge municipal ordinance violations.
For what New Jersey refers to as the "clean slate" expungement, the number of indictable offenses or disorderly persons convictions is unlimited. This allows you to have your entire record expunged after 10 years, as long as none of your convictions are ineligible offenses.
The third area is related to drug convictions. If you have successfully completed court-ordered rehab, have no crimes ineligible for expungement, and haven't been convicted of anything more serious than a petty disorderly offense during or after your probation program, you can expunge your record.
Are All Types of Offenses Expunged in NJ?
Certain crimes are ineligible for expungement. They are the more serious, frequently violent crimes. Some examples are kidnapping, homicide, sexual assault other sexual offenses, endangering the welfare of a child involving sexual conduct with a minor or child pornography, robbery, and arson.
Timeline Required to Submit a Petition for a NJ Expungement
Different offenses have a different timetable in terms of when a petition of expungement may be submitted for them. A Clean Slate (multiple convictions) requires a waiting time of 10 years from the end of supervision (probation). An indictable conviction and up to three disorderly persons or just five disorderly persons requires five years. An indictable conviction and up to three disorderly persons with compelling circumstances is a 4-year wait. Up to five disorderly persons with compelling circumstances are three years, as is the expungement of an entire juvenile record. Certain drug offenses for juveniles require one year, and court-ordered rehabilitation or arrests not resulting in a conviction are immediate.
Aspects to Consider When Applying for an Expungement
As seen above, this is not a walk through the park; very specific requirements must be met, patience and self-control are required. You cannot petition the court for expungement and continue committing crimes. Your petition will be examined, and many factors will determine expungement. First, the nature of the crime in your petition. Is it expungeable? What were your circumstances at the time? Has your situation improved to the point where there is a low risk of you re-offending? What does your circle of influence look like? Are your friends and family a good support and influence? Have you kept your nose clean and stayed out of trouble? If you were incarcerated, did you follow the rules? Do you have proper housing? Are you employed? All of these questions are part of what will be analyzed in the decision to expunge your record.
Early Pathway Expungement and How it Works in NJ Courts
This creates a way to wait less time from the end of your probation or case resolution to when you can petition the court for an expungement. One must wait at least four years for a felony and three years minimum for a disorderly persons offense. An early expungement has more onerous requirements, so fewer are granted.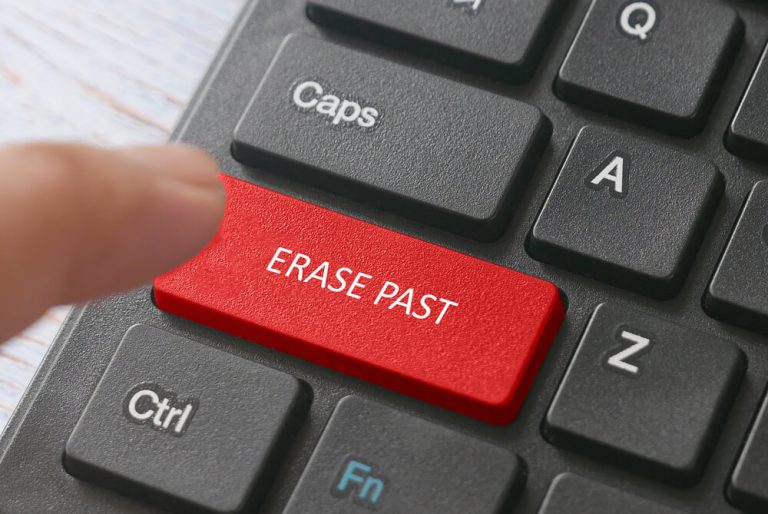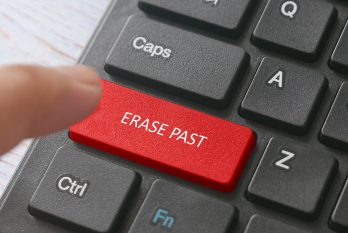 To qualify for an early expungement, the required time limit is (less than five years for a felony and three years for a disorderly person offense) from the satisfactory completion of probation or parole, the petitioner has not committed any crime or disorderly persons offense since their conviction, and it can be demonstrated that it is in the public interest that their record is expunged.
To demonstrate how this process would benefit the public interest, it would behoove you for your lawyer to highlight the constructive steps you have taken in your life to make improvements. Things like job training, extending your education in college or trade schools, volunteering, and community involvement are all things the court looks for. Also, it is essential to highlight hardships you are experiencing, such as finding salaried employment opportunities or your inability to find housing because of your record.
Interested in Getting an Expungement? Contact our Expungement Lawyers at our Monmouth County Office for a Cost-Free Consultation
Everyone makes mistakes. If you ask someone the foolish things they did 20 years ago, they will, in all likelihood, sheepishly shake their head and audibly wonder how they have gotten as far as they have today. If you believe you are eligible for expungement of your record in New Jersey, a lawyer can offer you the assistance you need to clear your record and start fresh.
The Law Firm of Chamlin, Uliano & Walsh realizes how complicated the expungement process can be for those without an extensive background in this area and the latest knowledge of changes to New Jersey expungement laws. Our experience is what you need to file your petition successfully and gain the advantage of having a clean slate. We know every case is unique and will work with you step by step throughout the process of clearing your record. Your concerns will be met with understanding and practical solutions. We offer our legal services in Little Silver, Freehold, Belmar, Rumson, Middletown, Wall, and towns in and around Monmouth County, NJ.
For your free and confidential consultation, you can reach us at 732-440-3950 or toll-free at 888-328-9131. We look forward to serving you.
---