July 29, 2021
Can I Get a Copy of My Criminal Record or Check Someone Else's?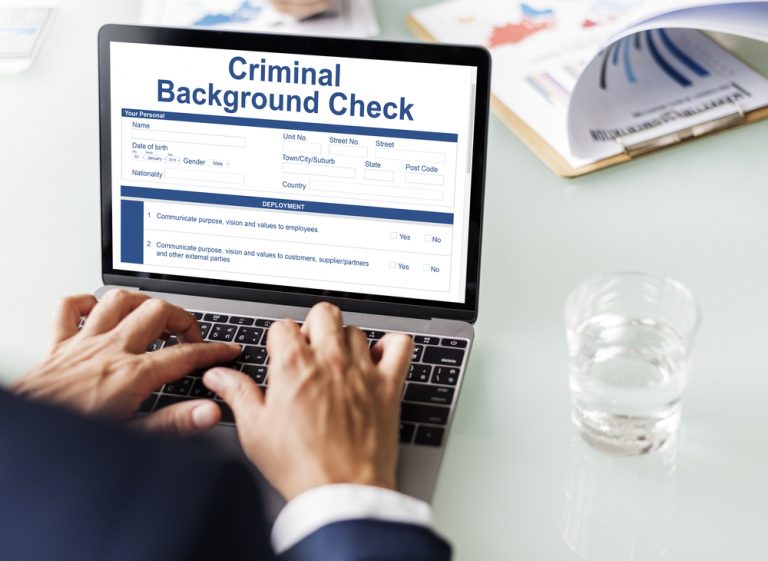 Job seekers with criminal records have rights and often worry about the negative impact an arrest record may have on future employment opportunities. Unless your records were expunged, anyone with internet access can potentially view your criminal history or make it available to potential employers, landlords, love interests, licensing agencies, and your family, limiting your ability to get promoted, explore financial opportunities, own a firearm or engage in public service and volunteer work. Even if the charges were dismissed, your reputation or their trust in you might be ruined.
The criminal defense lawyers of Chamlin, Uliano & Walsh believe that whether you were wrongfully arrested, charged with a crime you did not commit, had one or two run-ins with the law at some point in your past, or if you are an individual who committed drug-related crimes when they were aged 21 or younger, you should not have to live with the stigma on your public record. Our experienced legal minds take pride in serving clients whose previous arrests, criminal charges, convictions, and records of these events, negatively impact their lives in our local New Jersey communities of Ocean County, Eatontown, Ocean Twp., Freehold, Red Bank, Long Branch, Asbury Park, Wall, and all of Monmouth County.
Contact us online or call our office at 732-440-3950 today to speak with a member of our qualified legal staff regarding your arrest record or criminal history, how we may be able to have it expunged from your record, and any other way we can be of service.
What Constitutes a Criminal Record?
New Jersey classifies criminal records as official documentation provided by the State of New Jersey, local courts, detention centers, and law enforcement about the criminal activities of a convicted person. This can be "records prepared for misdemeanor and felony arrests, prosecution, sentencing, incarceration, probation, and parole." Although there is a unified search option for all county courts in New Jersey, only certain criminal records are available to the public.
What is in a New Jersey Criminal Record?
New Jersey criminal records include the:
name and alias' of the person convicted or accused of a criminal offense
gender, ethnicity, date of birth
police booking photo or mugshot
full set of that individual's fingerprints
previous criminal offenses and indictments
previous outstanding warrants, and
past convictions.
What is Contained in a New Jersey Arrest Record?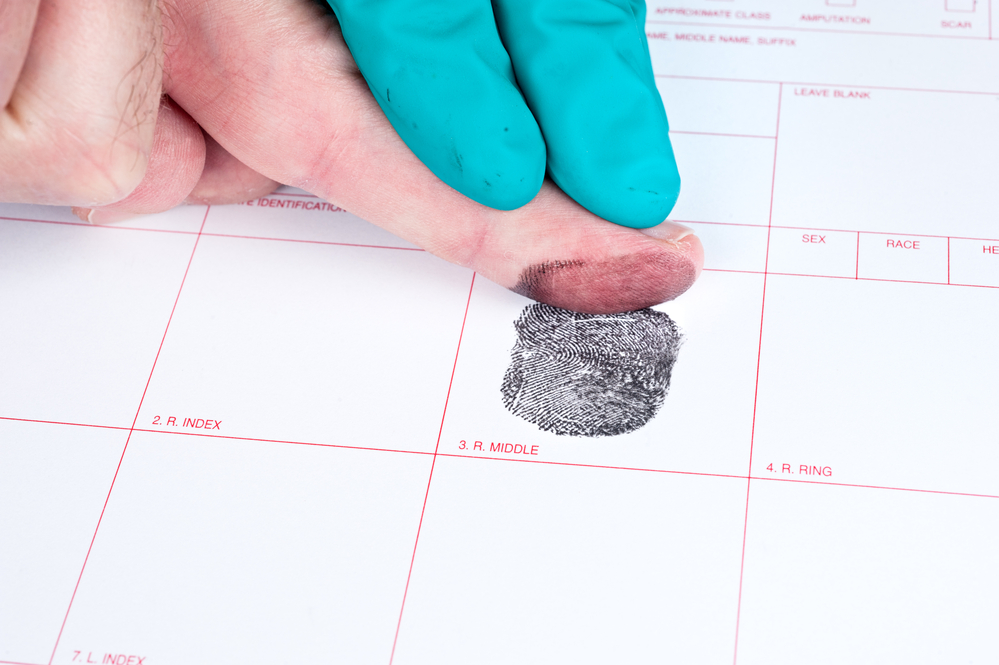 Arrest records in New Jersey contain details about what led to the arrest and the arrest itself, which was made by state and local law enforcement agencies. Arrest documents are not proof of guilt, culpability, or innocence and indicate that an individual was brought in for questioning and processed for booking. An actual arrest may occur after the person is booked or after an investigation has been conducted. Arrest records contain details such as the:
names or alias of the individual in addition to any tattoos, scars, and other identifying features marks on their body,
individual's age, gender, weight, height, and ethnicity,
location and time of the arrest,
criminal charge(s) related to the arrest,
name of the arresting law enforcement officer, and
jail or detention facility where the subject was booked.
Who Can Obtain A Copy of All Criminal History Record Information (CHRI) in NJ?
In New Jersey, there are limitations on who can access and use an individual's criminal record information for noncriminal justice purposes. For the most part, criminal history records compiled by the New Jersey State Police are only available to authorized persons or agencies and not the general public. Following New Jersey Administrative Code (N.J.A.C.) 13:59-1, unless a record has been expunged, the following entities are authorized to obtain all records of NJ state court convictions, all records of pending arrests, all charges related to violations of New Jersey laws:
New Jersey state governmental entities, the federal government, and any other state for any official governmental purpose;
an individual or non-governmental entity of any state, which seeks to determine an individual's qualifications for employment, volunteer work, or other performance of service;
licensed lawyers, for use in any contested matters docketed in any state, federal court, or state administrative agency;
private detectives licensed by the Division of State Police, to obtain information in the furtherance of the performance of their statutorily authorized functions under J.S.A. 45:19-9(a)1 to 9;
an individual for a personal record request.
Can I Do a Record Check on a Potential Employee (i.e., nanny, babysitter, handyman)?
Yes. N.J.A.C. 13:59-1.2(a)2 authorizes the communication or release of criminal history record information to a person or non-governmental entity of New Jersey for the purpose of employment.
Can I Do a Criminal Record Check on My Friend, Neighbor, or Relative in NJ?
No. New Jersey State law prevents the release of a person's criminal history record information to you without a federal or state statute, rule, regulation, administration code, executive order, or mandate.
Megan's Law, New Jersey Sex Offender Listing and Criminal Record Databases
As a result of Megan's Law, a sex offender registration and community notification internet database were created to permit law enforcement officials to identify and alert the public when necessary for public safety. In addition to that, failure to register as a sex offender is a criminal offense, carrying severe punishments for those who fail to comply with Megan's Law registration and reporting requirements.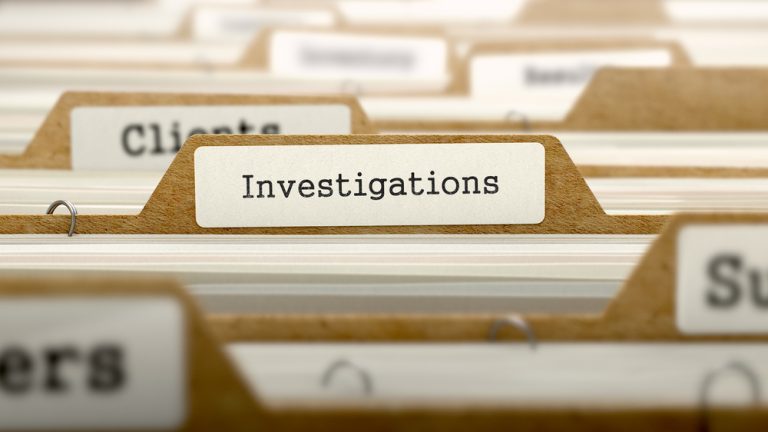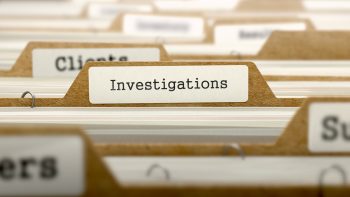 In addition, the NJ Department of Corrections (NJDOC) collects offender data in a central database. It offers a free online offender search to the public for those offenders on work release, furlough, or residential community programs. The NJDOC website states that offenders are removed from the database one year after the "expiration of their maximum sentence date or their mandatory parole supervision date if applicable" and that since the custodial term for "offenders sentenced to Community Supervision for Life or Parole Supervision for Life" do not have a completion date, their info shall remain in the database.
Contact a Red Bank, NJ Attorney to Discuss Erasing Your NJ Arrest & Criminal Record
With so many ways an arrest or criminal record can unknowingly impact your employment or even financial future, consulting an attorney can be the best way to proactively protect your rights and ensure you get a copy of your record in the fastest and most accurate way possible, and find out your options for expunging the information to move forward with your life.
Why live under a cloud of suspicion or with the stigma of guilt? If you or a loved one has a record of any arrests, convictions, or ordinance violations in New Jersey, even if you are no longer or never were a resident, contact The Law Office of Chamlin, Uliano & Walsh. Our skilled criminal defense attorneys can submit a request for a copy of your criminal record, review it, and help determine how you can achieve a clean slate.
Contact us online or through our West Long Branch offices today by calling (732) 440-3950 for a free and confidential consultation with a member of our experienced criminal defense team.
---