February 25, 2021
The Covid-19 pandemic that has swept the globe throughout the course of 2020 and into 2021 has caused mayhem to nearly every aspect of life.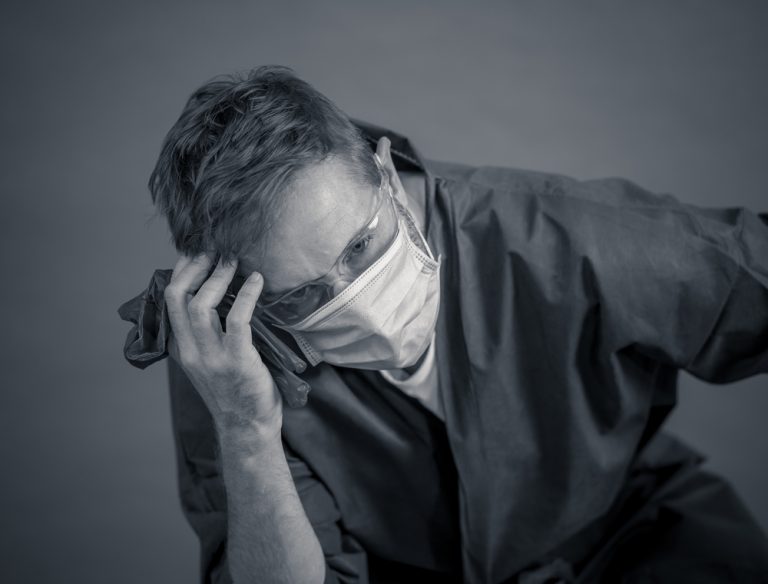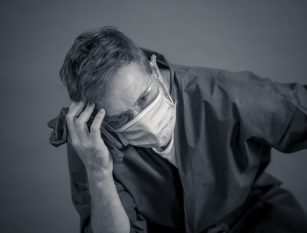 Much of the professional sector was sent into complete shutdown for a large portion of the year. Simultaneously, essential workers providing healthcare, groceries, and other essential goods and services to New Jersey citizens placed themselves in harm's way to meet the needs of the public.
In order to ensure that New Jersey's essential employees would be taken care of to the extent that the state government can provide support, on September 14, 2020, Governor Phil Murphy signed a bill into law providing workers' compensation coverage and benefits to all New Jersey essential workers. Senate Bill 2380 displayed a state support of essential employees that most states have not provided, providing retroactive coverage beginning March 9, 2020, to hundreds of thousands of employees.
The workers' compensation for essential employees law is a rebuttable presumption.
This means that there is an assumption by the courts that an employer's workers' compensation benefits will include leave due to Coronavirus-related illness; this assumption of coverage is in place until an employer contests their duty to provide coverage and proves otherwise.
Senate Bill 2380 distinguishes what is considered an essential employee in the eyes of the courts, therefore determining who is eligible to receive workers' compensation benefits. According to the law, an essential employee is considered someone who is "an employee in the public or private sector, who during a state of emergency:"
1) works in public safety or as part of a first response team – this includes police officers, firefighters, and all emergency responders;
2) is a healthcare provider, a provider of emergency transportation for medical purposes, or an employee of the social services sector, such as employees of nursing homes and other necessary residential care employees;
3) is an employee that works in proximity to the public as a member of an industry that is necessary for the proper functioning public at this time, such as "food, beverage, medicine, [and] fuel" distribution workers (including their production, preparation, storage, sale, and distribution), as well as employees who are essential for the safety and general welfare of the public, including employees of transportation services and financial services, and employee of industries that make working from home possible at this time;
4) is someone named essential by the designated public authority who has declared a state of emergency.
The distinguishing factor among employees named in the bill who are eligible to receive workers' compensation benefits extended to issues of Covid-19 and those who are not is their proximity to the public and their necessity for the safe and proper functioning of society during these trying times. As such, all employees who work from home are not covered by this additional workers' compensation coverage. However, aside from those working from home, there are thousands of employees whose presence on the job could be considered essential for the safety and welfare of the public at this time, but whose industry is not specifically healthcare or food/essential goods distribution. The fourth clause of the bill, naming the designated authority who has declared the state of emergency – New Jersey Governor Murphy – as the appropriate party to determine which 'peripheral' employees can also be considered essential in the eyes of this law, allows for workers' compensation coverage to extend beyond the core services traditionally considered essential. What are some examples of the types of employees who are granted extended workers' compensation coverage under the new law? Some include employees providing childcare to essential employees, construction workers, pharmacy employees, and the employees of select markets.
Extended Workers' Compensation Coverage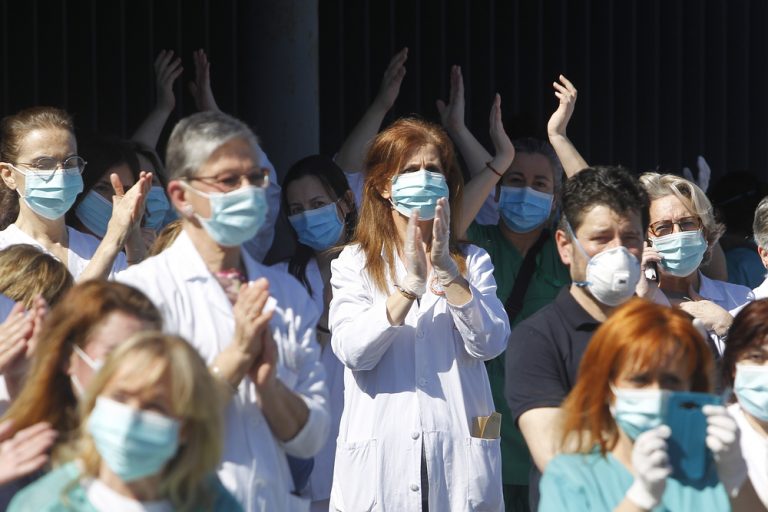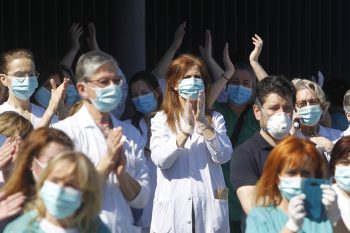 Extended workers' compensation coverage providing benefits for those who become ill due to Covid-19 is granted to all of these essential employees only in the case that they contract Coronavirus while on the job. An employee who has contracted the virus while working outside of the home can receive the full extent of workers' compensation benefits; however, because the law is a rebuttable presumption, an employer whose employee has contracted Covid-19 may argue in court that there was a reduced risk in the workplace. If they can provide documentation and evidence that heightened safety measures were taking preventing the risk of spread, and the employee may have contracted the virus elsewhere, the court will overturn its assumption of financial liability to cover that employee's medical and leave expenses through workers' compensation benefits.
Contact a Monmouth County Worker´s Compensation Attorney
At Chamlin, Uliano & Walsh, our experienced team of workers' compensation attorneys supports clients across Red Bank, Colts Neck, Asbury Park, and Monmouth County in all matters related to getting the full workers' compensation benefits they deserve when they've contracted Covid-19 while working as an essential employee in New Jersey.
To meet with a member of our team to discuss your case, please reach out to our team of attorneys at Chamlin, Uliano & Walsh, contact the West Long Branch, NJ office at 732-440-3950 or toll-free 888-328-9131.
---