April 13, 2023
Loss of Consortium Encompasses the Absence of Support, Intimacy, and the Ability to Take Part in Day-to-Day Activities after Someone if Injured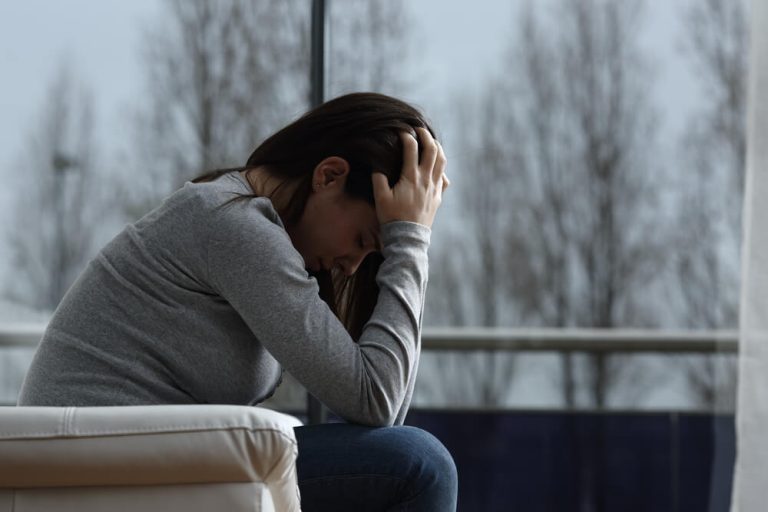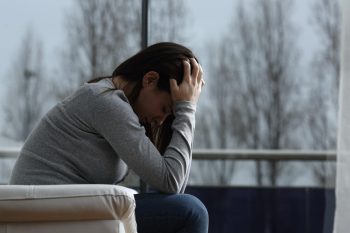 In the state of New Jersey, legally married spouses have a legal tool to utilize when their spouse has been seriously injured to the point that all companionship is lost, among other aspects of a marriage. It is important for us to now define companionship. Companionship, in terms of this legal remedy, can be loosely defined as the relationship between a married couple who love each other and carry on the relationship as if they were married. They look out for the well-being of each other and their mutual benefit. Legally, there is a difference between the remedies of loss of consortium and loss of companionship claims.
The Meaning of Loss of Consortium
Loss of consortium in New Jersey includes the loss of marital relations, comfort, and society that is usually provided by a spouse. This may include any loss of services that the spouse provided, such as taking care of the children, eating preparations, keeping up with house chores, etc. This can also include the loss of all intimacy. Only spouses that are legally married can sue for loss of consortium damages.
What Losses can be Pursued in Loss of Consortium Cases in NJ?
There are many things that a spouse can pursue damages for when filing a loss of consortium claim; however, some of the more typical claims include loss of services and loss of marital relations. When someone claims loss of services, they are proposing that the spouse used to perform certain services pertaining to the marriage, and as a result of their personal injury, they are no longer able to perform these services. These services may include gardening, taking care of the children, preparing all of the meals, cleaning the house, paying the bills, fixing various things around the house, and many other things spouses usually do for each other.
When someone claims loss of marital relations, they are claiming that they have suffered damages in a broad array of different ways. The physical aspect of marital relations usually involves intimacy, protection, comfort, etc. A spouse can sue for loss of consortium if, as a result of their spouse's injury, they can no longer be intimate with their spouse, no longer feel comforted by their spouse, or no longer can feel the usual physical feelings that come along with the marital relations.
Obviously, there is also an emotional aspect to a marriage that can be severely affected. Emotional damages involve the loss of the emotional love, affection, and support that come along with a marriage. If your spouse is no longer able to provide these things to you as a result of their personal injury, you may file a loss of consortium claim.
Conditions to Open a Loss of Consortium/Companionship Case
In New Jersey, loss of consortium claims are derivative lawsuits that can only be filed after a negligence claim has been filed. For example, if your spouse is seriously injured as a result of someone's negligence they will (most likely) sue that person. As a derivative claim to your spouse's lawsuit, you may sue that same party for loss of consortium. Loss of consortium claims can never be filed by themselves because there would be no basis for the claim if the person you are suing has not been found to be negligent.
Who is Entitled to File a Loss of Consortium or Companionship Lawsuit in NJ?
Loss of consortium claims are typically filed by the spouse of someone who has suffered a grievous, serious injury as a result of another's negligence. However, loss of consortium claims can also be brought by the original victim of the negligence. Loss of consortium, in this case, might refer to the loss of intimacy or the ability to have sex with your spouse, as well as other negative effects on your marriage.
Loss of companionship is a claim that is usually brought on by the spouse of a victim of a wrongful death claim. Along with the wrongful death claim, a spouse can seek loss of companionship damages. This is a non-economic form of damages and will typically aid the plaintiff when juries are considering how much to award for wrongful death damages.
Factors Considered to Award Loss of Consortium Compensation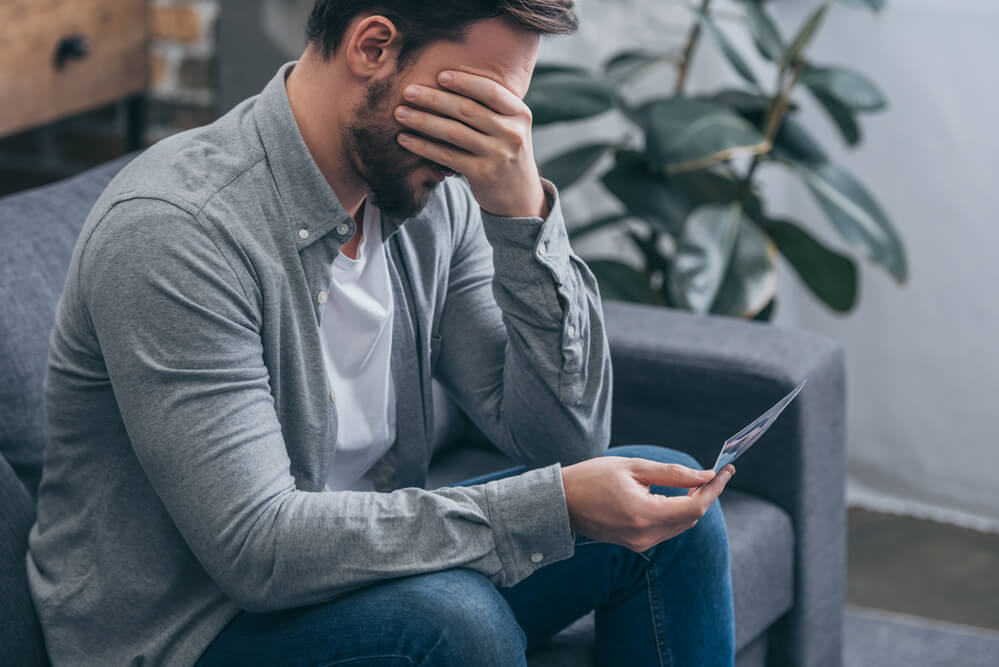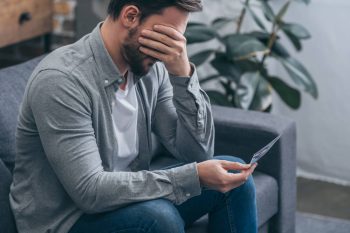 When trying to prove a loss of consortium, the court evaluates a set of factors. First and foremost, the court will look to see if the marital relationship was loving and stable. They will then determine if the spouses were in a stable living arrangement, and what care and companionship they shared. They then consider the life expectancies of each spouse, as well as their respective child and household responsibilities
The court will have to determine if the plaintiff and victim were married and living together before and after the accident. Then, the court has to determine whether or not the injury or death suffered by the victim was a direct result of the defendant's negligent behavior. Then the court must see that the defendant's negligent behavior directly caused the loss of consortium or loss of companionship.
Monmouth County Lawyers Seeking Maximum Compensation for Loss of Consortium in New Jersey
Loss of consortium and loss of companionship cases are confusing and difficult to argue. An experienced personal injury lawyer at Chamlin, Uliano & Walsh will help you show the court exactly what they have to see in order for you to successfully recover damages. It is not an easy thing to put into words what you have been through as a result of someone's negligence. This is why you are highly advised to enlist the assistance of an attorney who has handled these cases before. With over 5 decades successfully handling injury lawsuits and loss of consortium claims on behalf of victims in Lavallette, Middletown, Toms River, Colts Neck, Freehold, Asbury Park, Howell, Long Branch, and throughout Ocean and Monmouth County, our experienced attorneys will portray the exact nature of your suffering to the court in order for you to be justly compensated. Contact us at (732) 440-3950 or use our online option for a free review of your case today.
---