December 28, 2020
If you or someone you love recently suffered a personal injury at work or as a result of someone else's carelessness or negligence, medical treatment should be your top priority.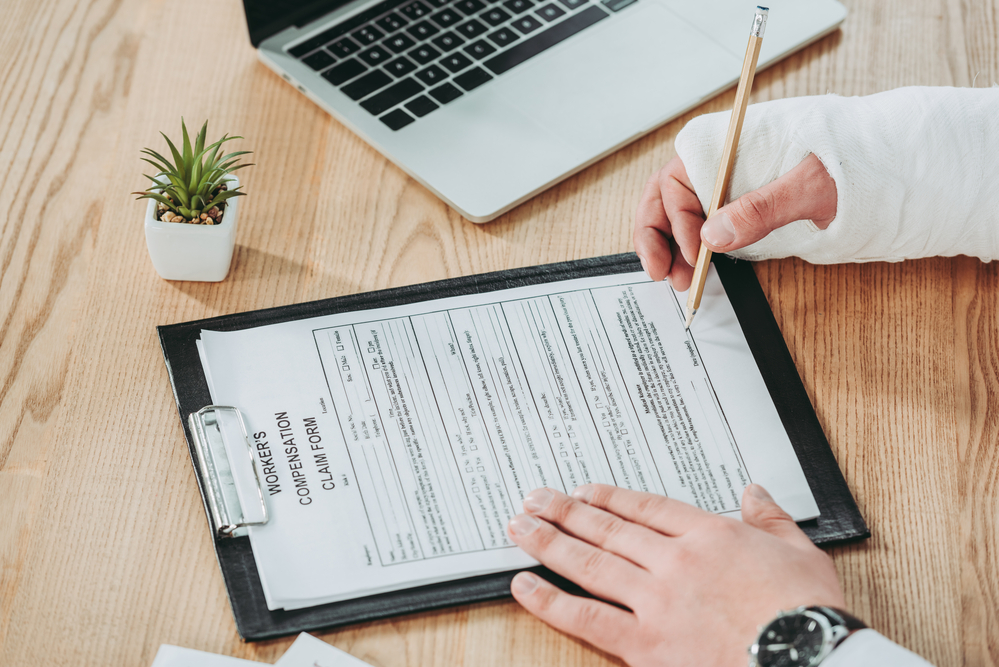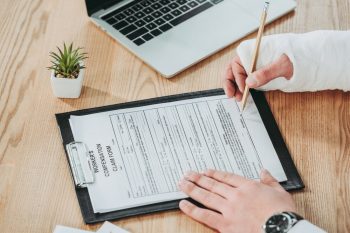 Following NJ Rev Stat § 34:15-17, notify your employer as soon as possible. This notification does not have to be given in writing, but it should give to the foreman, supervisor, personnel office, or anyone in authority at the place of your employment. Under NJ's workers' compensation law, your employer and/or their insurance carrier can select the health care provider(s) to treat injured workers for work-related injuries.
Since this often prevents workers from filing a personal injury lawsuit against their employer and limits the ability of an employee's surviving family to obtain full compensation for all economic and non-economic losses, filing a third-party liability claim is one way to recover compensatory damages for medical expenses, loss of income, pain, and suffering, punitive damages, resulting in disability or disfigurement, and wrongful death.
Because of this, you must seek an experienced New Jersey law firm to advocate for your behalf through the remainder of this process. Finding the right team of attorneys to protect and serve your best interests can be an integral contributor to your case's success, ensuring that every legal avenue available to you has been evaluated and fully pursued to achieve a positive outcome. At Chamlin, Uliano & Walsh, our attorneys are equipped to take on these complex cases and advocate to protect your interests.
Contact us online or call our West Long Branch, New Jersey office today at 732-440-3950 to speak with compensation and personal injury attorney who can help determine if you have a case or not.
Notify Your Employer Immediately After a Workplace Injury
New Jersey law requires that employees report their work-related injury to their employer within 14 days after it occurs. Although, in many situations, if an employee can show that their employer knew about the injury within 30 days of the accident, they may still be able to collect benefits as long as the late notice did not prejudice the employer. It should be noted that failing to notify one's employer can also mean forfeiting your rights to workers' compensation benefits.
A majority of employers have prompt reporting politics and train their employees to report work-related injuries within 24 hours. This could involve a wide variety of requirements, from filling out paperwork to seeing a specific doctor. Refusing to follow these instructions can compromise your workers' compensation claim and mean you are denied medical treatment or health benefits and cannot get time off in some situations.
If an employee waits two weeks, one month, or two months to report a work injury, it could indicate that the incident may not have taken place or that it was insignificant or not sufficiently serious about being the cause of the current illness. If your employer is made aware of your injury as soon as possible and does not suffer prejudice because of a late notice, the employer will be unable to win on the defense of notice.
Are There Exceptions To New Jersey's 14 Day Reporting Time Limit?
In general, if you are later than 90 days in reporting your injury or your employer hasn't otherwise learned about the injury by then, NJ state law states you cannot file a workers' compensation claim. Exceptions to the 14-day reporting rule are as follows:
Your employer witnessed the accident, so they were or should have been aware of the injury or illness.
You have a valid reason (such as being incapacitated) for not notifying your employer on time.
Your employer failed to post legally required notices about workers' compensation rules and guidelines.
NJ Personal Injury Statute Of Limitations & Why It's Critical to Consult An Attorney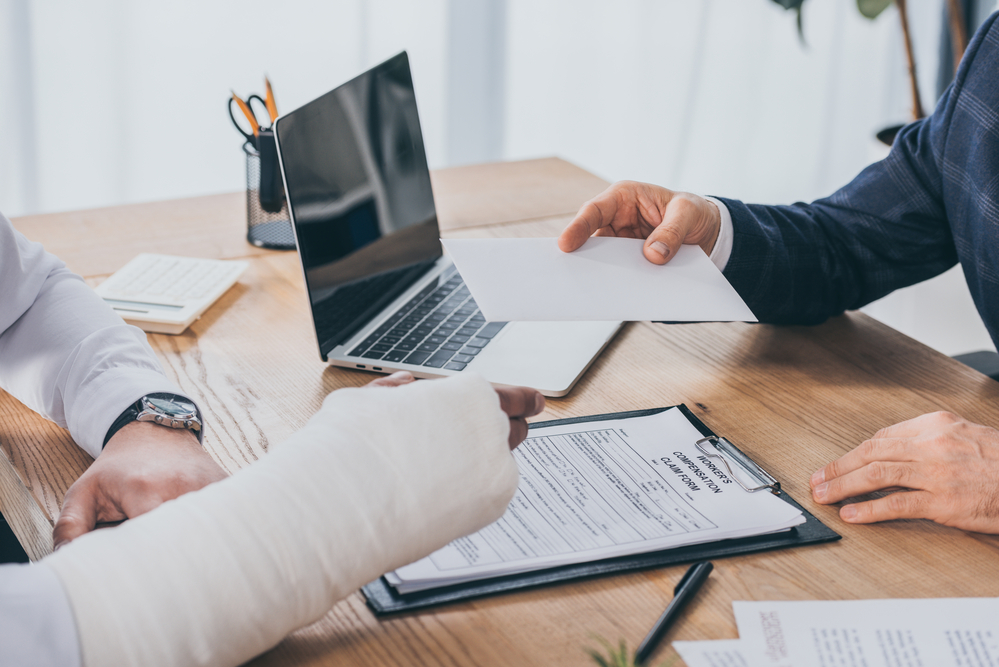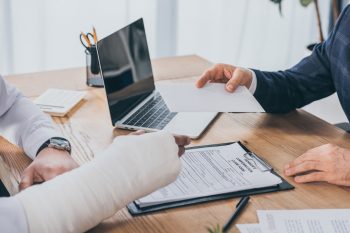 When you suffer a workplace injury, fall, or accident, you have a two-year statute of limitations to file a workers' compensation claim, which begins the date the accident occurred.
The more time that passes between the accident and your actual filing of a workers' compensation claim, the more challenging it may be to prove that whatever injuries you suffered were in fact caused by the accident in question and not an incident that occurred in the intervening time.
Individuals who suffer work-related personal injury accidents must act within the legal time frame to get justice and/or the compensation they are entitled to. Therefore, it is critical to get a physician's opinions regarding your accident and the short-term and long-term impacts of the injuries sustained on your life, in addition to related medical documentation. The longer you delay filing your claim and consulting an attorney early in the process before exceeding the statute of limitations, the harder it may be for your physician to evaluate the extent of the injury in question and help you recover the compensation you need and deserve.
Contact a Monmouth and Ocean County Workers' Compensation Attorney
If you wish to pursue a case against your employer or appeal your workers' compensation decision, please contact us online or call 732-440-3950 immediately to make an appointment with one of our trained and experienced worker's compensation attorneys. At Chamlin, Uliano & Walsh, our attorneys are equipped to protect your interests and will work tirelessly to meet your needs professionally and confidentially.
---