August 6, 2018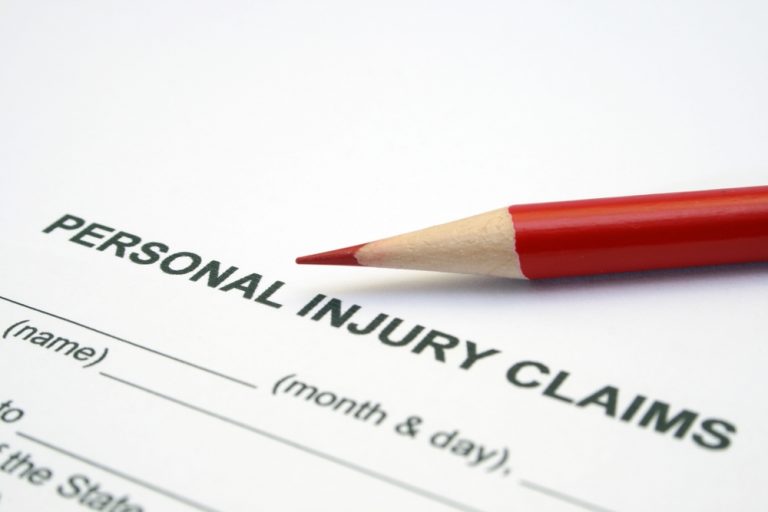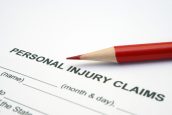 Financial compensation within personal injury cases can vary dramatically based on the nature of your case, how you were injured, and much more. The types of damages available may be considered either compensatory (financial compensation for financial loss) or non-compensatory (financial compensation for non-quantifiable suffering). Compensatory damages may cover medical bills and lost wages while non-compensatory damages may refer to pain and suffering and more. In rare cases, your personal injury case may include what is known as punitive damages. Punitive damages are used to punish and deter the defendant from future wrongdoing in certain cases.
Today, our personal injury attorneys will discuss specifically punitive damages and when they may be sought within personal injury cases, and review the infamous McDonald's case involving punitive damages.
N.J.S.A. 2A:15-5.12 – Award of Punitive Damages: Freehold Personal Injury Attorneys
Pursuant to New Jersey Revised Statutes Section 2A:15-5.12, punitive damages may only be sought under a very specific set of circumstances. Our Freehold personal injury attorneys advise our clients that all of the following is true of punitive damages in New Jersey:
The defendant's actions showed malice or intentional disregard of the health or wellbeing of people who were known to be at risk
Negligence is not sufficient to be awarded punitive damages, as the act must have been intentional or knowingly reckless
Damages for punitive damages are capped at five (5) times the compensatory damages awarded or $350,000, whichever amount is greater
Other considerations include the conduct of the defendant once learning they were endangering others, the duration of the wrongdoing, the likelihood of serious harm based on the wrongdoing, the defendant's knowledge of the dangers of their actions, and more
Red Bank Punitive Damages Attorneys and "the Infamous McDonald's Hot Coffee Case"
One of the most famous personal injury cases in American history is known as the "McDonald's hot coffee case". In 1992, Stella Liebeck purchased a cup of McDonald's coffee from a drive-thru window near her home in Albuquerque, New Mexico. While in her car, the coffee spilled on her lap, causing third-degree burns which required skin grafts and extensive medical care. Famously, Ms. Liebeck was awarded close to $3 Million in punitive damages through her personal injury claim. Our Red Bank personal injury compensation lawyers understand that this number was so high for a number of reasons:
McDonald's policy was to serve dangerously hot coffee – it is an important dissection that it was by design that the coffee was nearly boiling when served to Ms. Liebeck. This was not employee error or a simple mistake, this was the temperature McDonald's served coffee as per their corporate policies.
McDonald's coffee burned over 700 people from 1982-1992 – over a ten year period, hundreds of Americans were badly burned by McDonald's coffee, many of whom required serious medical treatment.
McDonald's continued to serve coffee at dangerous temperatures despite knowing it was dangerous – last but not least, McDonald's was aware that their hot beverages were harming people, and continued to serve their coffee at the same temperatures. This is the crux of any punitive damage awards. Malicious or wanton neglect for the wellbeing of the victim(s).
Contact our West Long Branch Personal Injury Lawyers Today
At Chamlin, Uliano & Walsh, our attorneys have extensive experience recovering full and fair compensation in personal injury claims and workers' compensation claims for clients and families across Monmouth County, including Red Bank, Freehold, Asbury Park, West Long Branch, and the surrounding communities.
To speak with our legal team today in a free and confidential consultation regarding your injuries, your options for securing financial compensation, and how exactly we can help you to do so, please contact us online, or through our West Long Branch office at (732) 440-3950
---