September 3, 2018
In personal injury cases such as car accide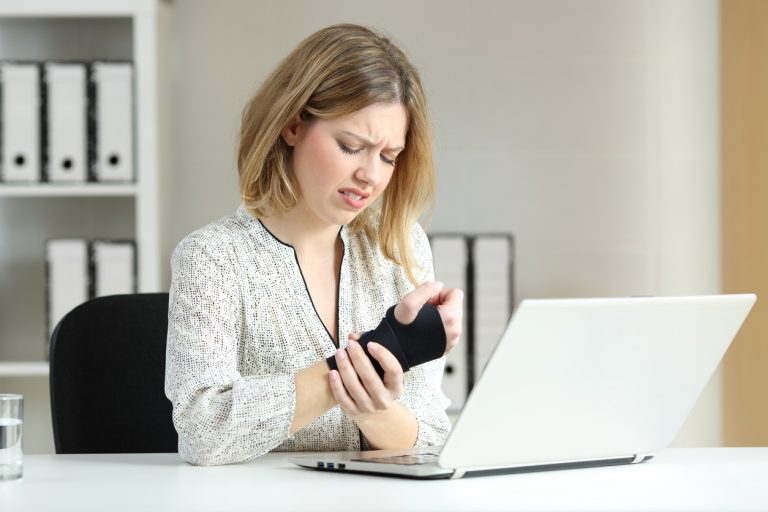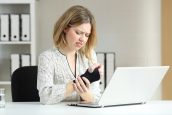 nts, premises liability, product liability, construction accidents, truck accidents, motorcycle accidents, and slip and falls, one very important concept is that of "future losses". If your injury has a lasting impact on your life, such that it impacts your ability to work and enjoy life the same way you did before your accident, you have the right to sue for future losses.
The two main components of future losses are that of lost income and future medical expenses. Your personal injury attorney should consult with medical experts, rehabilitation experts, and economic experts in order to determine what affects the lasting impacts of your injury will have on your life.
Middlesex, NJ Personal Injury Attorneys Discuss Lost Income
Lost income refers to the difference in what you would have earned had you not been injured versus what you will likely earn post-injury. In order to determine this, several aspects must be examined.
What is the likely timeline for your recovery, how long will your injury affect your ability to earn?
What is a person's expected income with a similar background to yours such as education and age?
What are the economic conditions in your specific industry? Would there likely be opportunities for growth and advancement?
If you had not been injured, how likely were you to transition to a higher paying job either within your field of employment or without?
What are you likely to earn now that you have been injured?
By consulting with financial experts, experienced Middlesex personal injury attorneys hope to answer some of these very important questions, and in doing so, provide you with the best possible lost income compensation.
Monmouth County, NJ Personal Injury Attorneys Discuss Future Medical Expenses
Obtaining an accurate estimate of what your future medical expenses will be as a result of your injury is the next step for your personal injury lawyer. Some important factors to consider are:
The likelihood of your condition remains stable and/or deteriorating
How much medical care you are likely to need
The expected rise in the cost of the medical care you will require
How much of those costs you will be responsible for (i.e. the costs that are not covered by your insurance provider)
Proving these factors required expert testimony, and often that testimony will be argued by experts for the plaintiff. Having an experienced Monmouth County personal injury lawyer to consult with, and introduce to the court, the best possible experts is extremely important.
Contact a West Long Branch Personal Injury Attorney Today
Determining future losses such as lost income and future medical expenses is a complicated and time-consuming affair. The law team of Chamlin, Uliano & Walsh has extensive experience defending the victims of negligence and recklessness across Middlesex and Monmouth Counties.
If you or a loved one has been injured in an accident of any kind, please do not hesitate to contact us online or through our West Long Branch offices at 732-440-3950 to discuss your case today. All personal injury cases are taken on contingency, and if you are unable to come to our offices for a consultation we are happy to meet with you in your home or your place of care.
---