April 6, 2023
Defending Against Juvenile Waivers to Adult Court in Ocean and Monmouth County, NJ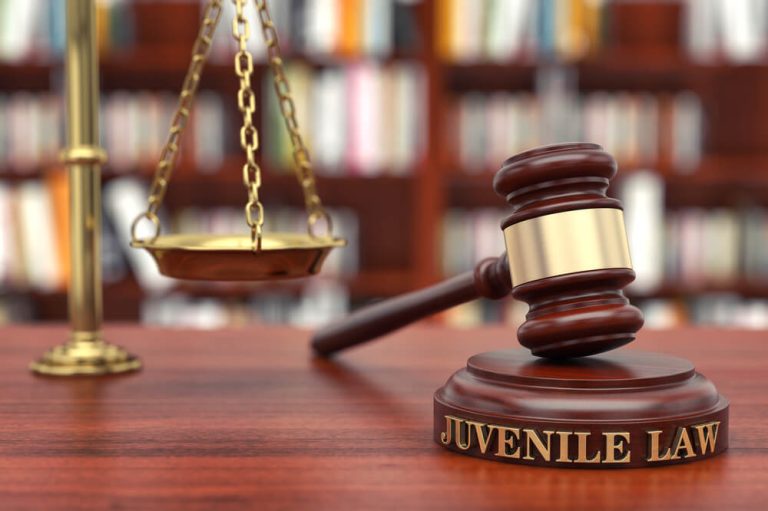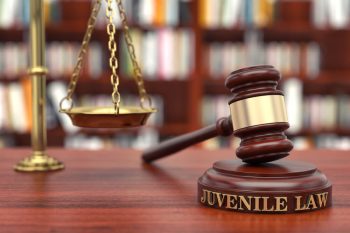 Communities want their leadership to be tough on crime.  Rampant drug crimes, robberies, and violent crimes create an environment of fear and aggression.  People clamor for prosecutors to come down hard on criminals, even when those criminals are children.  Typically, youths who commit particularly heinous crimes or repeat offenders can be waived by a judge to be tried as adults in New Jersey.  Egregious offenses such as first-degree manslaughter, murder, aggravated assault, armed robbery, and other violent crimes allow the defendant to be charged as an adult.
On the other hand, the idea that children can reason and logically conduct themselves as adults is a notion not readily received by all. Some studies demonstrate that the human brain is not fully developed until a person's late 20s. Additionally, their impulse control and lack of emotional and social development can aggravate their circumstances.  A recent study showed that 70% of juvenile offenders were either in the welfare system, part of CPS, received Special Education, suffered from mental illnesses such as depression, anxiety, borderline personality disorder, PTSD, or were cognitively affected.  Also, there are clear distinctions between the percentage of African Americans versus Hispanics and Caucasians who receive Juvenile waivers. The first more than double the latter two.  Female defendants also receive lighter sentences and are infrequently charged as adults compared to male defendants.
Procedure for Waiving a Juvenile to Adult Court in NJ
Whenever an underage individual is charged with an action that would normally warrant being known as criminal if done by someone older, then the prosecutor's team can analyze it and decide whether they should request a move into the adult courts or keep things within the juvenile framework instead. In cases where a move to the adult court is being considered, this process usually starts with hearings at Juvenile Courts where they look for evidence for probable cause for what they are accused of performing while simultaneously weighing up whether or not to move onto the adult court is merited.
Many factors are considered when making such assessments, including how violent or serious the offense was, how old and mature the juvenile is, any priors the juvenile has, if rehabilitative programs are available, and the grade of need to protect the community. Frequently, psychological and psychiatric testing is done on the defendant as well.
If the case is moved to the adult court, the Superior Court will try the case as opposed to Family Court for juveniles.
Recent Modifications to the New Jersey Juvenile Waiver Law
On March 1, 2016, Governor Chris Christie signed a law reforming the waiver policies.  It includes older age restrictions and tighter policies regarding juvenile waivers. The new law provides 60 days for a prosecutor to submit a waiver request instead of 30 days, and the minimum age to be waived to criminal court is 15 rather than 14. Previously, children who could not post bail were held in the adult county jail until their matter was resolved.  They are currently held in a juvenile facility if it is determined by a judge that they must be detained until their case is resolved.
Also, solitary confinement can no longer be used to punish minor inmates.  It is monitored and carefully timed when used for safety concerns and other measures.  It was permitted before the reform, and there was no time limit. Before the changes were made, if a juvenile received their sentence in adult court, they went to an adult correctional facility to serve their sentence.  At present, a juvenile who is convicted as an adult will serve their sentence in a juvenile facility. Lastly, a juvenile convicted of a non-waivable crime after having been to adult criminal court for a previous situation will go to an adult facility.  Under the reformed statutes, a conviction of a non-waivable crime by a juvenile is returned to the juvenile system.
Offenses Often Subject to Juvenile Waivers
If a minor is 16 or older, all that is needed is for the prosecutor to submit a motion to waive when the offense is aggravated arson, kidnapping, carjacking, aggravated assault in the first or second degree, first-degree robbery, or aggravated sexual assault, or if the accused is charged with the distribution of CDS, maintaining a CDS production location, or is a leader in a drug trafficking syndicate.
Courts Weigh Various Factors in Deciding Whether to Waive a Juvenile Case to Adult Court
In making this determination, the court will consider several factors, including the seriousness of the offense, the juvenile's age and maturity level, the juvenile's prior record, the availability of rehabilitative services in the juvenile justice system, and the protection of the public.  The court may also order psychological and social evaluations of the juvenile to aid in the decision-making process.  If the court determines that a waiver is appropriate, the case will be transferred to the Criminal Division of the Superior Court, and the juvenile will be tried as an adult. If the court denies the waiver request, the case will continue in the juvenile justice system.
Tools Juvenile Lawyers Can Use to Avoid a Case Being Transferred to Adult Court in NJ
An adept juvenile law attorney who is knowledgeable about juvenile waiver proceedings can convince a judge, contrary to a prosecutor's argument, that sending a juvenile's case to adult criminal proceedings is not beneficial for the minor or the state. By spending a prolonged sentence in a detention facility, the juvenile furthers their criminal education, which could lead to more crimes in the future. Additionally, an adult criminal conviction will stay on the juvenile's record, making it challenging to start anew after completing their sentence.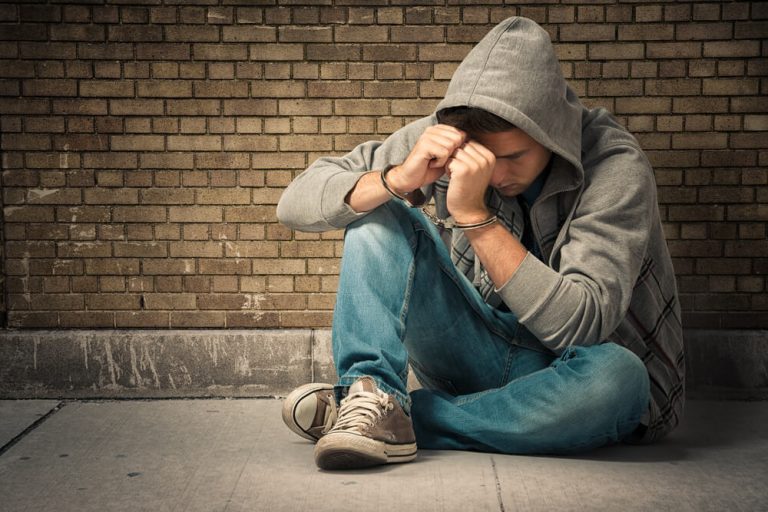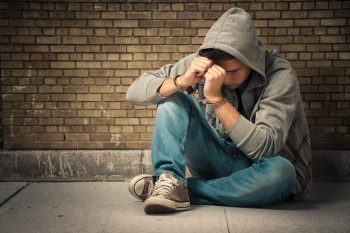 To advocate for a juvenile to remain in juvenile court, an attorney can present mitigating circumstances that support the juvenile's case. For instance, the attorney could highlight the juvenile's remorse, which indicates a sense of conscience, and argue that the minor was influenced by others and not the main perpetrator of the crime. The judge must be convinced that keeping the juvenile in family court is the best option for the state and the youth, so a good lawyer can show why the juvenile is a prime candidate for rehabilitation and changing their life course. In juvenile court, the sentence is less severe, and the minor can participate in community service, pay restitution, and receive counseling to aid their rehabilitation.
Speak with an Attorney who can Protect Your Juvenile's Rights in Freehold and Toms River NJ
Being accused of a juvenile offense does not mean that a minor will be given a slap on the wrist and community service.  Serious, violent crimes can have juveniles forced into the harsh and uncompromising adult court facing adult consequences.  Having a juvenile defense attorney you trust who can advocate for your juvenile and protect their rights is vital.
The law offices of Chamlin, Uliano, & Walsh will do everything possible to keep your child's case in juvenile court and use all of the resources necessary to defend them in Red Bank, Long Branch, Neptune, Wall, Tinton Falls, Holmdel, Middletown, Freehold, Jackson, Toms River, and towns throughout Monmouth County, Ocean County, and Southern New Jersey.  If your child is 15 or older, you need to be prepared for the possibility of a waiver.  Our attorneys are superbly skilled in all areas of juvenile law and will discuss all possible scenarios with you as we work on their defense.
For a confidential consultation, call us today at (732) 440-3950 or use our online option.  The sooner we get started, the better we can prepare your juvenile case.  Don't hesitate to contact us.
---