January 8, 2021
I was injured in an accident and diagnosed with Complex Regional Pain Syndrome. Can I recover damages for my injuries?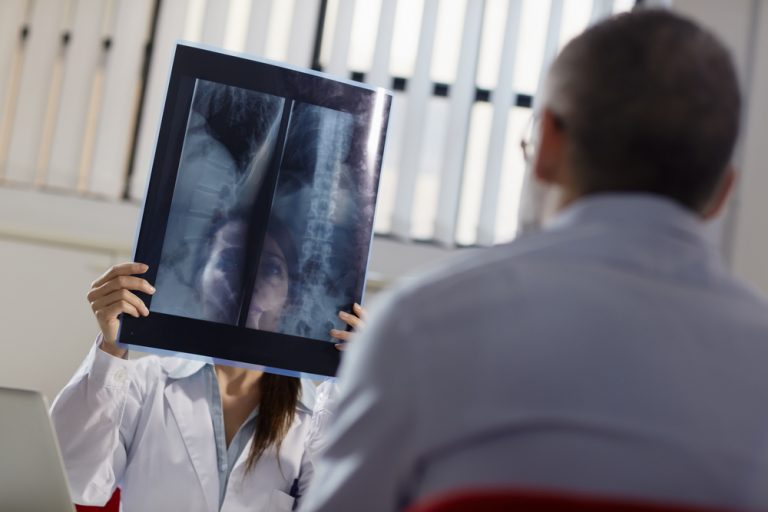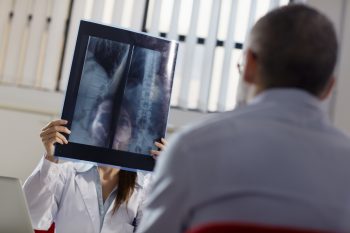 Complex Regional Pain Syndrome (CRPS) or sometimes referred to as Reflex Sympathetic Dystrophy (RDS), is an uncommon medical condition that can cause devastating results to the person affected. CRPS is a chronic neuro-inflammatory disorder that while classified as rare, is believed to effect up to 200,000 individuals in the United States alone in any given year.
CRPS most commonly develops after a musculoskeletal injury, a nerve injury, surgery, immobilization, a stroke, or a heart attack. The injury does not have to be severe and can be as minor as a sprained ankle. CRPS is characterized by pain that is out of proportion to the severity of the initial injury.
It is largely unknown why CRPS develops in some people but not others. Medical experts opine it might be due to a dysfunctional interaction between the central and peripheral nervous systems and inappropriate inflammatory responses.
Signs and symptoms of CRPS include:
An initiating injury or traumatic event, such as a sprain, fracture, minor surgery, etc. that should not cause as severe pain as being experienced or where the pain does not subside with healing
Pain that is described as deep, aching, cold, and/or burning
Continuous burning or throbbing pain, usually in your arm, leg, hand, or foot
Sensitivity to touch or cold
Swelling of the painful area
Changes in skin temperature — alternating between sweaty and cold.
Changes in skin color, ranging from white and blotchy to red or blue.
Changes in skin texture, which may become tender, thin, or shiny in the affected area
Changes in hair and nail growth
Joint stiffness, swelling, and damage
Muscle spasms, tremors, weakness, and loss (atrophy)
Decreased ability to move the affected body part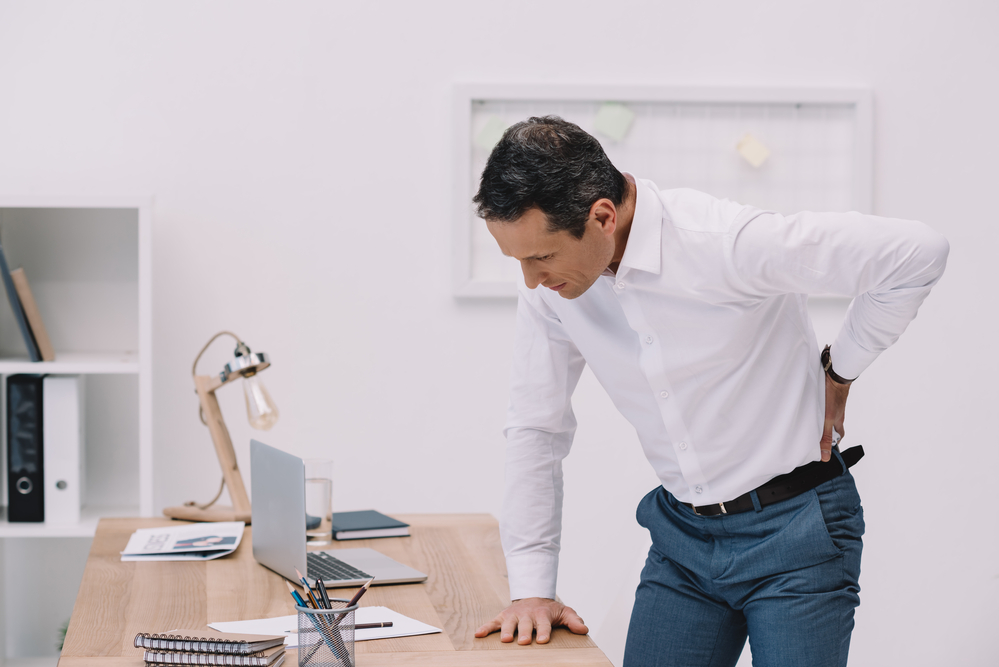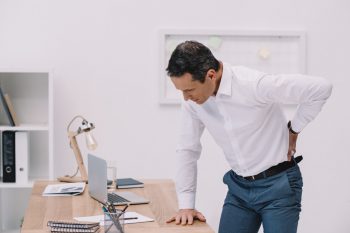 Since CRPS is still a largely unknown condition, many people are not familiar with the pain and suffering caused by this condition. It is important to know that research has proven that CRPS/RSD is a physical disorder. Unfortunately, it has not been unusual for even trained medical professionals to suggest that people with CRPS exaggerate their pain for psychological reasons.
Retain a Monmouth County Accident Attorney for your Complex Regional Pain Syndrome Injury Today
If you have suffered an injury and subsequently been diagnosed with CRPS, it is important to speak with an attorney that has experience handling matters that can help you receive the maximum recovery for your injury. As with any injury case, it must be evaluated if there is a valid claim for negligence before pursuing a lawsuit.
At Chamlin, Uliano & Walsh, PA, we understand the life-changing effect of CRPS and will ensure you get the compensation you deserve for your injury.
For additional information in West Long Branch, Red Bank, Colts Neck, Asbury Park, and Monmouth County, contact the West Long Branch, NJ office at 732-440-3950 or toll-free 888-328-9131.
---