May 19, 2022
Drug Court is a Probation Program That Offers an Alternative to Prison for Those Who Have Been Charged with a Drug-Related Crime in New Jersey.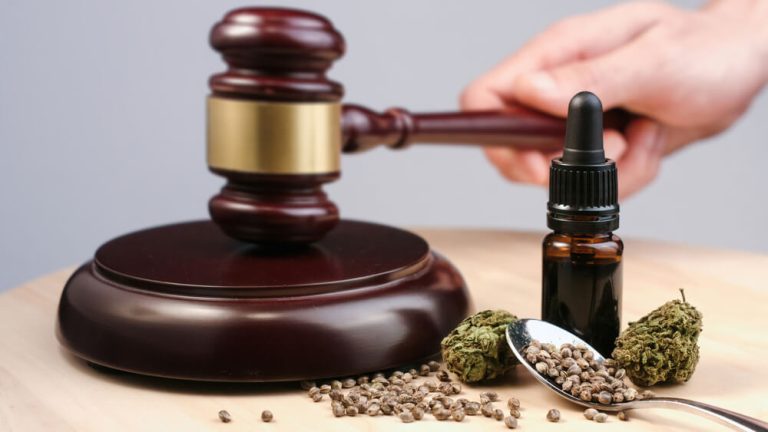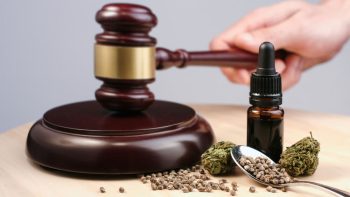 In New Jersey, there is a court system for working with individuals who have been accused of committing crimes and are dependent on drugs. These drug courts, often called 'recovery courts,' offer supplemental support and often alternative options for drug-dependent criminal offenders. Read on to learn more about what New Jersey drug courts are, how they operate, and how our firm can help you if you struggle with substance abuse dependency and have been charged with a crime in New Jersey.
Learn What a Drug Court is and How It Works in New Jersey
When a non-violent crime has been committed by a person with a drug dependency, drug court offers them the opportunity to engage in an alternative and rehabilitative form of sentencing by participating in a specialized Drug Court Program. These programs include but are not limited to alcohol and drug treatment and rehabilitation services, drug testing, judicial interaction, and local support systems. The existence of drug courts relieves some of the burden placed on the New Jersey criminal justice system. It also orients offenders towards rehabilitation which will result in fewer cases of recidivism due to drug use. In fact, a national U.S. Department of Justice investigation examining the impact of drug court participation on recidivism rates, revealed that only 16.4 percent of drug court participants who completed the program had been subsequently arrested for serious criminal charges within the first year after graduation.  found that 84 percent of those who graduated from drug court had not been re-arrested and charged with a serious crime after the first year.
Benefits of Drug Court for the State of NJ and Program Participants
Since drug courts were first introduced in the United States in 1989, they have provided lasting support for many thousands of people across the country and have been adopted by states countrywide. As noted, they benefit both the state court system and the drug-dependent offenders. Drug courts cost the State of New Jersey about a quarter of what incarceration costs for each offender. And, because the program is aimed at reducing recidivism among participants, it results in fewer repeat offenders clogging (and costing) the justice system. For participants, inclusion in drug court means that not only are they not incarcerated, but they also have access to a number of rehabilitation resources and accountability measures designed to create long-term solutions. And, drug court participants become eligible to have their records expunged after graduation.
Stages in the NJ Drug Court Process
Drug court programs occur in stages. At each stage, a participant is on probation and has constant communication with this support officer. A participant is required to take urine tests on a frequent basis depending on their stage, check in with their assigned probation officer according to the timeline established by the judge, attend a court-determined number and type of treatment programs, participate in a 12 step program, attend scheduled court appearances, be in regularly-scheduled contact with various judicial employees, adhere to probationary requirements such as curfew and community service, and ultimately confirm participation in stable employment or educational program. The timeline, requirements, and rollout of each stage is determined in concert with the judge and judicial employees, including the probation, and support officer.
Generally, in New Jersey, stage one lasts three months and is the stabilization of the participant. Stage 2, lasting six months, is when the participant actively works to make a positive change by engaging in self-help and rehabilitation programs, connecting with a sponsor, attending an educational program, and working part- or full-time. Stage 3 is designed to prevent relapses and lasts three months. It involves continued participation in self-help programs and consistent communication with the probation officer. Stage 4 occurs after this first year plus of rehabilitative and accountability engagement and is known as the commencement. At this point, a rehabilitated individual maintains less regular communication with the court, pays restitution to any complainant as well as court fines, and mentors new participants in drug court.
Drug Court Eligibility in New Jersey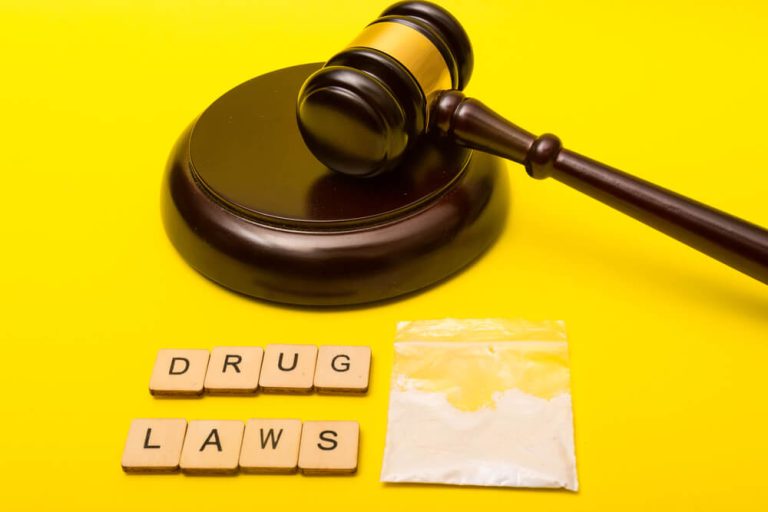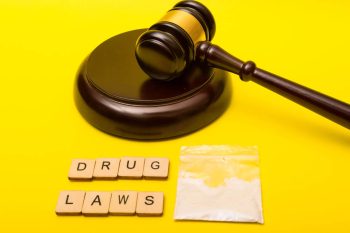 In order to be eligible for drug court, the offender must be at least 18 years old with no prior felony convictions. Only non-violent offenders are considered for participation in drug court. Additionally, they must be moderate to severely addicted to a drug substance.
Time Expectancy for Drug Court
Drug court typically lasts between one and two years, with the first three phases occurring in the first 12 months and then an ultimate phase occurring after.
What is the Cost of Undergoing Drug Court in New Jersey?
Drug court costs the state much less than incarceration of an individual, between $5,000 and $20,000. An individual does not pay to participate in drug court but instead pays with consistency before ultimately paying off court fines and restitution.
Talk to One of Our Criminal Defense Lawyers to Determine if Drug Court is an Option for You in Freehold, NJ
Having the advice, information, and representation of an exceptional criminal defense lawyer if you've been charged with a crime and have a drug addiction is very important. A criminal defense lawyer at Chamlin, Uliano & Walsh will help you prove that you are eligible and a great candidate to participate in drug court as an alternative and rehabilitative approach to your crime and the drug dependency that caused it.
Are you dependent on drugs or alcohol and have been charged with a non-violent crime in New Jersey? We can help. Our firm has spent decades defending clients in Little Silver, Eatontown, Howell, Manasquan, Belmar, Middletown, Freehold, and towns in and around Monmouth and Ocean Counties. If you are considering or wondering if you may be able to be enrolled in a New Jersey rehabilitative drug court program in place of jail for a criminal offense, contact us at 732-440-3950 or toll-free at 888-328-9131 for a free and confidential consultation to discuss your case. We know how important it is that you receive the help you need for long-term results, and we'll make sure you get it with the added benefit of a clean criminal record to start the newest phase of your life.
---