January 5, 2022
A comprehensive estate plan requires three important documents to be prepared in case of death or incapacitation.
Estate planning can be a sensitive matter, one in which you must prepare for the inevitability of your passing by preparing all the legal and financial aspects of your assets and estate. No matter how uncomfortable it is, it is important that you consider hiring a qualified estate planning attorney to help you prepare your estate so that you have the three essential documents you need to pass on to your family.
To have a complete estate plan in the state of New Jersey, you need at the most basic level a:
Living Will
Power of Attorney
Last Will and Testament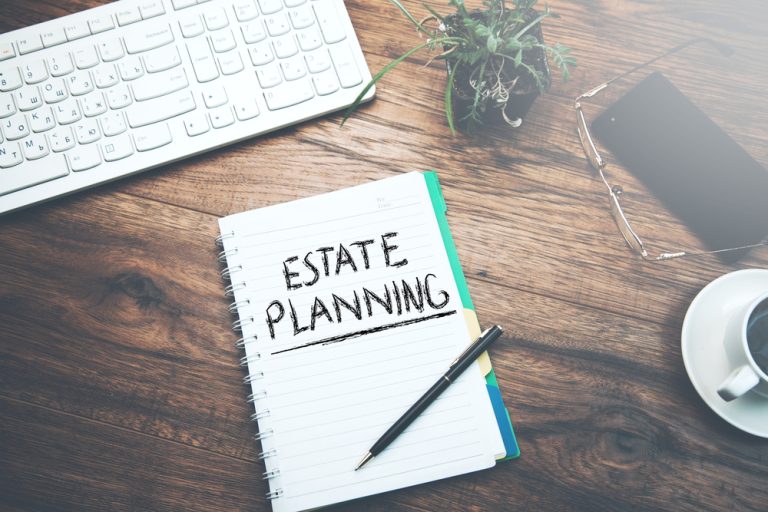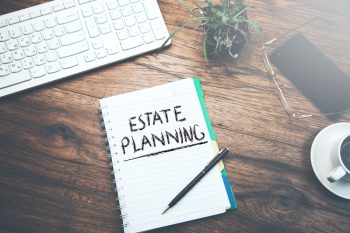 Failure to include all three of these necessary documents in your New Jersey estate plan might mean that there is no one available to follow through on your end-of-life care or personal wishes when the time comes. In addition, failing to work with an attorney can result in errors, failure to cover key areas that result in some of your assets distributed to unintended family members or back to the state, as well as misinterpretations of your wishes.
For example, New Jersey state law requires that your will be written and that your signature be witnessed by two other people. However, if you do not know that and you draft a will on your own without proper estate planning, whatever you draft might be voided by the court because it does not have the proper signatures or verifications.
So, what are these three documents, what should they include, and why do they matter?
A Living Will in New Jersey
A living will be sometimes referred to as a healthcare document. This is also known as an advance directive or a proxy directive. No matter what it is called, this document describes what your personal wishes are for your end-of-life care and who is legally responsible for making those decisions. If you work with an experienced estate planning lawyer, you can draft documents that plan for HIPAA compliance at the same time.
A living will become effective as soon as it is signed, but the items outlined in that will are only actionable when you no longer have the capacity to make decisions on your own. For this reason, most people will draft a living will that includes only end-of-life care, such as a do not resuscitate order, rather than routine medical care.
Importance of Power of Attorney
A power of attorney is a legally binding document whereby you appoint someone to act on your behalf for all matters associated with your estate. This means legal and financial matters like executing a deed, paying final bills and funeral expenses, as well as closing your bank accounts.
Your power of attorney lets someone act on your behalf if you ever become mentally or physically incapacitated, even before your passing. Many different types of documents qualify as a power of attorney, like a general power of attorney for your estate or limited power of attorney that can only be used in specific circumstances. Without the right power of attorney document or the appropriate language in your document, you might not give the person you have selected the appropriate authority to execute your wishes per your specifications or act on your behalf if they are needed.
By completing and executing a power of attorney that is actionable if and whenever necessary, you can rest assured that your life itself and matters related thereto are in the right hands.
Purpose of a Last Will & Testament
Your will describes your final wishes regarding all aspects of your assets. A will involves listing the assets that fall under your estate, what should be given to whom, and what circumstances might be attached to that inheritance. If you do not have a proper will, New Jersey state laws will step in and determine where your assets should go, and this might not align with what you want.
Without a proper will, the people to whom you want certain aspects of your estate or certain assets to go might not get them. Worse yet, there might be serious debate over who should get what if it is not clearly outlined in a will, in which case the entire family might go to probate court and spend thousands of dollars and months of their time trying to settle these issues in litigation.
Why Use an Estate Attorney?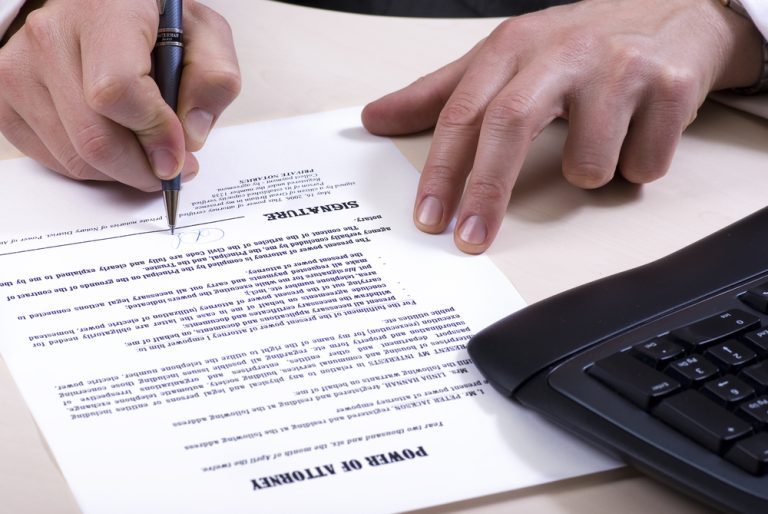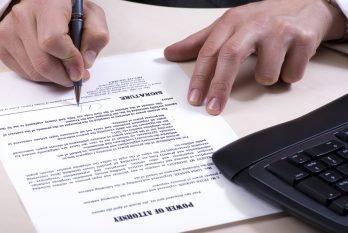 An estate attorney can help you prepare an estate plan that is correctly executed and tailored to meet your goals. Moreover, they can help you avoid costly mistakes. For instance, the case of Aldrich v. Basile relied on a DIY online form where account numbers and property were listed next to beneficiaries. However, there was no "residuary clause" on the general template, but the estate of Ms. Aldrich needed one.
Failing to consider the latest changes to New Jersey state law or federal law later in life or overlooking important aspects of your estate like the protection of digital assets can cause serious problems for your beneficiaries. Mistakes like these can be costly and result in months of probate court proceedings.
Prepare Your Essential Estate Planning Documents with Help from our Attorneys in Neptune, NJ
An experienced attorney at Chamlin, Uliano & Walsh can help you with the entirety of your estate planning and prepare you for the appropriate level of protection. You can trust our experienced wills and estates lawyers to handle all aspects of your estate plan documents, as we have so often done for clients in Middletown, Howell,  Holmdel, Freehold, Red Bank, Long Branch, and towns in Southern New Jersey.
Contact us at 888-328-9131 or fill out our online form for a free consultation to discuss your particular estate planning needs today.
---