June 4, 2018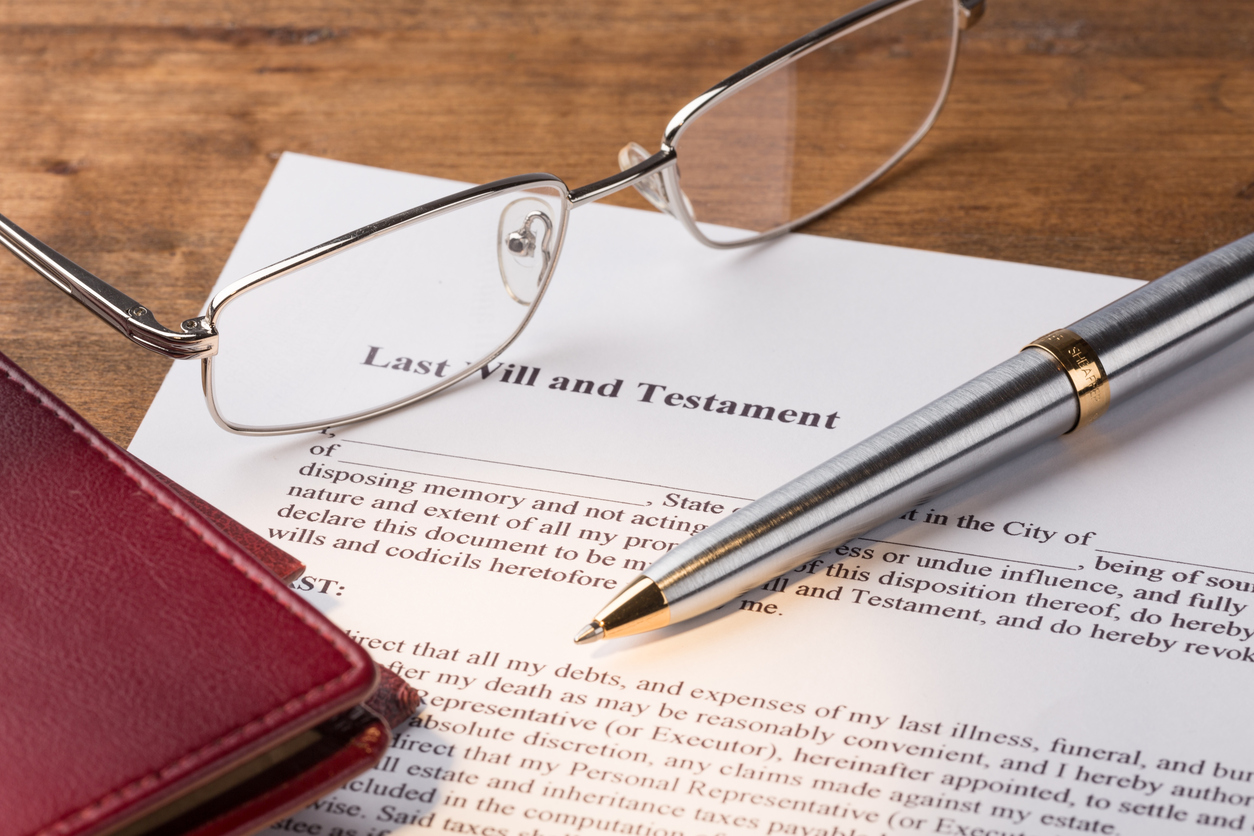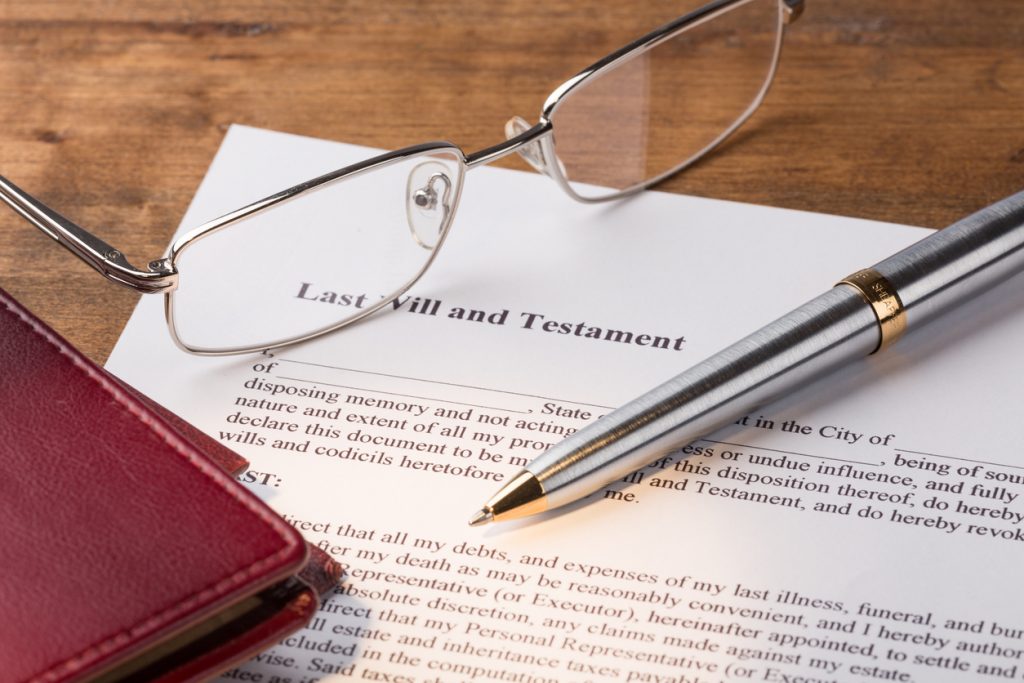 The last thing many of us want to think about is dying. Whether we want to think about it or not, there will come a day for all of us where our property will need to be transferred to our family and loves ones. To understand why wills, formally known as "last wills and testaments", are so important for New Jersey residents, it is first important to understand probate processes and intestate succession laws. At the end of the day, signing a legal and enforceable will is one of the best ways individuals can protect their family's future while saving them from costly and time-consuming legal disputes.
Today, our estate planning attorneys will be discussing the importance of drafting a last will and testament, what happens in New Jersey if you die without a will, and review some relevant terminology.
Do I Need a Will? Asbury Park, NJ Estate Planning Lawyers
Wills are used so the court system does not have to intervene and distribute owned assets on behalf of the decedent. There are several advantages of working with an Asbury Park estate planning lawyer to sign a will, including but not limited to:
The ability to control how, when, and to whom your assets will be transferred after you are gone
Naming a legal guardian for your children
Selecting an executor of your estate to make important decisions and manage any legal issues which may arise
You may choose your final arrangements including cremation, burial, funeral services, and much more
It is also important to understand that a last will and testament is only enforceable after you are gone. Therefore it is possible to amend or revoke your will at any time before then. This often eases the minds of individuals who are reluctant to sign a will due to its finality and permanent nature (which simply is not the case).
What Happens if I Die With no Will in Monmouth County?
Individuals who die in New Jersey without a last will and testament will enter into a probate process in which assets will be distributed pursuant to intestate succession laws. That is a mouthful, but essentially it refers to a hierarchy of succession scenarios that will determine who will receive your property after death. Your Monmouth County understands that intestate succession statutes can be quite complex, but may look something like this:
Unmarried individuals with surviving children – children will inherit 100 % of assets
Married with no children or surviving parents – spouse will inherit 100 % of assets
Married with children – this situation enters a more complex calculation. Spouses may inherit 25 percent of assets, but no more than $200,000 and no less than $50,000, plus half of the remaining balance. Children and other descendants will inherit the remaining property
Rather than leave your family's future and their financial situation to chance, a last will and testament allow individuals to take control of their property after they are gone. This also provides the fringe benefit of saving your loved ones from a long, tedious, and potentially contentious legal battle.
Considering Writing a Will? Contact our West Long Branch Wills & Estates Attorneys Today
The wills and estate attorneys of Chamlin, Uliano & Walsh believe that all adults in New Jersey should have a legally enforceable will on the record. We take pride in protecting our clients' financial futures in local Monmouth County communities including West Long Branch, Asbury Park, Red Bank, Middletown, Freehold, Howell, and all of Central New Jersey. Our legal team has extensive experience working closely with our clients and their families to develop individualized legal solutions that are both effective and tailor-made for their unique needs and concerns.
To learn more about last wills and testaments and other estate planning needs, please contact us online or call our West Long Branch, NJ offices today at (732) 440-3950 for a free and confidential consultation.
---