March 19, 2021
Criminal Attorneys Serving Clients in Long Branch, Shrewsbury, Belmar, Tinton Falls and across Monmouth County.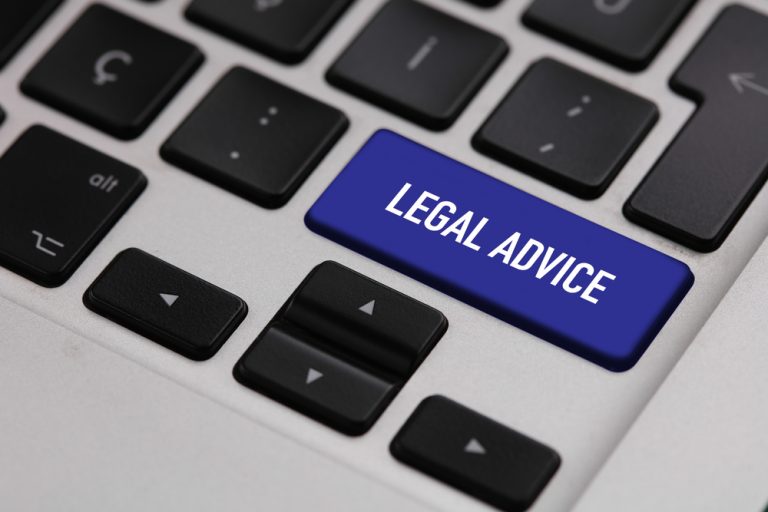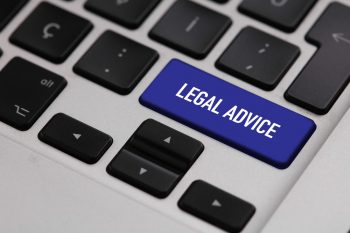 The Covid-19 pandemic has been a force that has wrought havoc on many of the systems in place in the world, from healthcare to judicial to education. The collective shift to a new normal has thrust most individuals into reflection upon their lives, seeking clarity on what is important, what is essential, and what must change to adapt. And while the closure of businesses across New Jersey has caused many to face financial instability and insecurity, an interesting phenomenon has occurred across the state. According to a new report by New Jersey State Police, crime in New Jersey has fallen amid the Coronavirus pandemic.
New Jersey State Police Report Outlines Drop-In Arrests During Coronavirus
In outlining the report, NJ State Police Colonel Patrick Callahan said that the drop in crime resulted from a decrease in open businesses and an influx of people remaining at home. In a recent daily press briefing with New Jersey Governor Phil Murphy outlining Coronavirus updates, Col. Callahan cited statistics showing that arrests are down a whopping 65 percent compared with the prior year; domestic violence reports are down 16 percent, and shootings are down almost 20 percent.
The New Jersey report reflects findings around the country: crime, apparently, has been dropping in many large cities. The Police Executive Research Firm released a study showing that violent crimes, robberies, and theft of property have all gone down. Among the cities cited in the report that have seen a decrease in violent and other crimes amid the Covid-19 pandemic are Syracuse, NY; San Francisco, CA; Los Angeles, CA; Baltimore, MD; Miami, FL; and New York City, NY, among others. There are increased rates of crime, however, in some cities such as Denver, CO; Houston, TX; and Grand Rapids, MI.
Domestic Violence Still A Problem
However, it is important to note that the downtick in violent and other crimes is nuanced. Across the country during the Coronavirus pandemic, there has been an upsurge in domestic violence cases in general, for example. With couples forced into close quarters for quarantine and other stay-at-home orders, incidents of domestic violence have seen rises in some places. The U.S. Department of Justice defines domestic violence as the use of abusive or manipulative behavior to gain or maintain control over a partner or householder; In this age of the pandemic people's status quo has been affected causing many to feel a loss of control. Sadly, some partners are attempting to gain control by means of abuse.
The United Nations has called domestic violence a "shadow pandemic" that is occurring in the wake of the Coronavirus pandemic. Statistics have shown that worldwide, domestic violence cases have risen by 20 percent as victims and their abusers share close quarters in quarantine. The New Jersey Prevention of Domestic Violence Act outlines the 19 forms of domestic violence that are chargeable offenses as such. Many victims of domestic abuse don't realize the subtle forms of violence they are receiving are actually domestic violence. For example, forms of verbal abuse and psychological manipulation such as gaslighting are considered domestic violence. Gaslighting is the type of psychological manipulation in which a partner or householder uses tactics to make you stop believing yourself, or make you think you are crazy. These subtle forms that don't take a physical manifestation are a large part of the rise of domestic violence during the pandemic. However, physical violence is also seeing a rise inside of the home at this time.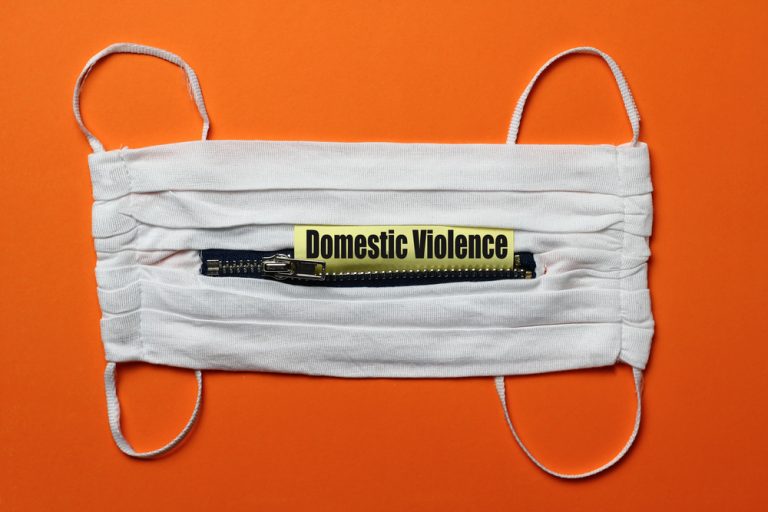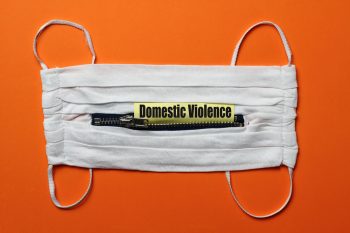 If you are a victim of domestic violence or you know someone who is, there are some steps you can take to safely remove yourself from the danger, even while quarantines require close proximity and difficulty seeking support. By calling a domestic violence hotline, you will be led by a counselor through the process of creating a safety plan. The exit safety plan will include such items as what to pack in an overnight bag, what documentation you need to have ready and printed, what contacts to have saved in your phone, how to be fiscally ready to exit an unsafe partnership, how to seek support from a loved one you trust during the exiting process, and additional resources if you have children and pets.
You can reach the New Jersey Domestic Violence Hotline (24/7) at 1-800-572-SAFE (1-800-572-7233), or contact the National Domestic Violence Hotline (24/7) at 1-800-799-7233.
Ocean County, NJ Criminal Law Firm and Reduced Criminal Charges due to COVID-19
At Chamlin, Uliano & Walsh, our experienced team of attorneys represents clients in Long Branch, Shrewsbury, Belmar, Tinton Falls and across Monmouth County in all criminal cases, including domestic violence.
To schedule a confidential consultation with a member of our firm today regarding your situation, please contact Chamlin, Uliano & Walsh at the West Long Branch, NJ office at 732-440-3950 or toll-free at 888-328-9131.
---