March 5, 2018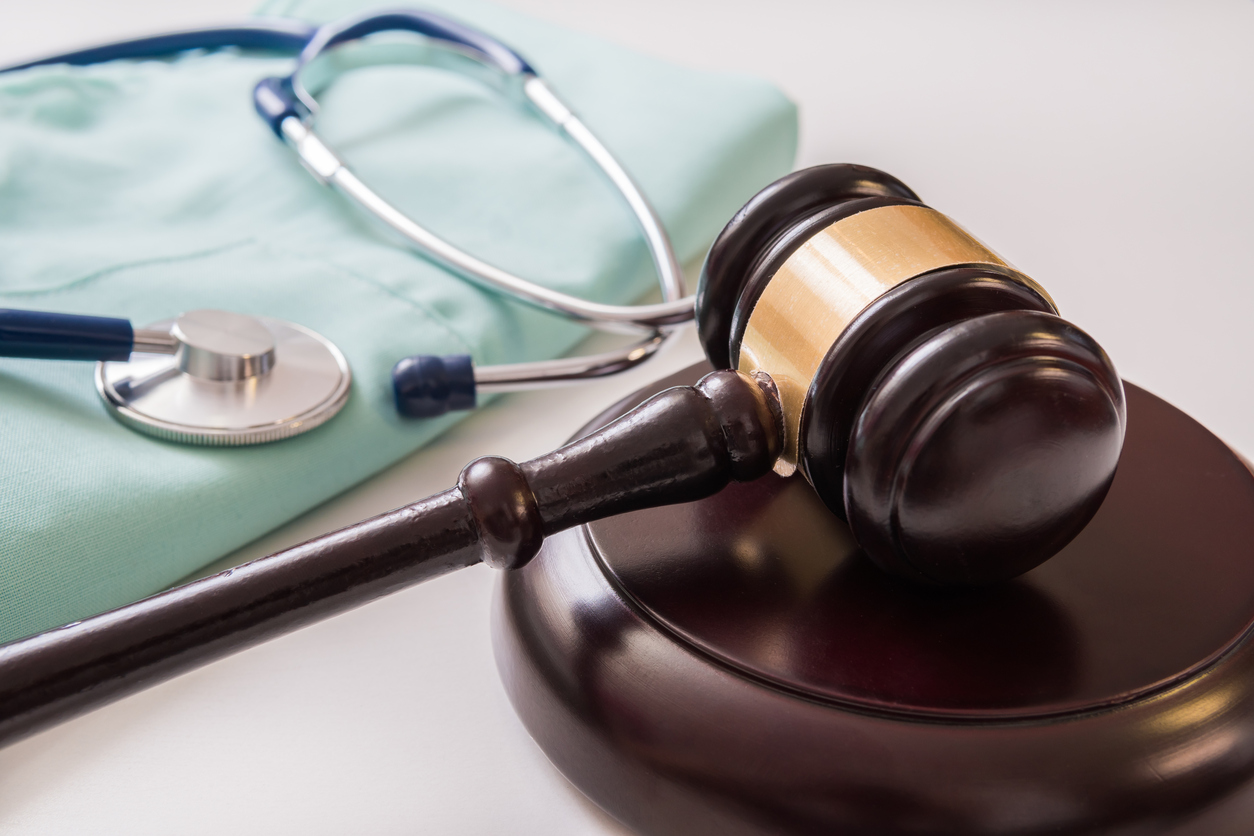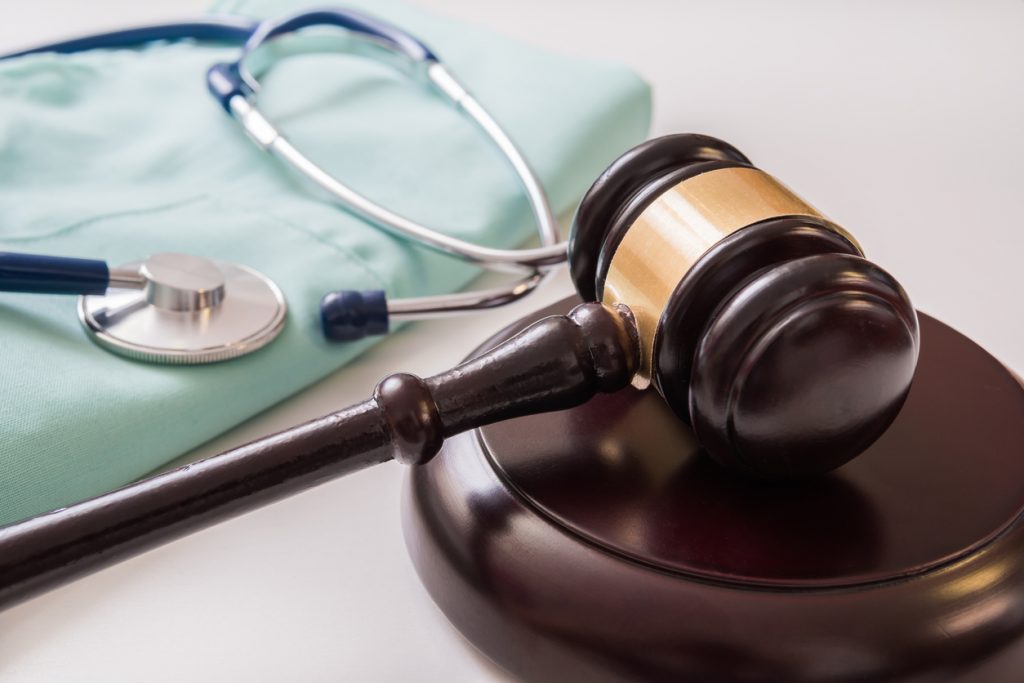 When individuals are injured in accidents, it might seem obvious that it is a great idea to see a medical professional right away. However, with the hectic lifestyles, many of us employ, if we feel fine after an accident, it may be tempting to skip the annoyance of a doctor's visit and just carry on. Unfortunately, feeling well immediately after an accident does not necessarily mean you have avoided sustaining potentially serious injuries. Today, our personal injury attorneys will be discussing why seeking medical attention as soon as possible often plays a vital role in both workers' compensation and personal injury claims.
Call our office today for a free and confidential consultation if you or a loved one has suffered an injury due to a construction accident, car accident, slip, and fall accident, dog bite, defective product accident, or any other kind of accident.
Monmouth County, NJ Workers' Compensation Attorneys: Your Health Should Come First
Without question, the number one reason to see your doctor is to take care of yourself. Receiving medical diagnoses and treatments from a medical professional is the only way you can be sure that you are giving yourself the best chance at a full and healthy recovery. The temptation to soldier on should take a back seat to your overall health.
Additionally, many severe injuries including brain injuries and spinal cord injuries are slowly developing. In other words, in the immediate aftermath of an accident, there may be no discernible symptoms. For this reason, it is always recommended that you see a doctor after an accident, even if you feel okay. For example, let's take a look at the symptoms of a concussion.
The immediate effects of a concussion can include nausea, confusion, and loss of consciousness, and are generally not considered extremely serious by themselves. However, for about one (1) in five (5) victims of concussions, they will also develop symptoms of post-concussion syndrome. Post-concussion syndrome can last weeks, months, or even years and includes life-altering long term symptoms including headaches, insomnia, blurred visions, cognitive problems, mood changes, and more. It is also important to note that suffering a second concussion while in this state can have devastating effects.
Red Bank Personal Injury and Workers' Comp Lawyers Discuss Impact of Medical Diagnoses
In order to successfully find full and fair compensation for your personal injury and/or workers' compensation claim, our Red Bank lawyers will need to definitively prove that your injuries were a direct result of the accident in question. As this is the crux of our case, insurance companies will often attempt to fight this fact. Frequent objections might look something like this:
The accident did not cause your injuries
Your injuries or symptoms were pre-existing
The severity of your injuries is not sufficient to keep you out of work
Your injuries do not require costly and time-consuming medical procedures
All of these arguments can be refuted by a medical professional's diagnosis and testimony. The most important thing for victims to do to this end is to see a doctor as soon as possible after an accident. The less time between your accident and your diagnosis, the stronger your legal claim becomes.
Remember that insurance companies are businesses. While they are charged with offering coverage in good faith, their goal is ultimately to pay as little as possible for your injury claims. Do not give them the opportunity. If you or a loved one has been hurt in an accident, do yourself a favor and see a doctor immediately.
Contact our West Long Branch Injured Victims' Rights Attorneys Today
At The Law Offices of Chamlin, Uliano & Walsh, our firm is built on a foundation of family, tradition, community outreach, and providing excellent legal counsel. We have been serving clients through personal injury and workers' compensation claims for over 50 years in our local New Jersey communities including West Long Branch, Red Bank, Freehold, Asbury Park, Middletown, Howell, and all of Monmouth County. Lean on our extensive experience to protect your legal rights and to seek the rightful compensation you and your family need to secure your financial future.
Contact us online or call our West Long Branch offices by dialing (732) 440-3950 today for a free and confidential consultation with a member of our qualified legal team regarding your injuries and your potential personal injury or workers' compensation claim.
---