March 14, 2022
Learn more about whether it is possible to be removed from Megan's Law and what factors must be considered in the removal process.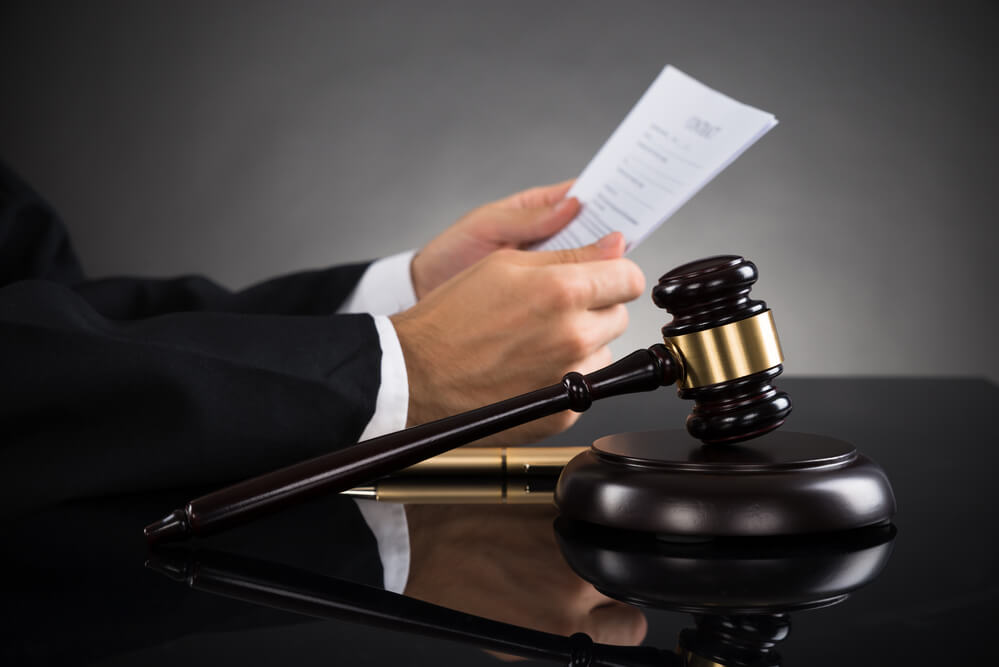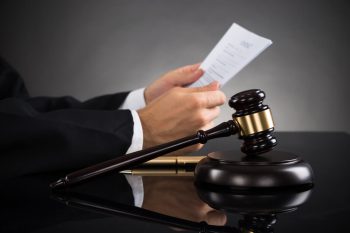 The Jacob Wetterling Crimes Against Children and Sexually Violent Offender Registration Act was passed by the federal legislature in 1994, and, subsequently, Megan's Law was passed in 1996. The federal laws, as well as state and local governing bodies that moved into alignment with the federal legislation, require that sex offenders register as such with their local authorities; in addition, local law enforcement must provide a platform to notify the community of registered sex offenders in the area. In some cases, sex offenders face parole supervision for years. While committing a sex offense is a grave matter, many registered sex offenders have been in the system for many decades without a further incident. For those people who face social isolation due to their prior crime, as well as many inhibiting consequences such as limited employment opportunities and restricted access to the internet, being removed from the Megan's Law registry requirement and parole is essential to moving forward in a positive way with their life.
Elements Considered by the NJ Court for Megan's Law Removal
In short, it is possible for some to be removed from Megan's Law sex offender registry and community notification requirements. In order to do so, one must file a motion with the courts. Eligibility is based on the following factors:
The person must not have been charged with any offenses for at least fifteen years after completing their sentencing conditions for the original sex offense.
The charge for which the person was convicted of a sex offense must not be aggravated sexual assault or any act of penetration and force.
The person may have only had one sex offense conviction in their life to be considered for removal from Megan's Law.
The person must be able to prove that they are no threat to the society and community.
Juveniles face a different path to removal from Megan's Law. If a juvenile is convicted of a sex offense before the age of 14, they may be considered to be removed from the Megan's Law registry at the age of 18, if they have committed no other offenses.
Process to be Removed from Megan's Law in New Jersey
If a person meets the above requirements for eligibility to be removed from Megan's Law, they must file a motion with the New Jersey court. Included in this motion can be evidence that speaks to the above factors for eligibility. For example, criminal records must be provided to the court showing that it has been 15 years since the sexual offense conviction or any more recent conviction. Records involving probation, the original police reports and discovery involved in the case, and the person's Tier designation accompany the rest of the documentation submitted when requesting removal. Additionally, in order to provide proof that the person is not a threat to society, the offender or their lawyer can submit a mental health evaluation completed by a licensed New Jersey professional. These may be supported by documentation of the person's continued employment, character references, and other signals of the person's good standing and commitment to being a positive member of the community.
Are There Any Types of Crimes That Make a Person Ineligible to Get Off Megan's Law?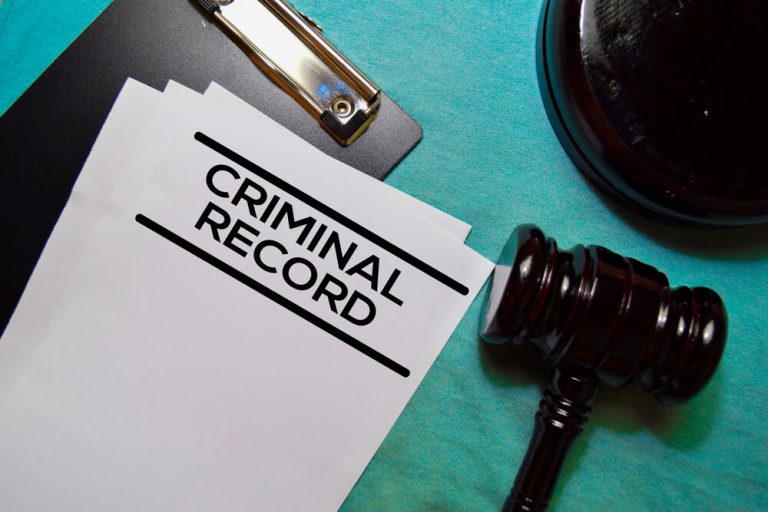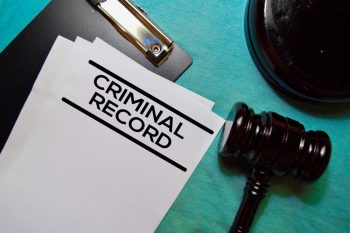 As noted, there are some crimes that make removal from Megan's Law an impossibility. If someone has committed more than one sex offense, they will immediately become ineligible for any future removal from the sex offender registry. Additionally, if the sex offense includes aggravated assault, sexual penetration, or force, the person will be rendered ineligible for future removal.
Waiting Period for an Adult Versus a Juvenile Convicted of a Sex Crime in NJ
An adult convicted of a sex crime must wait 15 years to be removed from Megan's Law, and there are other factors that must be proven in order to obtain eligibility. See "Is it possible to be removed from Megan's Law? What elements are considered by the court to make a final decision regarding removal?" above for specific requirements.
A juvenile convicted of a sex offense has a much quicker path to removal from Megan's Law if they were convicted before the age of 14. If this is the case, and there are no further convictions, the young adult may be eligible for removal from Megan's Law at the age of 18.
We can Help you with Questions & Motions to be Removed From Megan's Law in NJ
Being a registered sex offender has a debilitating impact on one's capacity to navigate society, even over a decade after the conviction. Having a Megan's Law attorney on your side at the point that you have completed paying your debt to society and reformed your ways is essential. While you focus on stepping back into the employment, housing, and financial market with greater freedom – as well as into society with less judgment and fear based on a long-past action – a skilled and experienced Megan's Law lawyer at Chamlin, Uliano & Walsh, will ensure that your Motion for Removal from Megan's Law puts you in the best position to have the request granted by the Court.
If you were charged with a sex offense over 15 years ago, and it has been your only conviction, our lawyers are on your side as you move on. Our firm has successfully represented clients across Long Branch, Asbury Park, Freehold, Rumson, Red Bank, Holmdel, Toms River, Middletown, and other towns in Southern New Jersey as they apply to be removed from Megan's Law.
At the Law Firm of Chamlin, Uliano & Walsh, we understand the immensely negative and long-standing consequences of a sex offense charge and required registration.
Contact us at 732-440-3950 or toll-free at 888-328-9131 for a free, confidential consultation to discuss your eligibility and the next steps for Megan's Law Removal in New Jersey.
---