February 26, 2018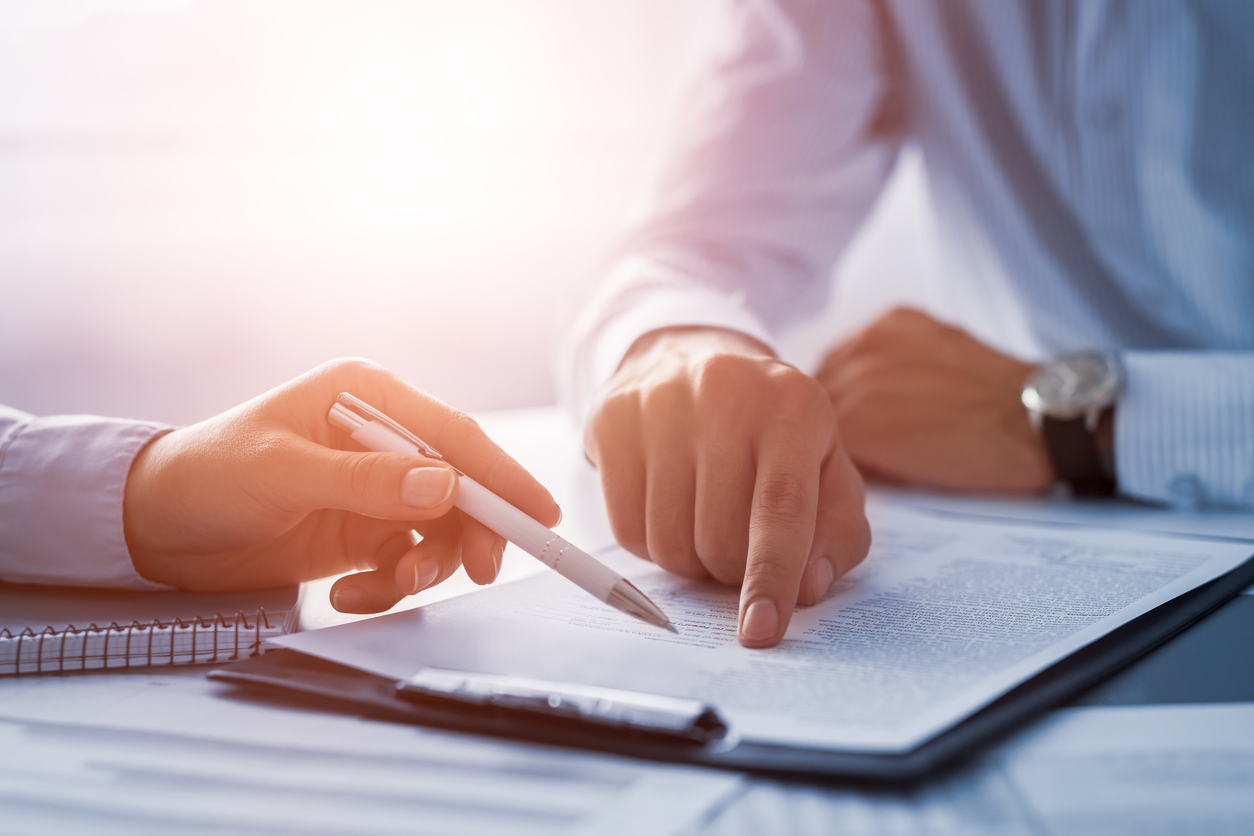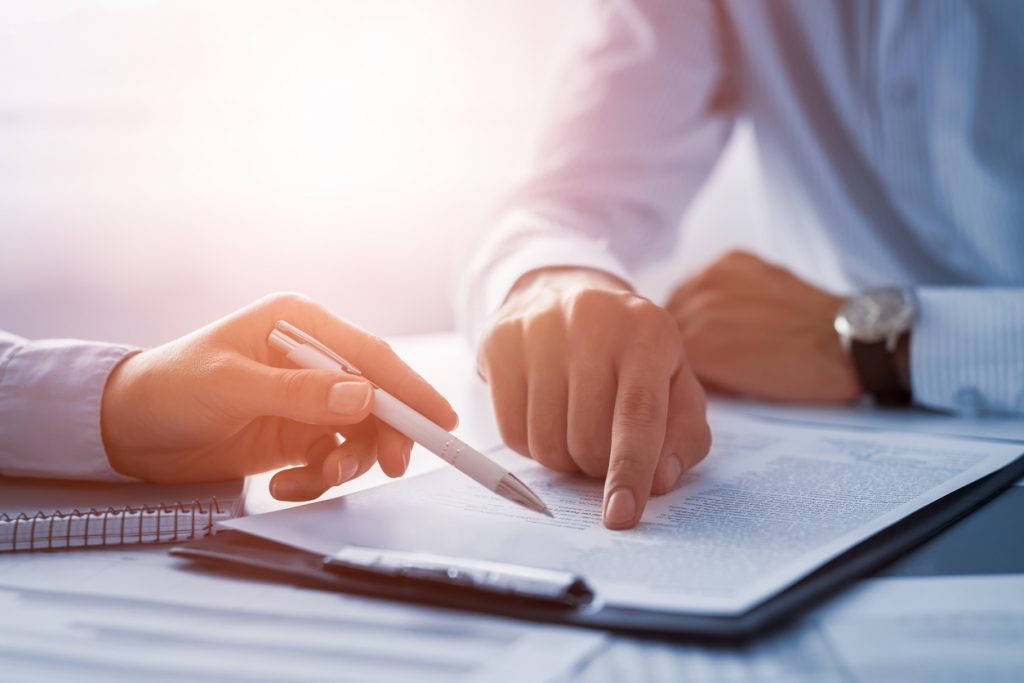 It is estimated that less than five (5) percent of all personal injury cases go to trial in the United States. This is primarily due to both claimants and defendants wanting to avoid a long and costly litigation process. While our Monmouth County personal injury attorneys always prepare our clients for the possibility of a court trial, we often are able to negotiate successful settlements to avoid that necessity. Today, our legal team will be discussing the benefits of settling out of court, describing the negotiation process, and identifying what our clients can expect in their case.
If you or a loved one has been injured in an accident caused by the negligence or recklessness of others, including motor vehicle accidents, slip and falls, construction accidents, dog bites, and more call our office today for a free and confidential consultation with our legal team.
Monmouth County, NJ Personal Injury Attorneys Discuss Benefits of Settlement vs. Litigation
There are many reasons why settlement can be a more attractive alternative to court trials for personal injury claimants. However, far and away the most important differentiator for our clients is the much shorter timeline. Court proceedings have the potential to last months or even years when considering multiple hearings, appeals, and a litany of other complicating factors.
Additionally, settlements offer a guaranteed outcome in which trial proceedings cannot. Taking your case to court carries the risk of "losing" your case and walking away empty-handed. Court decisions may also be appealed, whereas settlements are final and non-negotiable as soon as they are signed.
Our Monmouth County attorneys understand that our clients are facing piles of bills, may be out of work, and are likely in a difficult financial situation. The settlement process is a great option for those who wish to permanently resolve their personal injury claim quickly and effectively. On the other hand, it is absolutely vital that you do not settle for less than you are owed. That is where the negotiation process comes into play.
Red Bank Settlement Negotiation Lawyers: Personal Injury Settlement Process
When entering into a settlement negotiation, it is important to remember that the other side of the negotiation (often an insurance company) will be represented by an expert whose sole purpose is to pay out as little as possible for your claim. Our Red Bank personal injury lawyers will negotiate your claim on your behalf, but we will also keep you informed and involved throughout the legal process. Your personal injury claim negotiation may unfold like this:
Our attorneys sit down with you to set realistic and fair expectations for recoverable damages based on your individual circumstance
We will gather evidence and present our case and/or offer to settle to the other party
The other party may respond with a counteroffer (or no counter offer) and a list of reasons why our original offer is unacceptable
Our legal team will examine the reasons being presented against our claim and attempt to prove they are not valid one by one
As the process of offers and counter-offers continues, we will keep you apprised of the situation and offer recommendations as the negotiations unfold
Ultimately, it will be your decision whether or not you will choose to settle for an agreed-upon amount or take the next step and take the case to trial
Contact our West Long Branch Personal Injury Attorneys Today
The personal injury attorneys of Chamlin, Uliano & Walsh have extensive experience negotiating successful settlements for personal injury claimants throughout local New Jersey communities including West Long Branch, Red Bank, Freehold, Asbury Park, Middletown, Howell, and all of Monmouth County. Our esteemed attorneys have secured a number of precedent-setting and landmark decisions, which allows us a unique understanding of local and state legal proceedings. Lean on our experience and intimate knowledge of personal injury law to recover damages for your injuries including medical expenses, lost wages, pain, and suffering, and much more.
Contact us online or through our West Long Branch offices by calling (732) 440-3950 today for a free and confidential consultation regarding your accident, your resulting injuries, and your potential personal injury claim.

Key Questions
How to Choose the Right Personal Injury Attorney for You
---