October 26, 2021
The Short but Essential Step of Attorney Review when Purchasing a Home
Buying a home is a very exciting time. You've envisioned your dream home, you've scoured the market, and you've found 'the one.' With all of the hustle and bustle in finding the dream spot and making an offer, you can get overwhelmed about the process and worry that you've let important considerations fall by the wayside. For this reason, it is essential to have an experienced real estate attorney who can make sure all of the i's are dotted, and all the t's crossed as you move towards putting the keys in your new door.
How long does an attorney review take in New Jersey?
You've been back and forth with the seller, made an offer, and have had your offer accepted. The seller's attorney has drawn up a contract and given it to you and your attorney for review. All looks well, and each party signs the contract. So, are you a homeowner? Not quite yet.
Once both parties have signed a New Jersey real estate contract, there is a 3-day attorney review process. During this time, your attorney checks to ensure that all contract terms are up to par. It is basically a grace period between the signing of the real estate contract, and it's being legally binding. This is a last-minute opportunity for attorneys on either side to find issues with the contract as-is.
If the attorneys and clients on either side find that there are changes that need to be made to the contract, the other side is notified via letter, and the contract is temporarily canceled. This temporary cancellation provides an opportunity to review the terms of the contract as is without the fluster of a deadline and propose any necessary changes. Once both sides agree on updates to the contract, it is re-signed, the attorney review period opens back up for another three days, and the contract is finalized at the end of that three-day period.
Are there things that can make the attorney review period last longer than 3 days?
As noted above, the attorney review period is a 3-day process. This means 3 business days, which do not include federal holidays or weekends. If the contract is temporarily canceled during the attorney review process to address outstanding issues, all deadlines are lifted, and the review process can continue for hours, days, or even weeks, depending on the nature of the issue at hand. Generally speaking, the attorney review process can extend beyond the 3-day window if an element of the contract is found that needs to be addressed, temporarily halting the proceedings until changes have been agreed upon by both the buyer and seller, at which point it can proceed with the revisions.
Is there anything that can make attorney review move faster?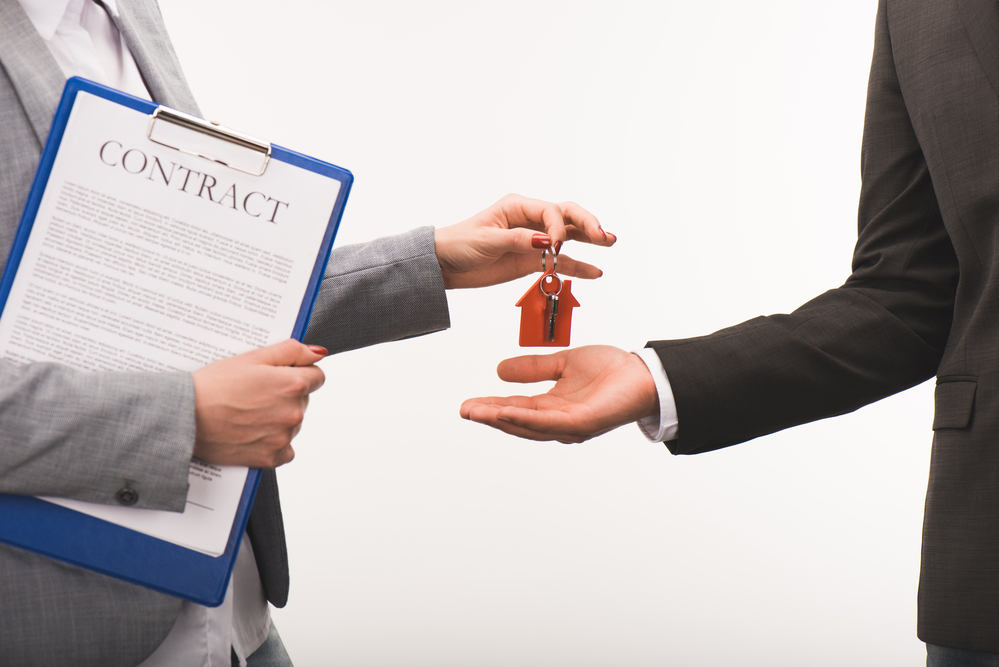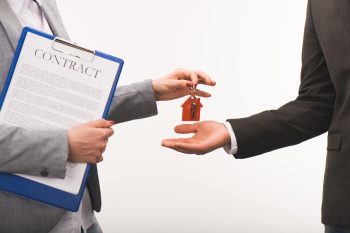 The attorney review process is the last opportunity after a contract has already been signed by both parties for any outstanding issues to be addressed; as such, it is important not to rush the process. Particularly because it is a relatively short process at 3 business days, reviewing the contract with your attorney and giving them ample space to review the in's and out's is an essential step in your home-buying process.
Do You Need Assistance with a Real Estate Transaction? Contact Our West Long Branch, NJ Lawyers for a Free Consultation
Closing on a house is an enormously significant and emotional process. Are you buying a house and coming to the final stages of the contract development? Make sure you have a skilled real estate attorney supporting you. We assist clients with all aspects of the home buying and selling process in Howell, Colts Neck, Red Bank, Holmdel, and surrounding towns in and around Monmouth County. Let us help to ensure that you can proceed with purchasing your dream home with confidence. If you are on the other side of the transaction, our lawyers have also represented countless clients in your situation, so you can count on us to protect your interests when making a sale.
At The Law Office of Chamlin, Uliano & Walsh, we understand how important it is to thoroughly review your real estate contract to ensure that you know what you're buying or what you're agreeing to in parting with your home. Contact us at (732) 440-3950 for a free consultation to discuss your house buying or selling venture. A member of our team is pleased to address your specific needs and concerns.
---